Mühlen Kölsch


Brand Strategy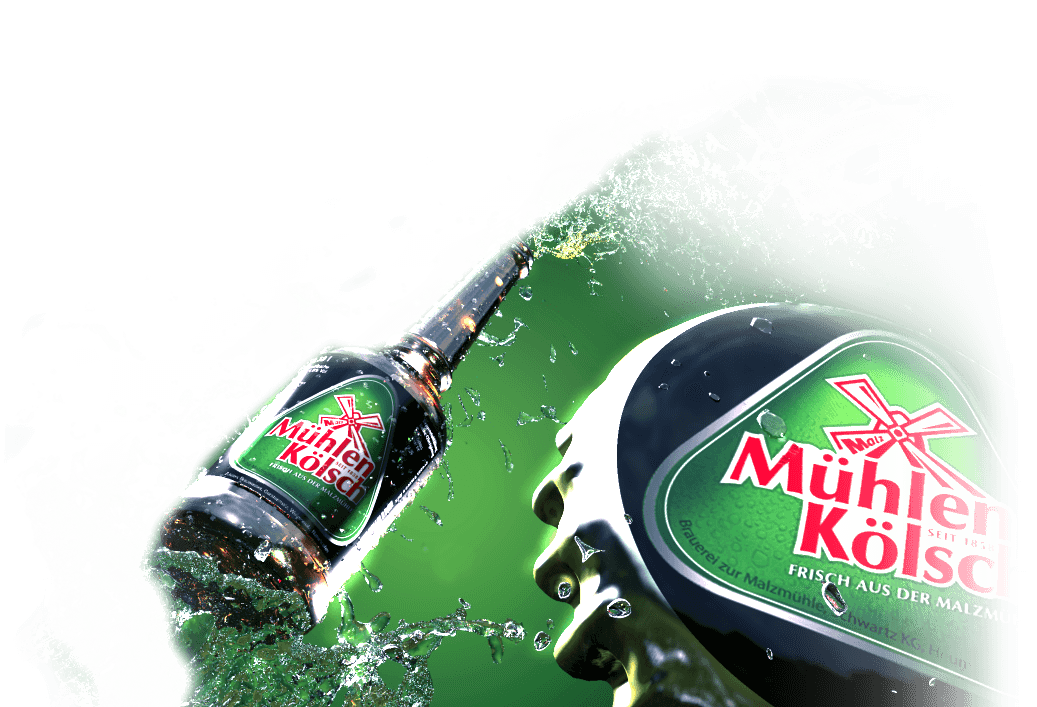 Services:
# Strategische Markenberatung
# POS & Packaging Design
# Social Media Marketing
# Webdesign
# VFX / CGI / 3D Animation
VUCX orchestrated a comprehensive brand repositioning for the traditional Cologne brewery. The project included the development of an updated brand logo, a new website, a redesign of the product packaging and much more.
The intensified competition in the beer market had a painful effect on the traditional Mühlen Kölsch brand in 2009. Their products were being pushed out of kiosks and supermarkets – and local competitors were enjoying cost advantages because they had moved their breweries to rural areas.
The turnaround could be achieved by a combination of well-selected measures including events in the brewery, event sponsoring, an event hall and a new hotel – as well as the re-design of the brand by VUCX. The success of the offensive we supported is reflected in the steady growth of Mühlen Kölsch in a shrinking overall market.
New Product Design
The update of the product design – driven by VUCX – was an important step on the way to a contemporary brand identity. The newly designed bottles, whose classic shape has remained unchanged, are now adorned with a triangular logo, which gives the product a striking unique selling point in the competition.
The re-design was the result of intensive, data-based research and close cooperation with all relevant stakeholders. Always in focus: The aim is to tell a coherent brand story that communicates the company's value and uniqueness and reflects the fresh character and vision of the brand.
Image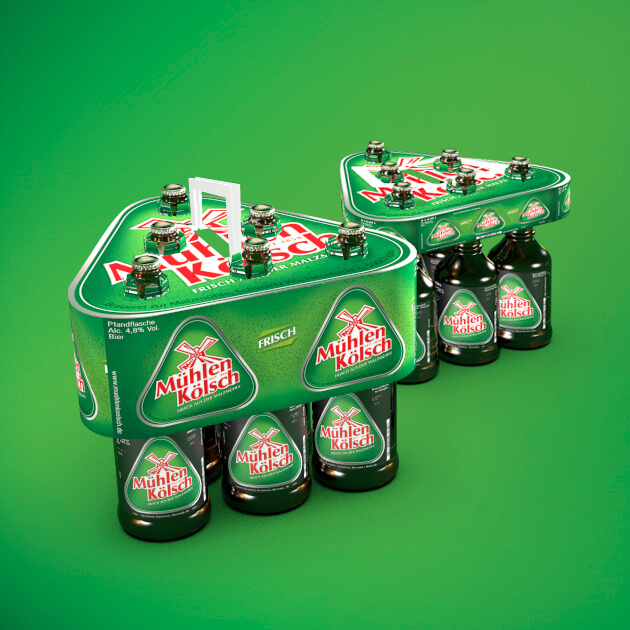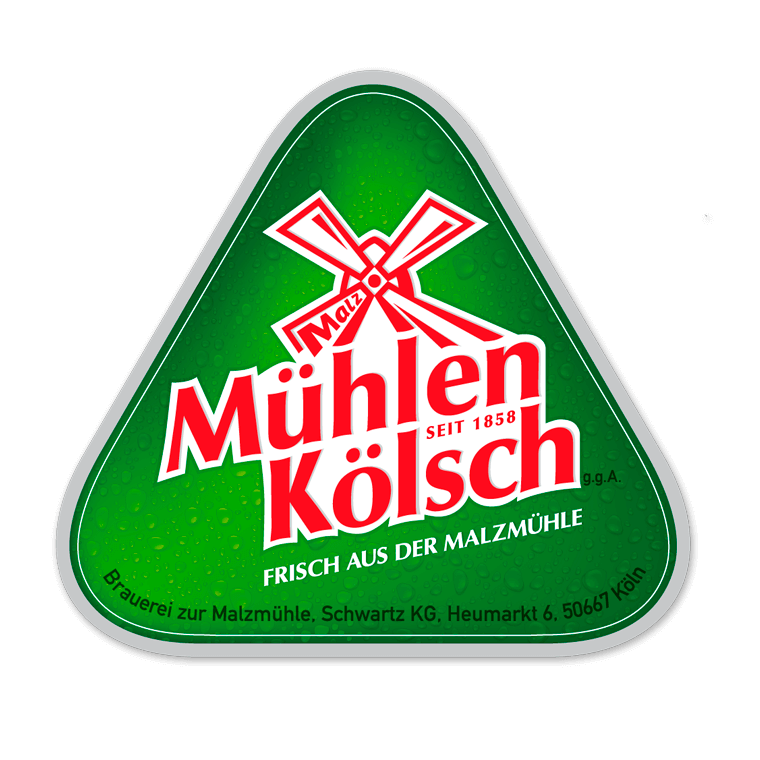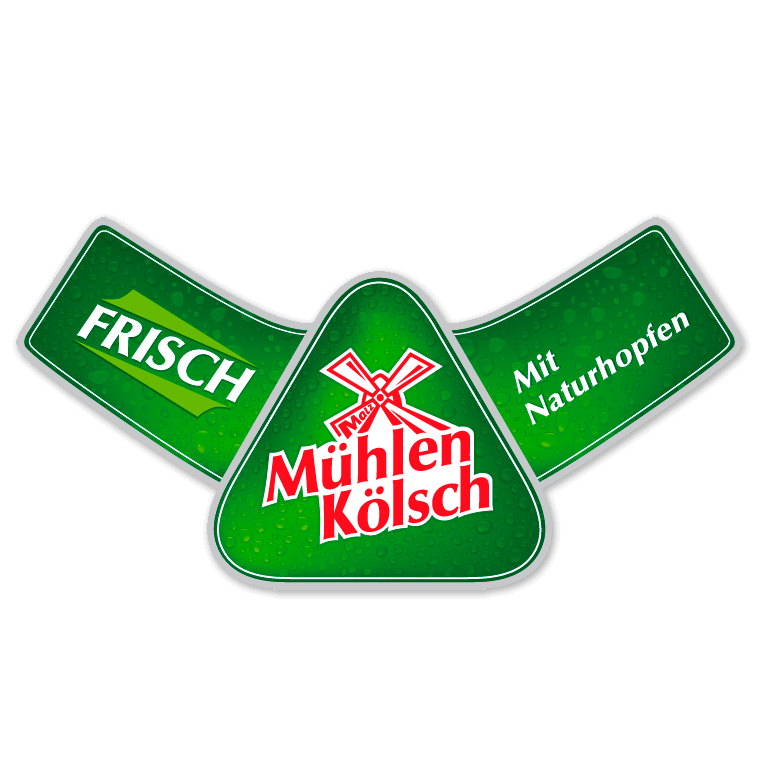 Brand Logo Update
In addition to the new product design, VUCX also updated the Mühlen Kölsch brand logo. The changes in design pay tribute to a modern and fresh image that confidently transfers the traditional brand essence into the present.
Before and after comparison of old (left) and new (right)
logo & sketches from the development process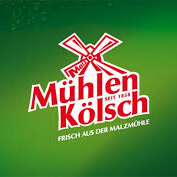 The Client: The brewery "Zur Malzmühle", opened in 1858, is a real family brewery which is now run by the fifth generation. Mühlen Kölsch is still brewed in the heart of Cologne's Old Town, where the historic Brauhaus "Zur Malzmühle" is one of the most popular meeting places for friends of Cologne's tradition and drinking culture.