AachenMünchener


Product Explainer
Videos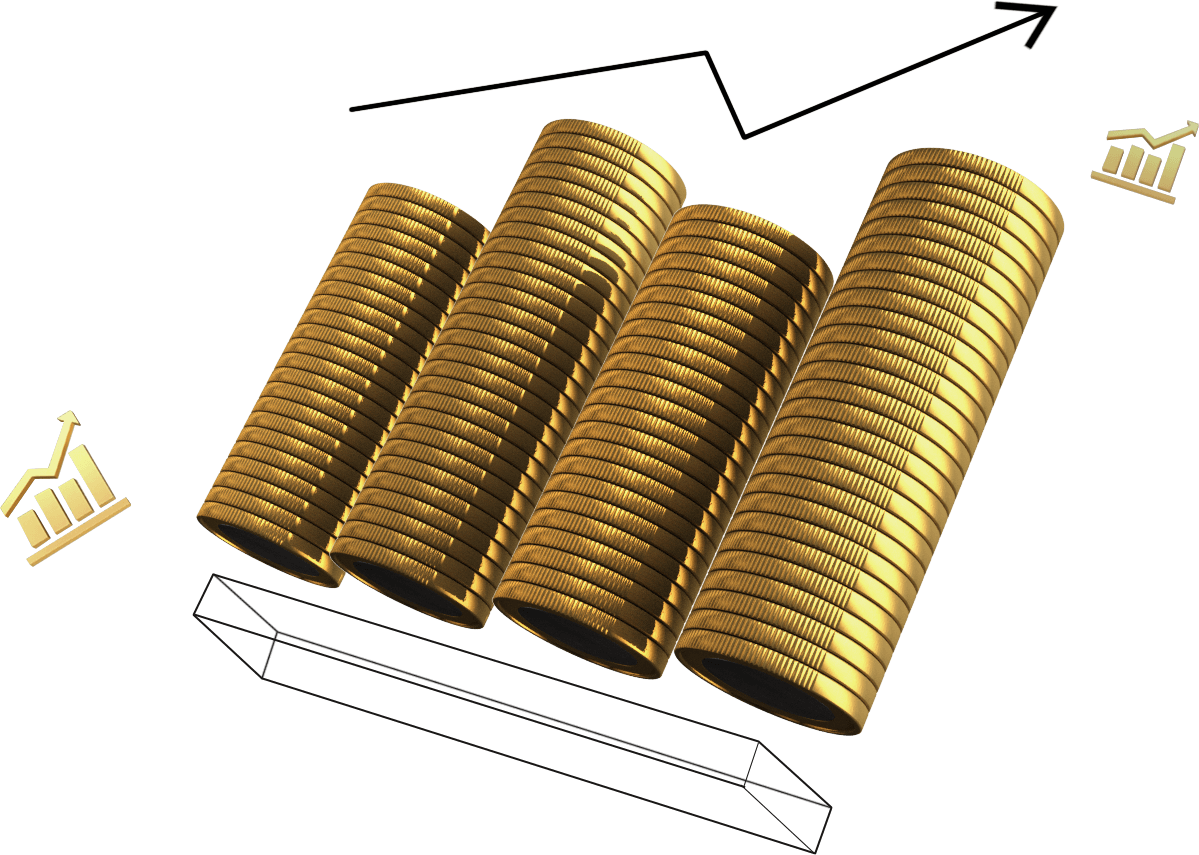 Services:
# Erklärfilm Produktion
# Produktvideo Produktion
# VFX / CGI / 3D Animation
VUCX developed a range of key visuals and animated online videos presenting selected product highlights for leading insurance provider AachenMünchener.
The videos, which are intended to assist sales representatives in their work, form the core of the associated landing pages and explain the relevant benefits of each product to viewers in a clear, illustrative and easily understandable format. 
VUCX's brief on this multi-phase project ranged from creating storyboards through video production to motion graphic design.
Image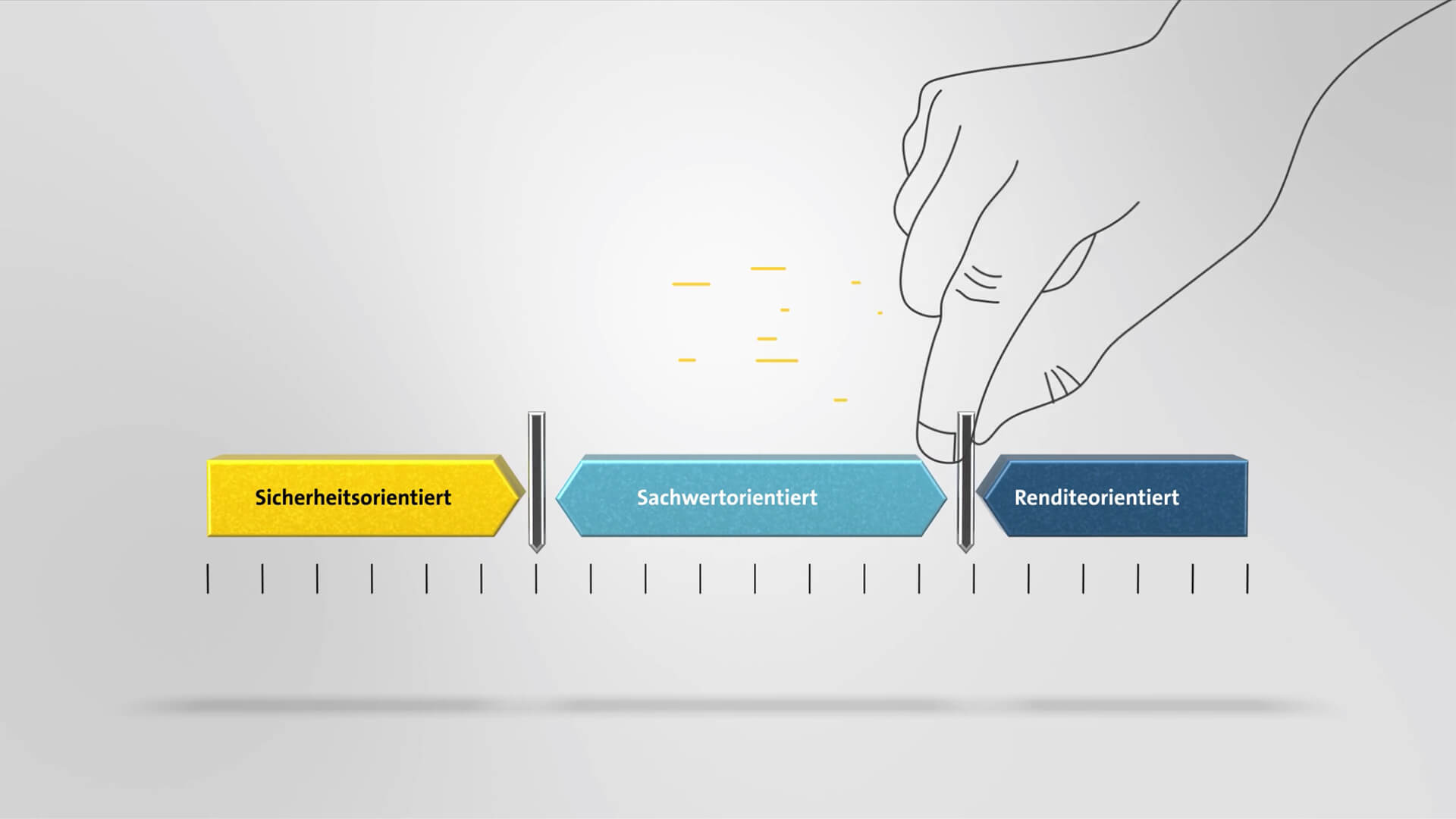 Image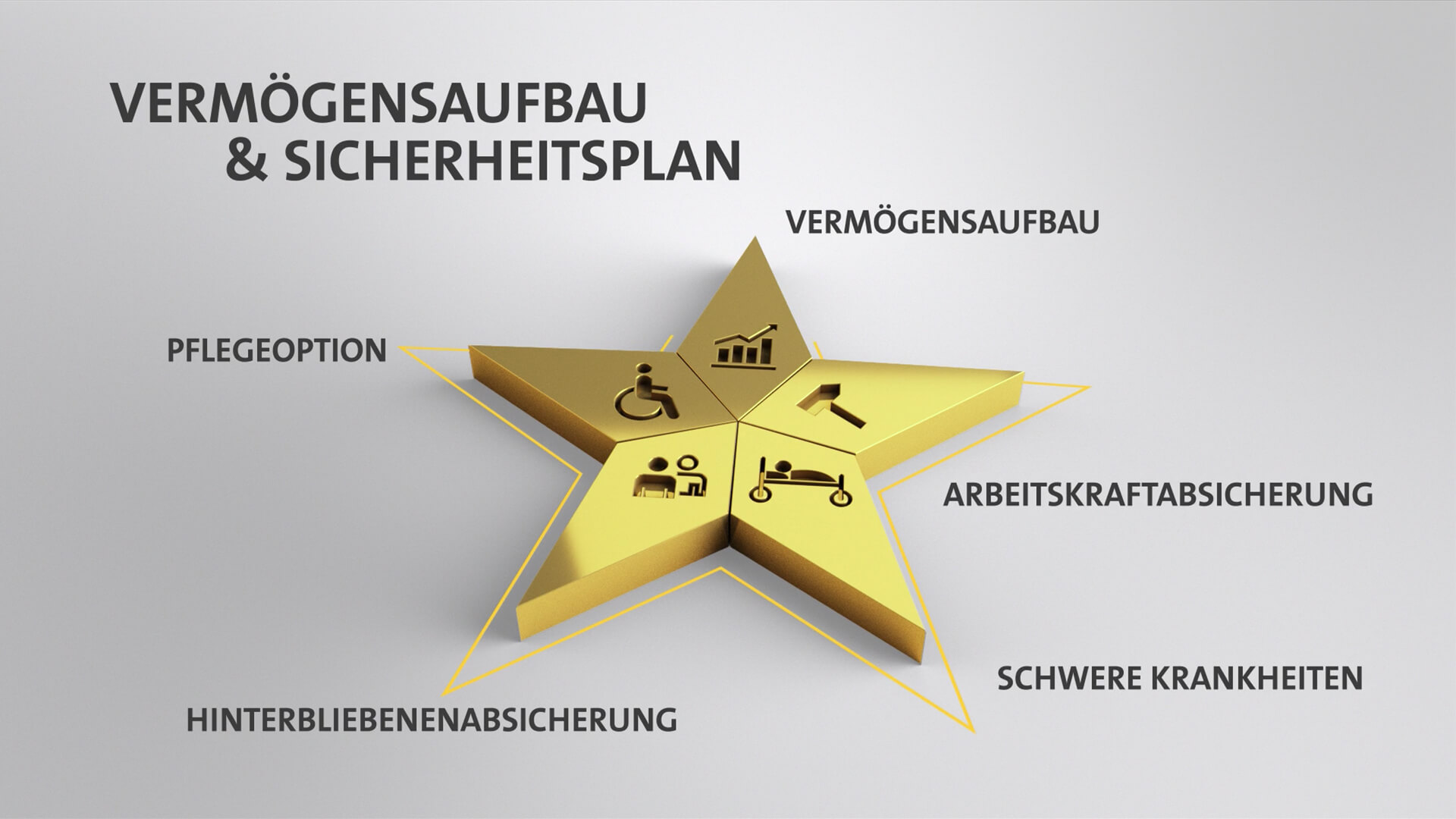 Asset Accumulation: An animated video shows the various options that the company offers in terms of asset accumulation.
Image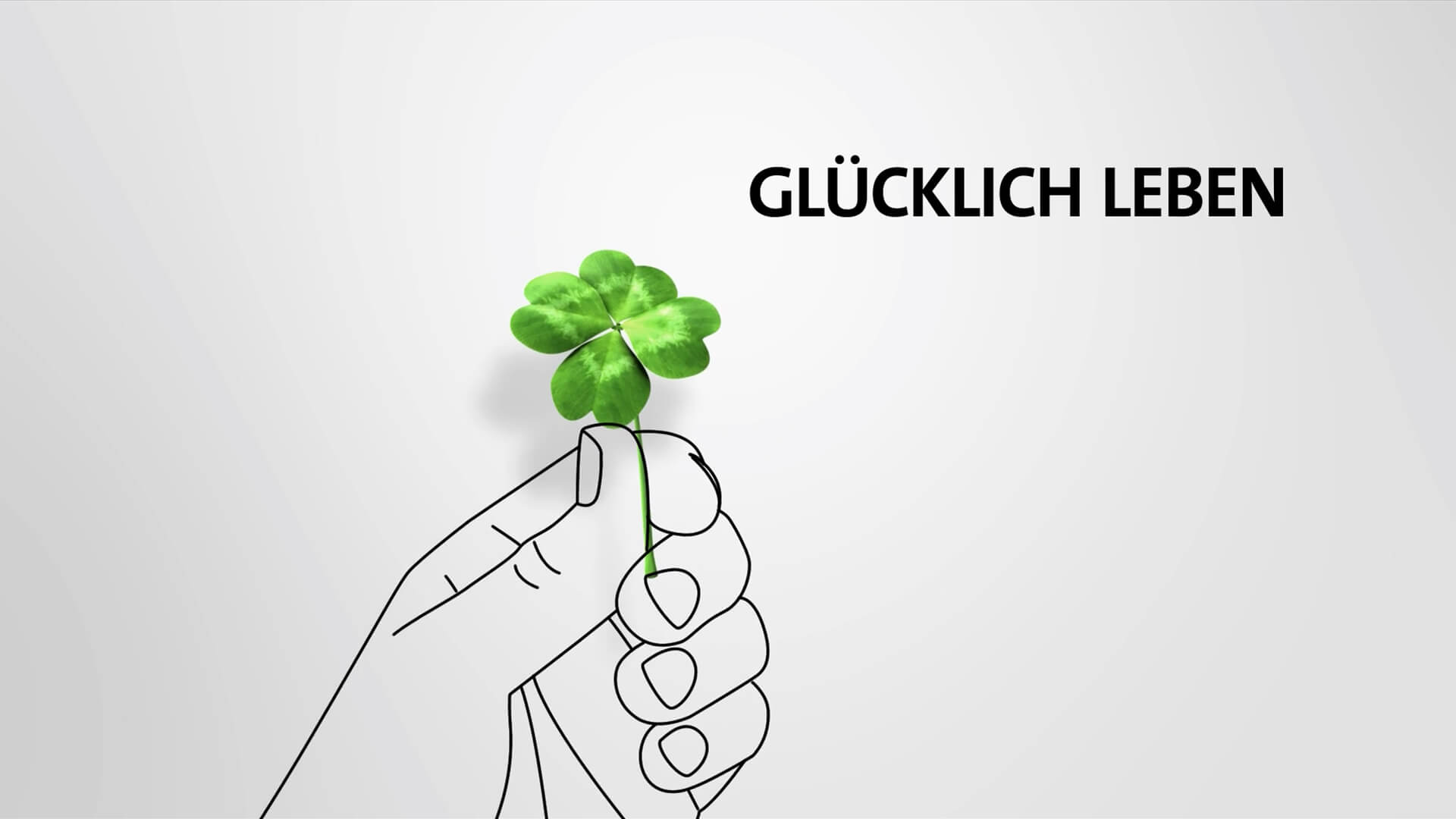 Image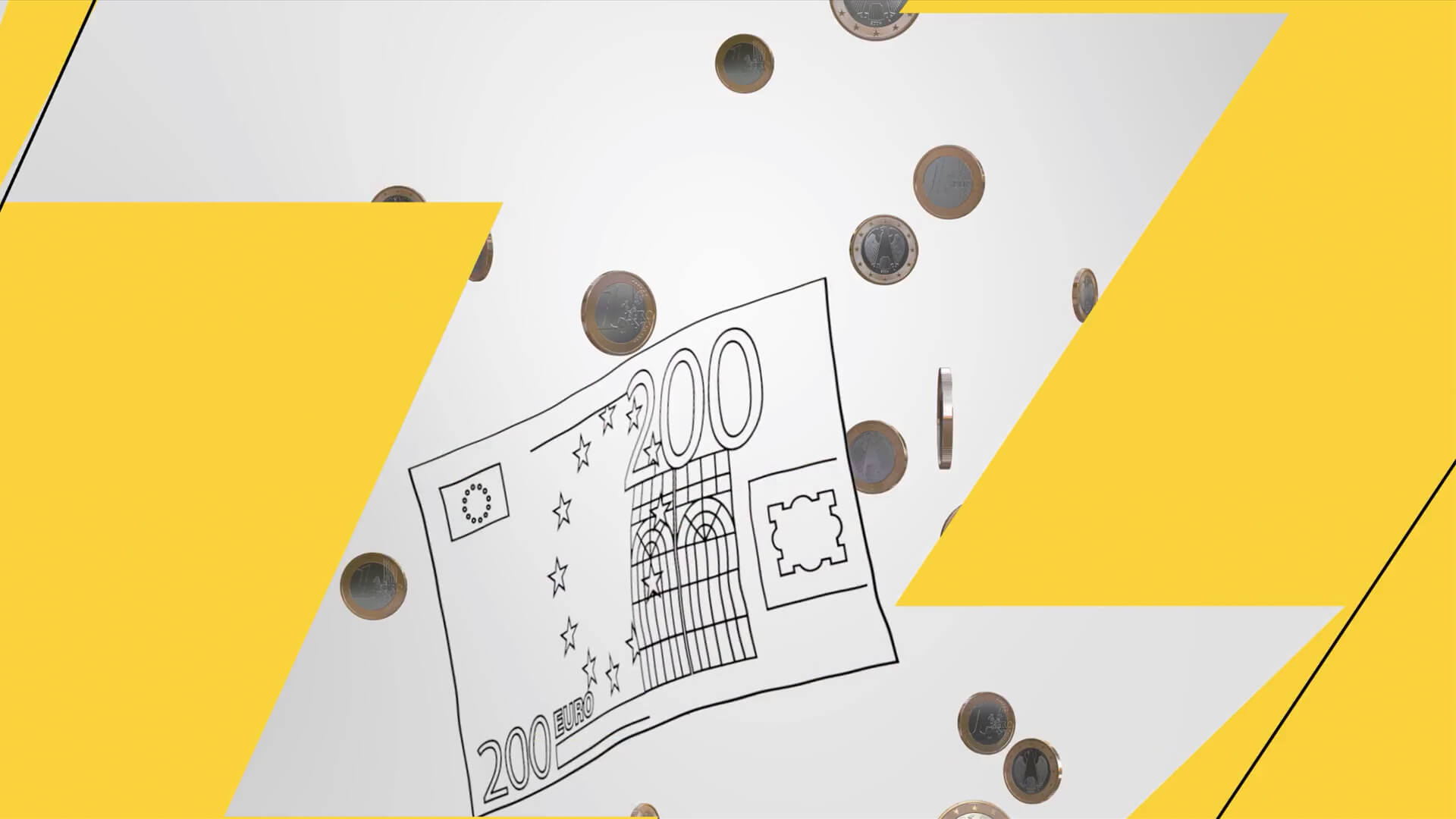 Property Assurance Policy: An animated video on the landing page illustrates all relevant information.
Image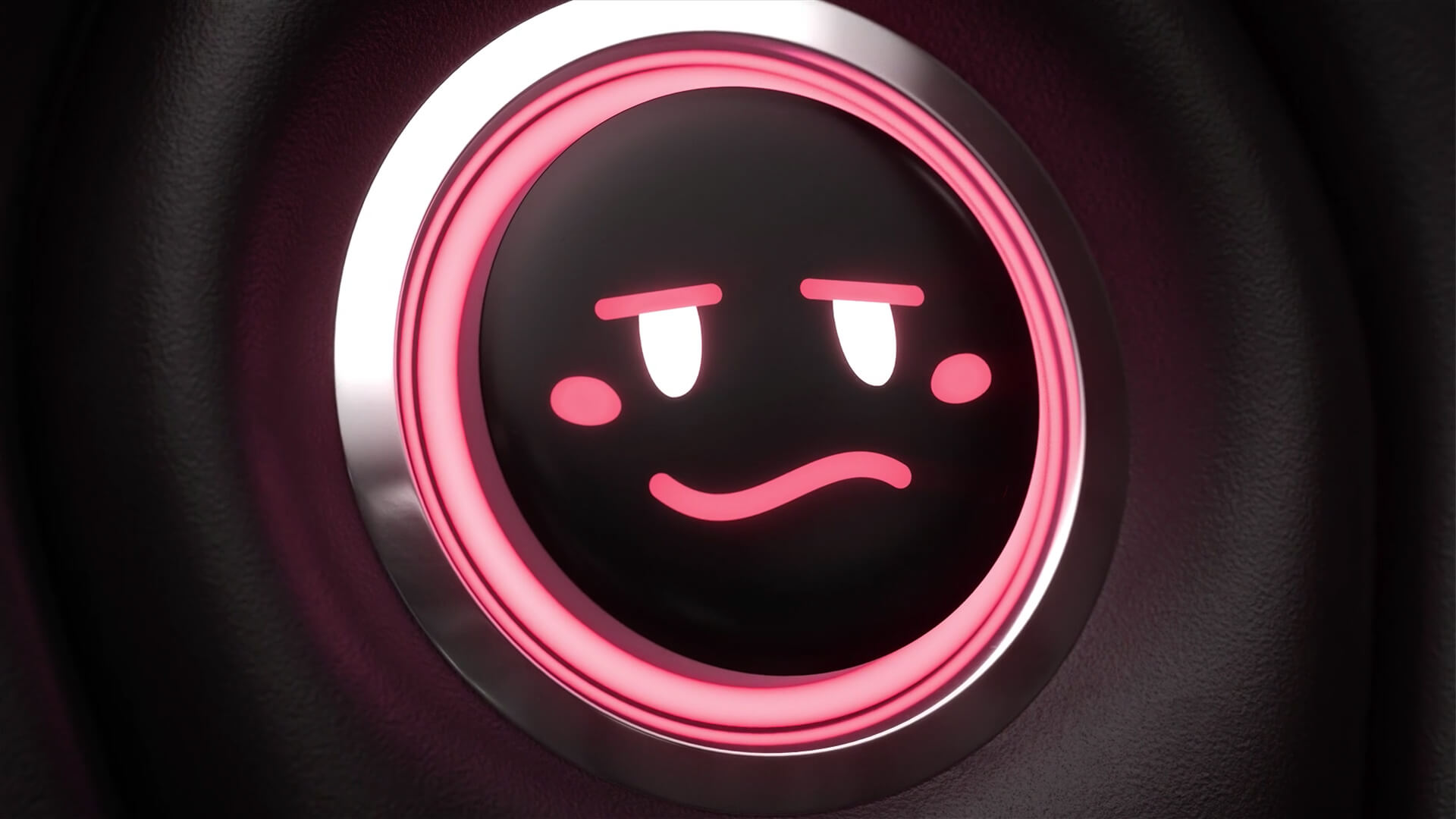 Image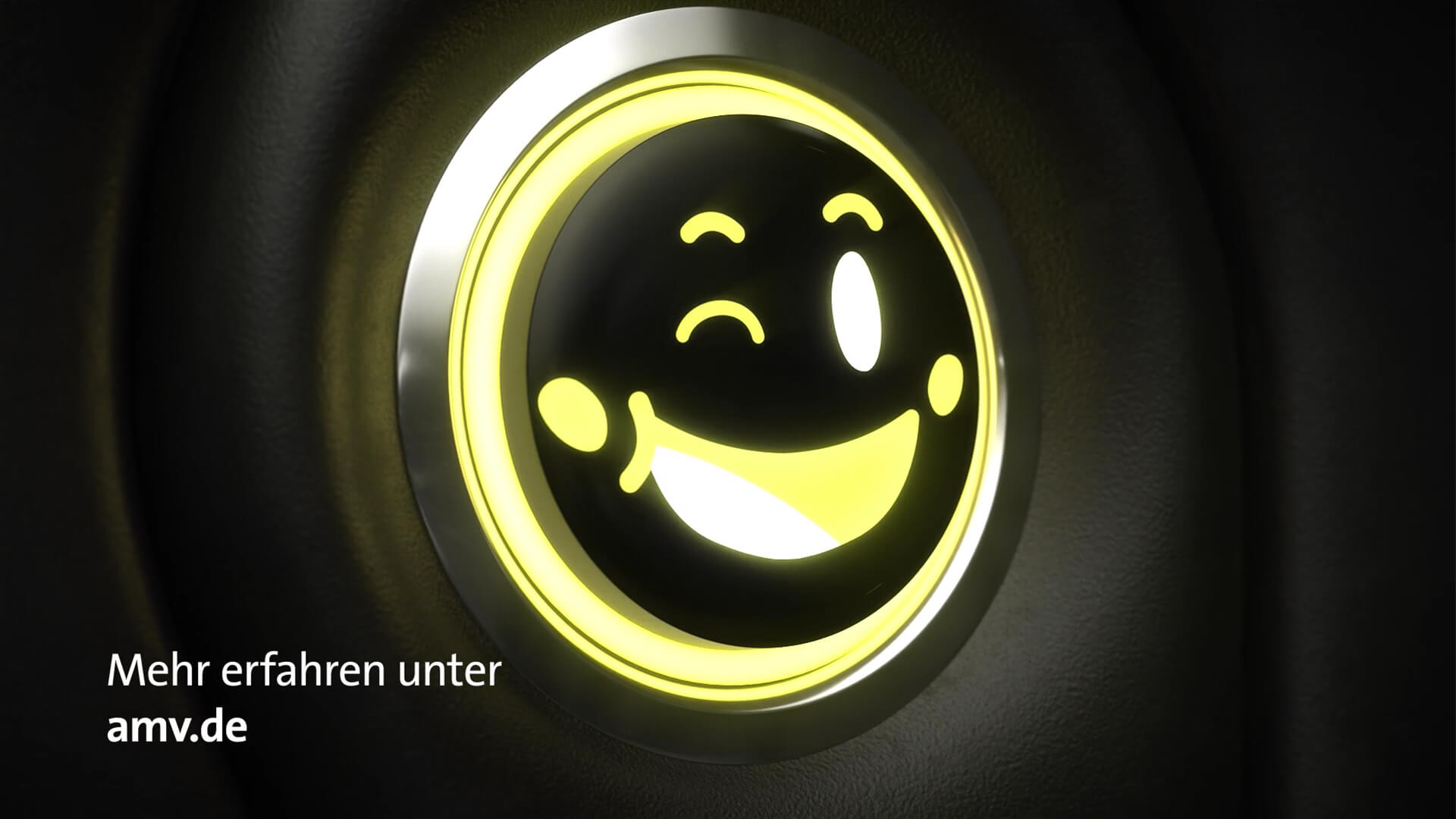 Car insurance: An animated video explains the product's advantages of insurance.
Image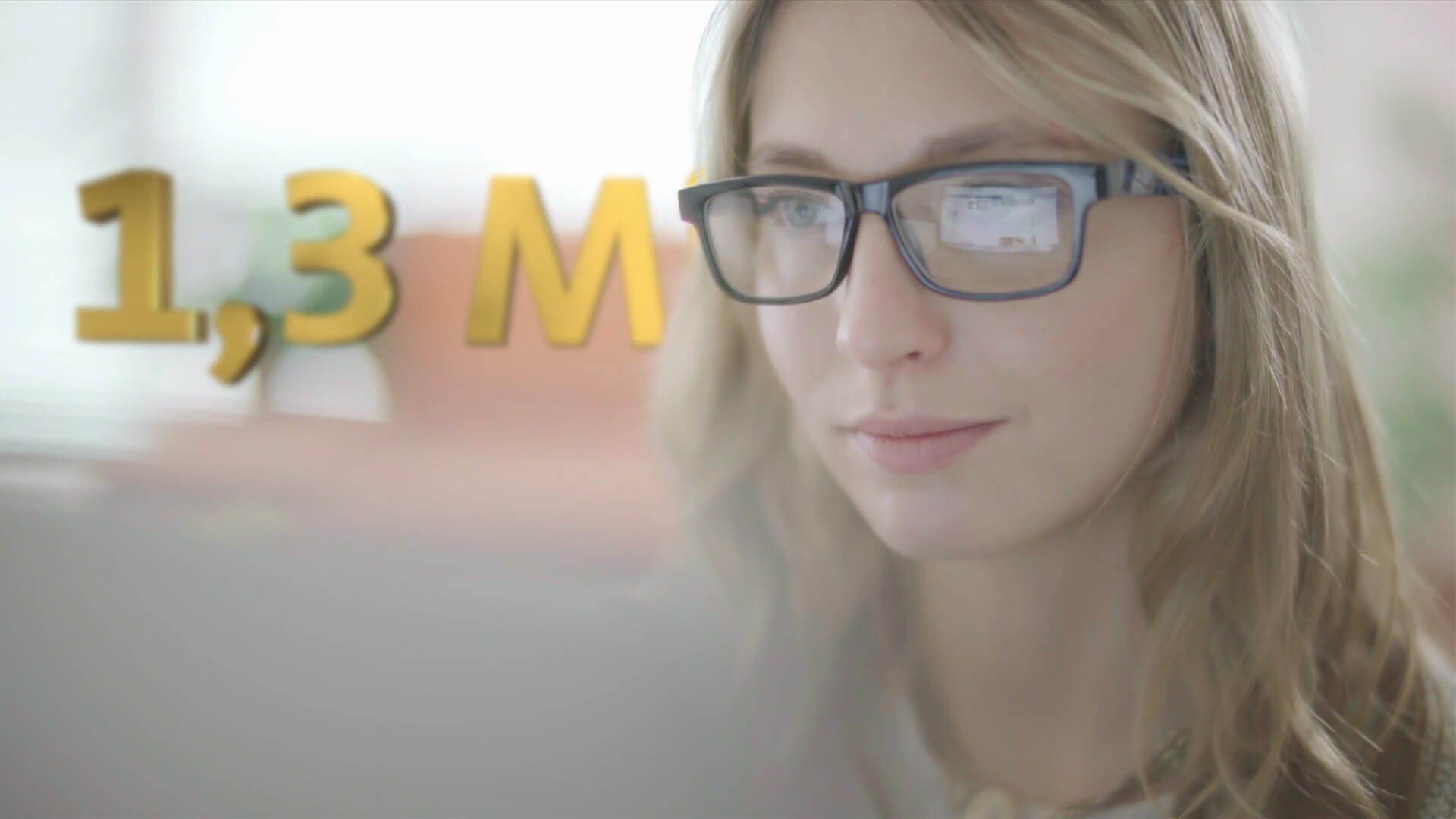 Image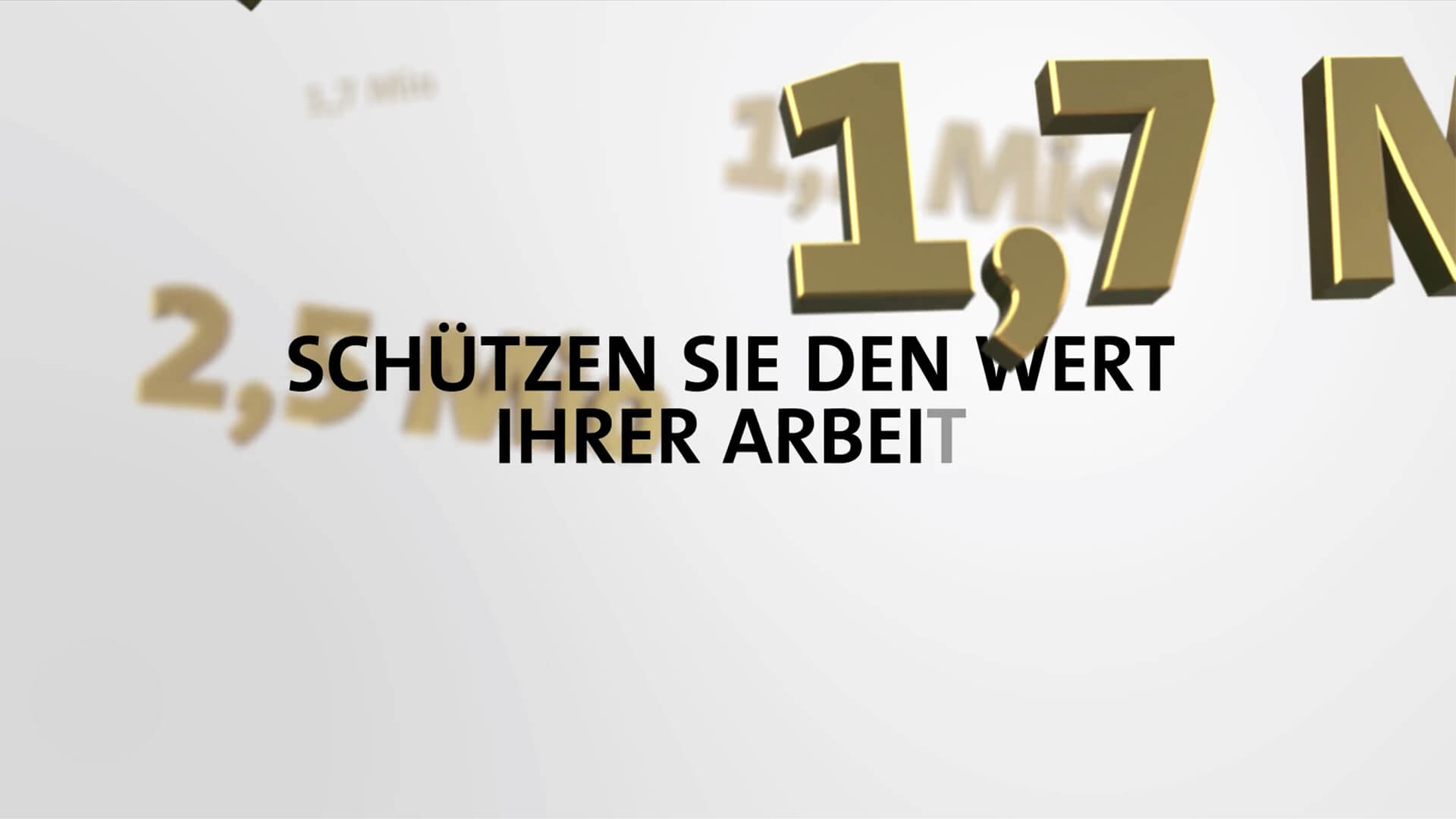 Disability Insurance: An animated video generates attention for the disability insurance of AachenMünchener.
Young & Drive: The ideal solution for novice drivers - A mixture of photo material, typography and animation makes the tariff easy to understand.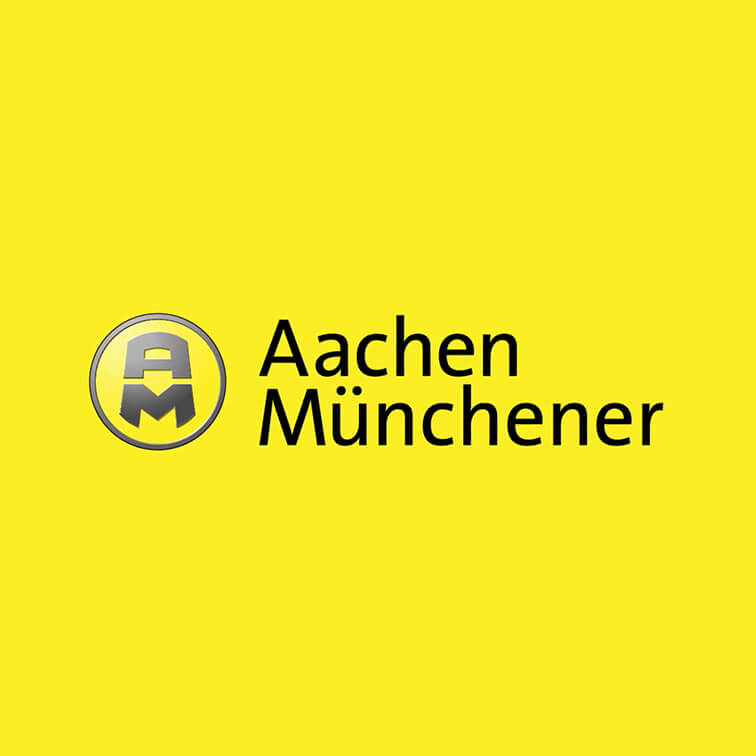 About the customer: As a company of the Generali Deutschland Group, AachenMünchener Lebensversicherung AG is the second largest life insurer in Germany. AachenMünchener Versicherung AG is one of the largest German property insurers. Around 2,000 employees at six locations nationwide offer around 4.3 million customers first-class service.