Escada


Sorbetto Rosso
Summer Fragrance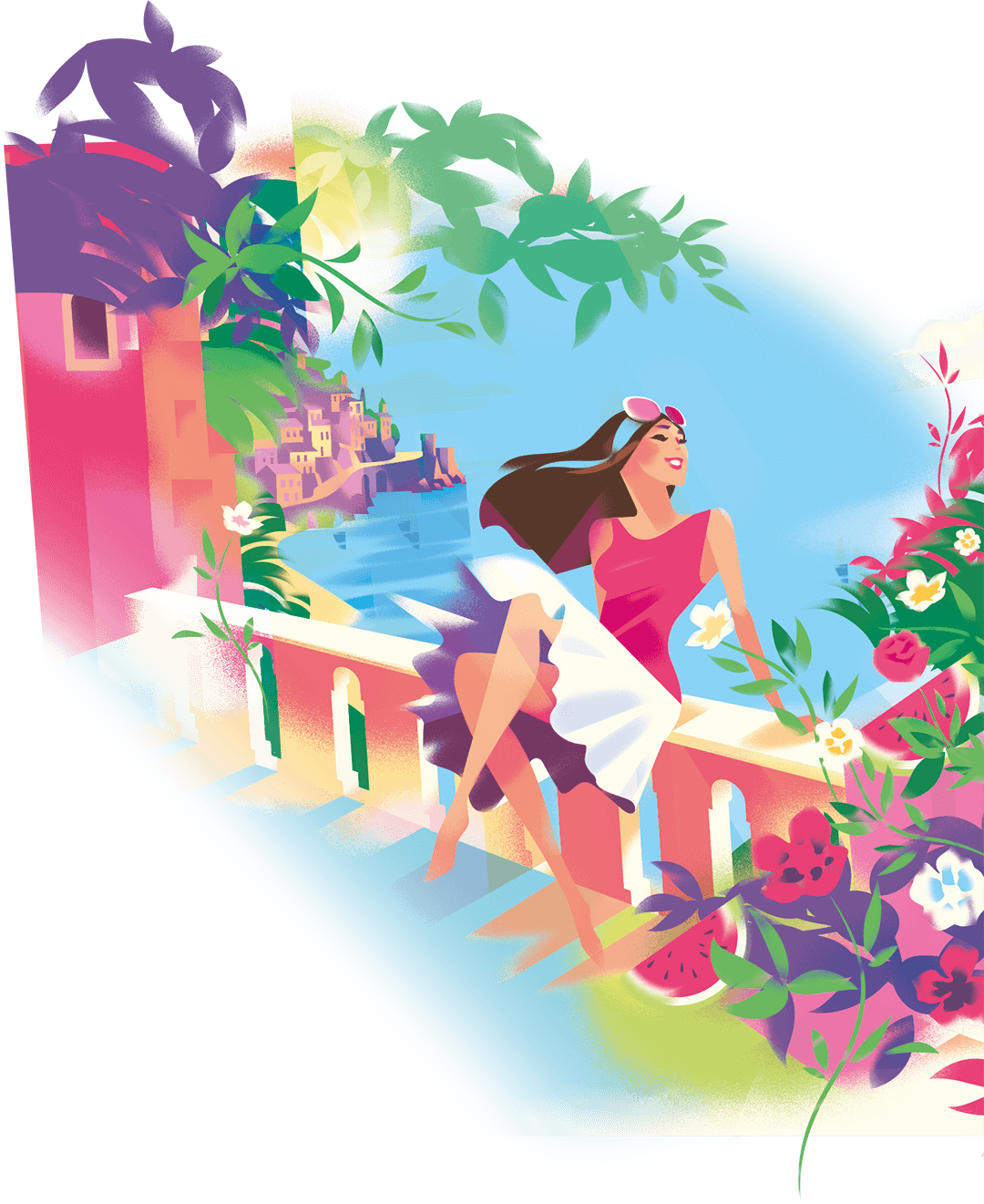 VUCX was commissioned by globally leading fragrance and cosmetics corporation COTY to create a product video and multiple creative pack shots for the women's perfume Escada Sorbetto Rosso Summer Fragrance.
The key visual with its illustrated style represents the sweet fruity scent of Sorbetto Rosso, which conveys the unique summer feel of southern Italy's Amalfi Coast through its singular mixture of juicy watermelon and refreshing sea salt.
The video and images were used mainly for PR purposes and on social media – both on the client's website and on the official Instagram account for Escada Fragrances.
Escada is one of the many brands VUCX advises for COTY.
Escada Sorbetto Rosso: The animated video immerses the viewer in the unique world of Escada Sorbetto Rosso.
Creative Packshots for Social Media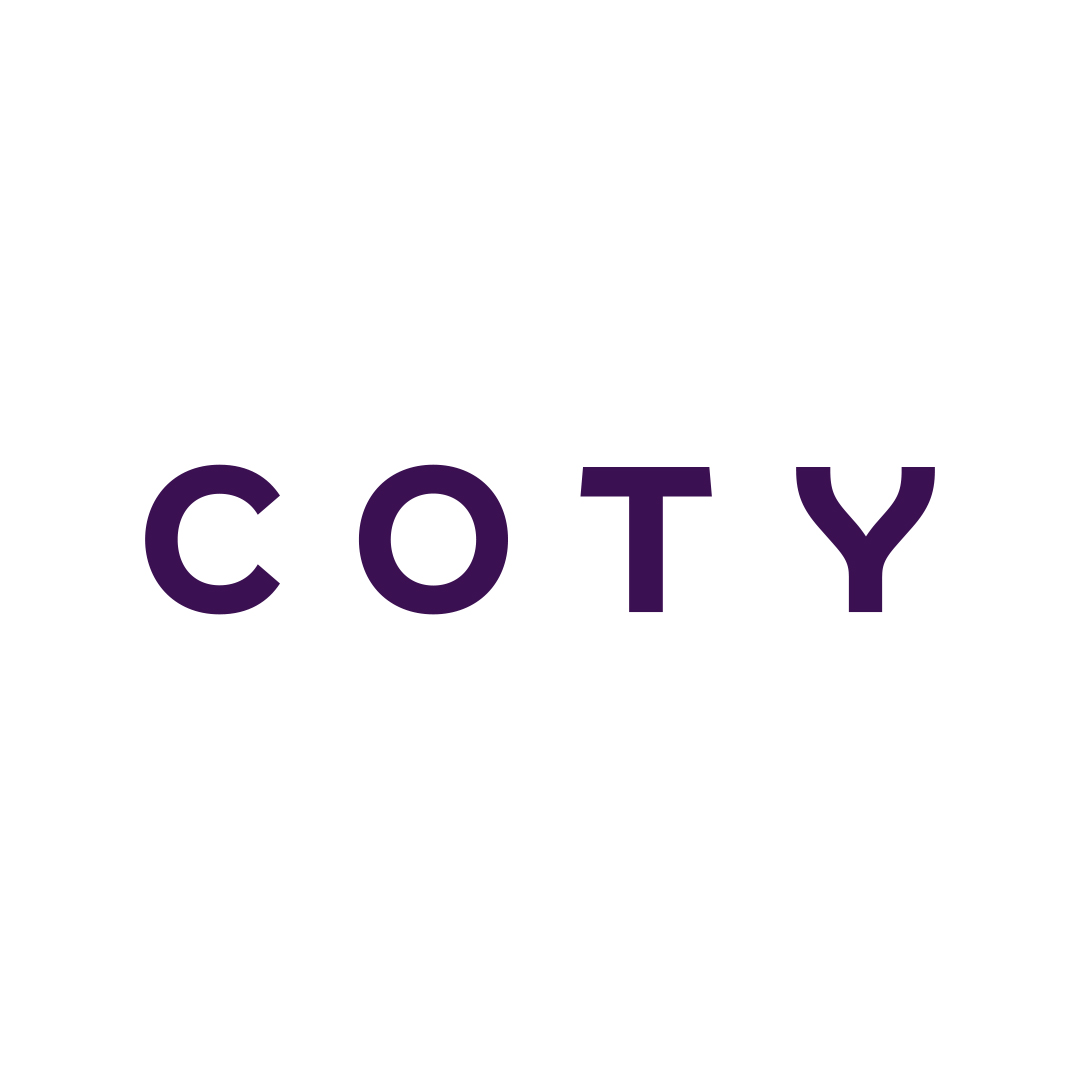 About the Customer: COTY is a New York based, world-leading perfume and cosmetics company that produces cosmetics, skin care, fragrance, hair color and styling products. Coty Inc.'s fragrances include Adidas, Beyoncé, Calvin Klein, Chloé, David Beckham, Playboy and Jil Sander perfumes.