Strategy
We accompany you, your brand, products and services from strategic consulting to step-by-step implementation and are always available to answer your questions.
Our work always incorporates both goals: analytical rationality in our objectives and extraordinary creativity in our implementation.
Brand Strategy Consulting
We advise you on creating brand strategies and marketing concepts – digitally and across all touchpoints. We apply thorough analyses that enable you to take a clear communicative position and set yourself apart from your competitors.
Corporate Identity
The strategic route to clear corporate visions and missions: we advise you comprehensively and systematically on all aspects of corporate identity (corporate design, corporate culture, corporate image, corporate communications).
Design Thinking
Understand your target group better: Design Thinking focuses on experimental, explorative access to user-oriented data. Our design work is rigorously based on qualitative findings.
Digital Transformation
We offer expert consulting on the strategic challenges of digitalisation. In an iterative, highly interactive process we provide assistance from process consulting to analysing and evaluating digital business models.
UX Strategy
We work with you to create and implement a strategy for successful user experiences in the digital world. Our product and user-centric development process is the key to your success.
Media Consulting
For greater reach: we develop customer acquisition strategies and comprehensively orchestrate all your channels. We manage media procurement based on detailed media plans and work with you to create targeted PR strategies.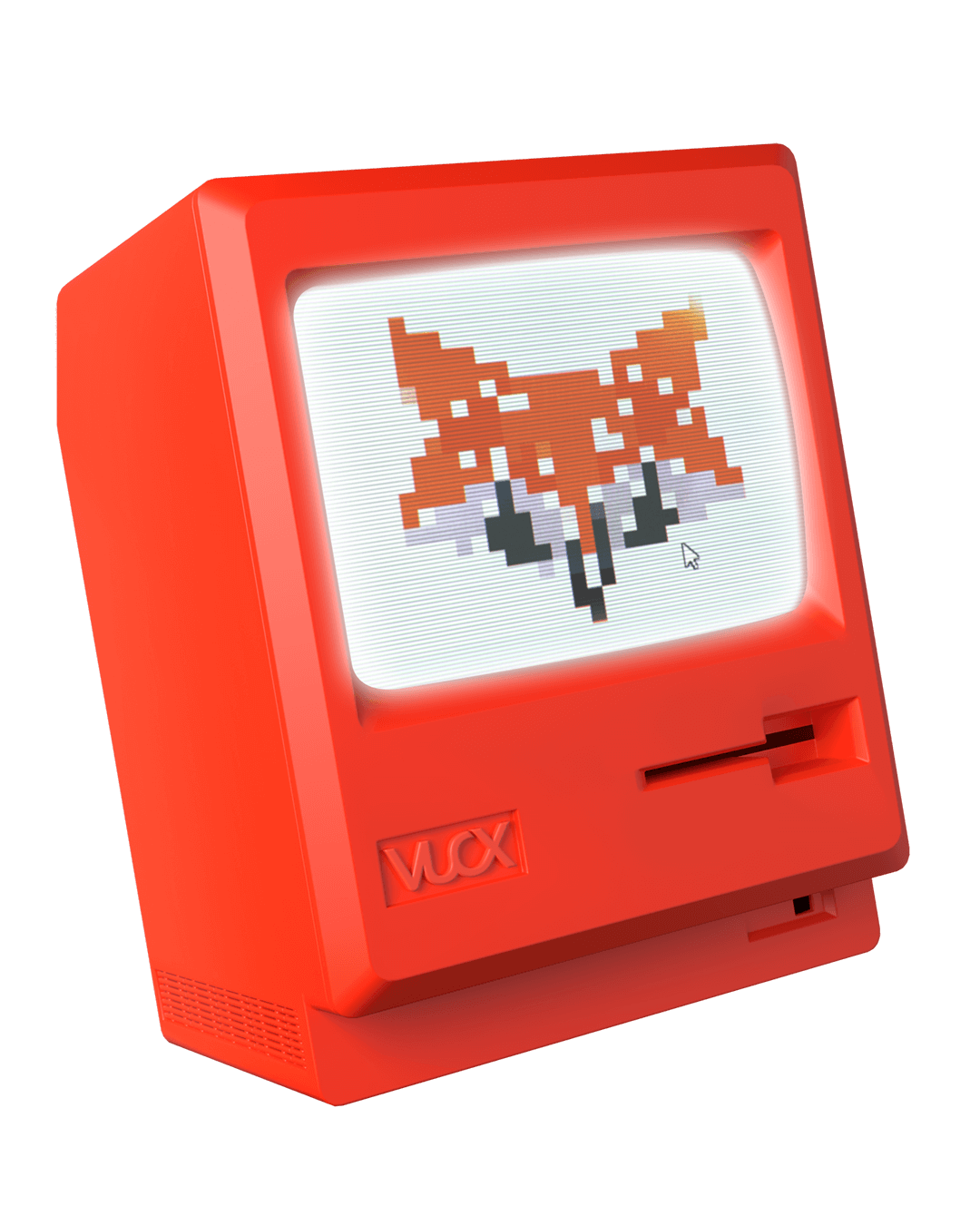 Creation
We develop content that gives your strategy that extra punch. But we never lose sight of your target group, ensuring that everything we deliver is perfectly tailored to your audience.
Whether design, copywriting or UX/UI development – our methods are analysis-based, user-centric and 100% transparent to you.
Content Marketing
Content is king – and a crucial competitive factor.
Video, text, and visual content are our core competencies. We develop editorial formats: from explainer videos to blog articles, from infographics to social media content.
Packaging design
We make your product unique and unmistakable - and generate vital buying impulses on the customer side.
From the idea to virtual packaging design to the finished packaging.
Copywriting and editing
We craft powerful copy. For online or offline use. Editorial or promotional. Long read or slogan. Always to the point.
Graphic design
Whether online, offline or across all channels: we create strategically grounded designs that contribute to the long-term growth of your brand.
Photography
We offer high-quality photographic services from conceptualisation through location scouting to post-production.
Web design
From establishing a website structure through setting a tone and selecting content to finalising the design – we focus on user-friendliness and high-quality technical implementation.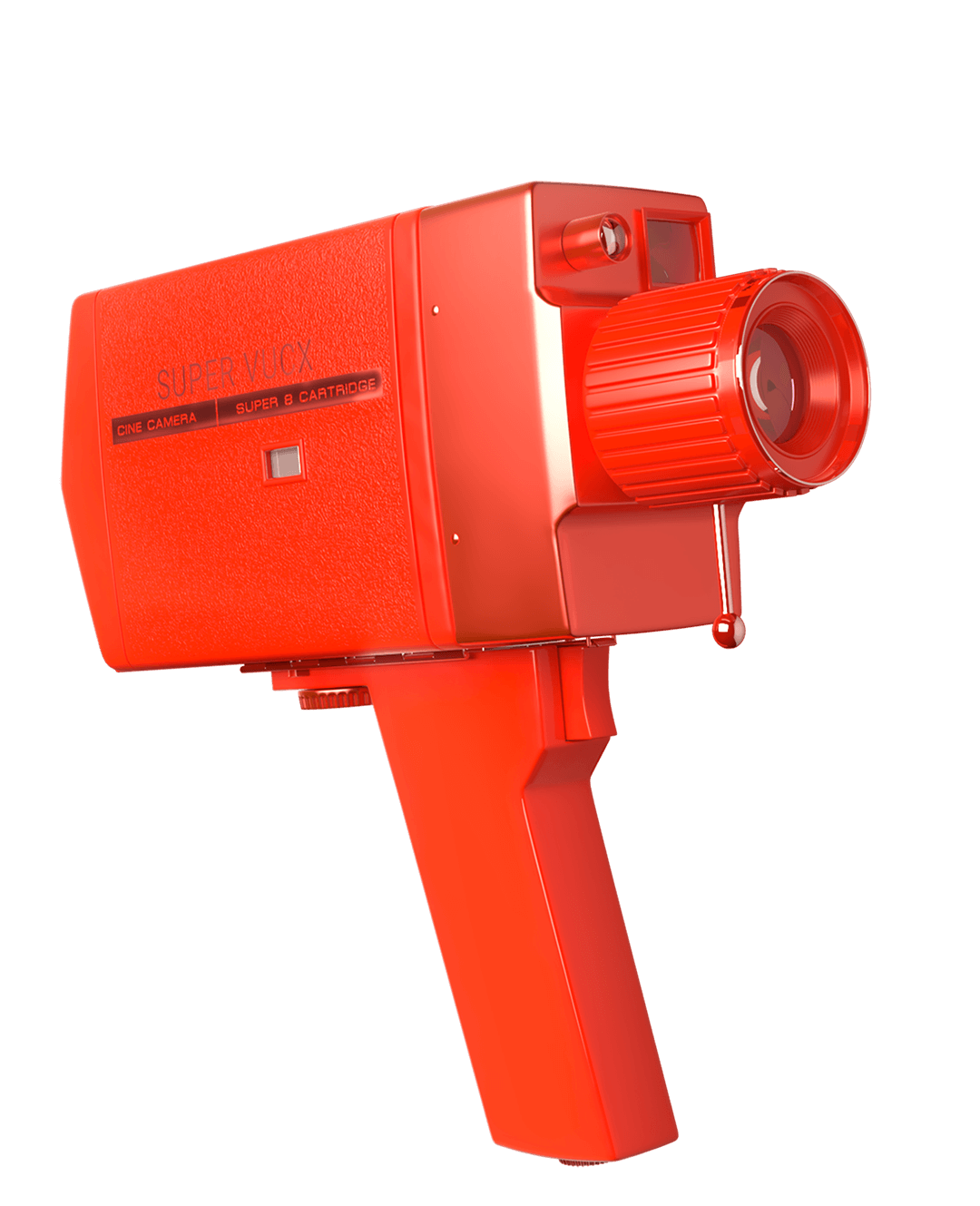 Video
We develop ideas, craft stories and create moving images: promotional or explanatory, emotional or factual. Whether advertising spot, explainer video, image film or product animation – we work across multiple channels and place particular emphasis on tailoring our content to the respective format and target group.
We are motion designers, 3-D artists, video editors, copywriters and digital strategists. Our interdisciplinary approach means we provide all the services you need, in-house and from a single source.
Explainer videos
Complex products and processes explained in a compact, entertaining and easily comprehensible format. We bring your products and services to life: with likeable characters in flat design or as a 3-D animation, photorealistic product visualisation or actual filmed footage.
Imagefilm production
VUCX creates image films for every purpose.
With our sense of storytelling and brand communication, we shape your image film production.
Motion design
We create moving images. In flat design or as a 3-D animation, photorealistic or based on existing stock footage. Our motion designers visualise complex products and processes in a way that is compact, entertaining and easy to understand.
Personalised videos
We create videos that respond to interactive input or use customer data to provide a personalised experience for each and every one of your customers – whether in terms of address, individual tariffs or imagery. Our expertise in moving images and web development is at your disposal in planning, development and implementation.
Product video production
Emotional or factual, for online or your trade fair booth: our storytelling presents your products and processes in a way that is accessible, vivid and easy to understand. As an animated video or live-action film, with graphics or without – we assist you in conceptualising, planning and creating your product video.
VFX / CGI / 3D Animation
Visual effects and photorealistic product visualisations for all channels and all media: we put your products in the spotlight or give your video the final polish in post-production. We are at your side all the way from conceptualisation to implementation.
Video production
We conceptualise and shoot live-action footage. With a small, flexible crew or as an advertising production. In a traditional style or with special effects.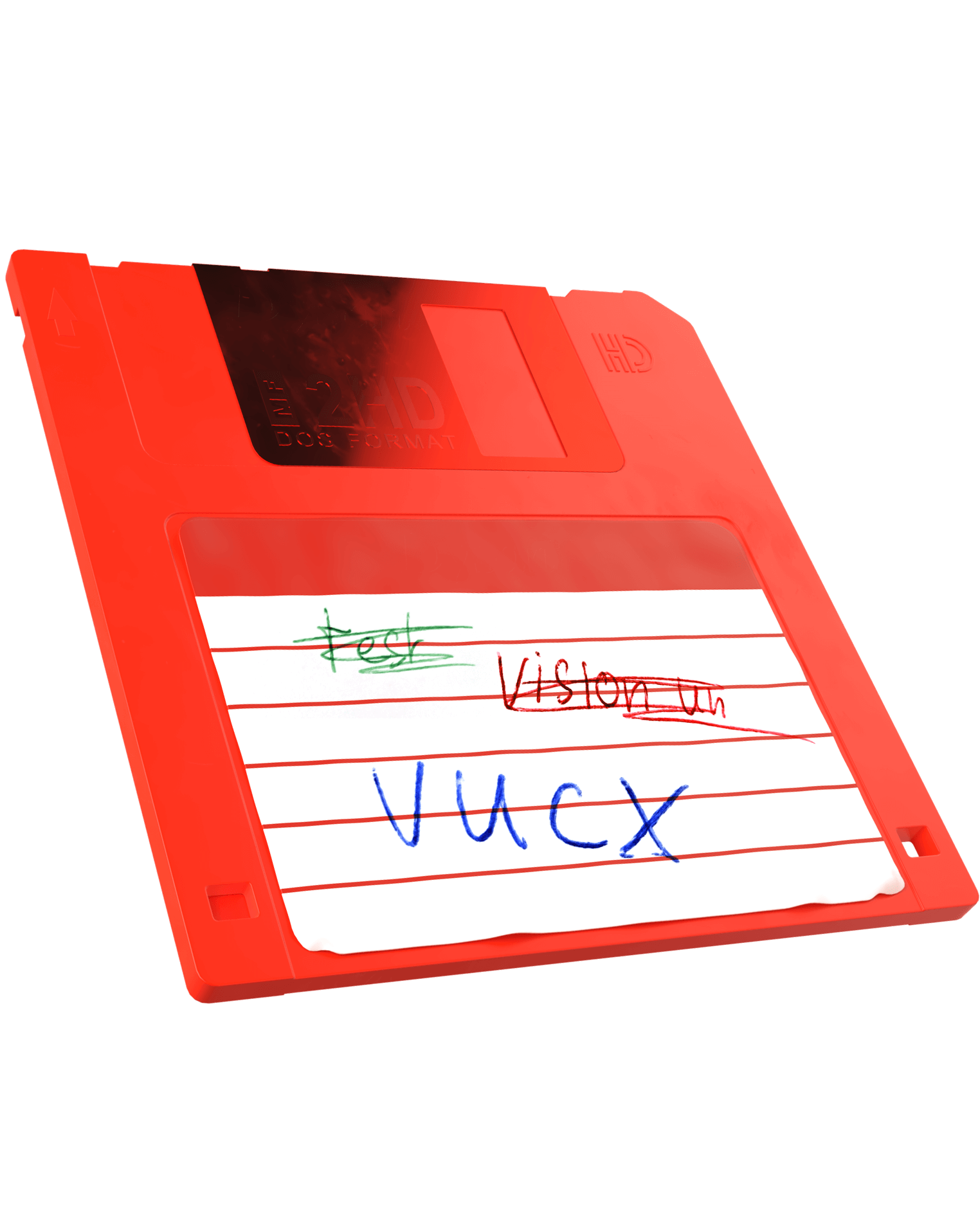 Development
From complex websites through mobile apps to user-friendly e-commerce solutions – VUCX offers all the services you need, delivered to the highest technical standards.
Our interdisciplinary teams of experts use agile processes to develop reliable solutions that are future-proof and scalable. The result is an optimal brand and user experience.
Drupal programming
The VUCX Drupal development team is able to handle Drupal projects of any size and complexity.
Looking for help with your Drupal projects? We are happy to help!
Typo3 programming
The VUCX Typo3 agency development team programs Typo3 projects of any complexity and scope.
Are you looking for a Typo 3 agency in Germany to support your Typo3 project? We are happy to help you!
Frontend programming
We combine user-friendliness and easy operation with highly complex technological standards. Our designers and front-end experts cooperate closely to ensure an optimal user experience.
Mobile Apps Development
VUCX develops powerful apps for Android and iOS. A solid app architecture forms the basis of an optimal user experience. We support you from initial concept to the App Store and beyond.
Symfony programming
VUCX develops web applications and platforms with the Symfony web framework. Tailor-made software development powered by VUCX.
UX / UI Design
We design user experiences for your website or app that will make curious visitors into happy customers.
Web Applications
Our platform-independent web applications can be used instantly without installation, are search engine friendly and optimally tailored to the interface of the respective end device.
AR / VR
We create practical use cases for trade fair marketing and sales support – for a realistic user experience and immersive brand encounters.
Backend Programming
VUCX is a full-stack service provider. Whether database application, interface development or automated backup solution: we work with proven frameworks and components.
Content Management Systems
To make managing your website content easier and more efficient we assist you in evaluating, developing, operating and maintaining easy-to-use CMS systems on an open-source basis.
E-Commerce
We support you throughout the e-commerce process, from shop implementation to payment interface.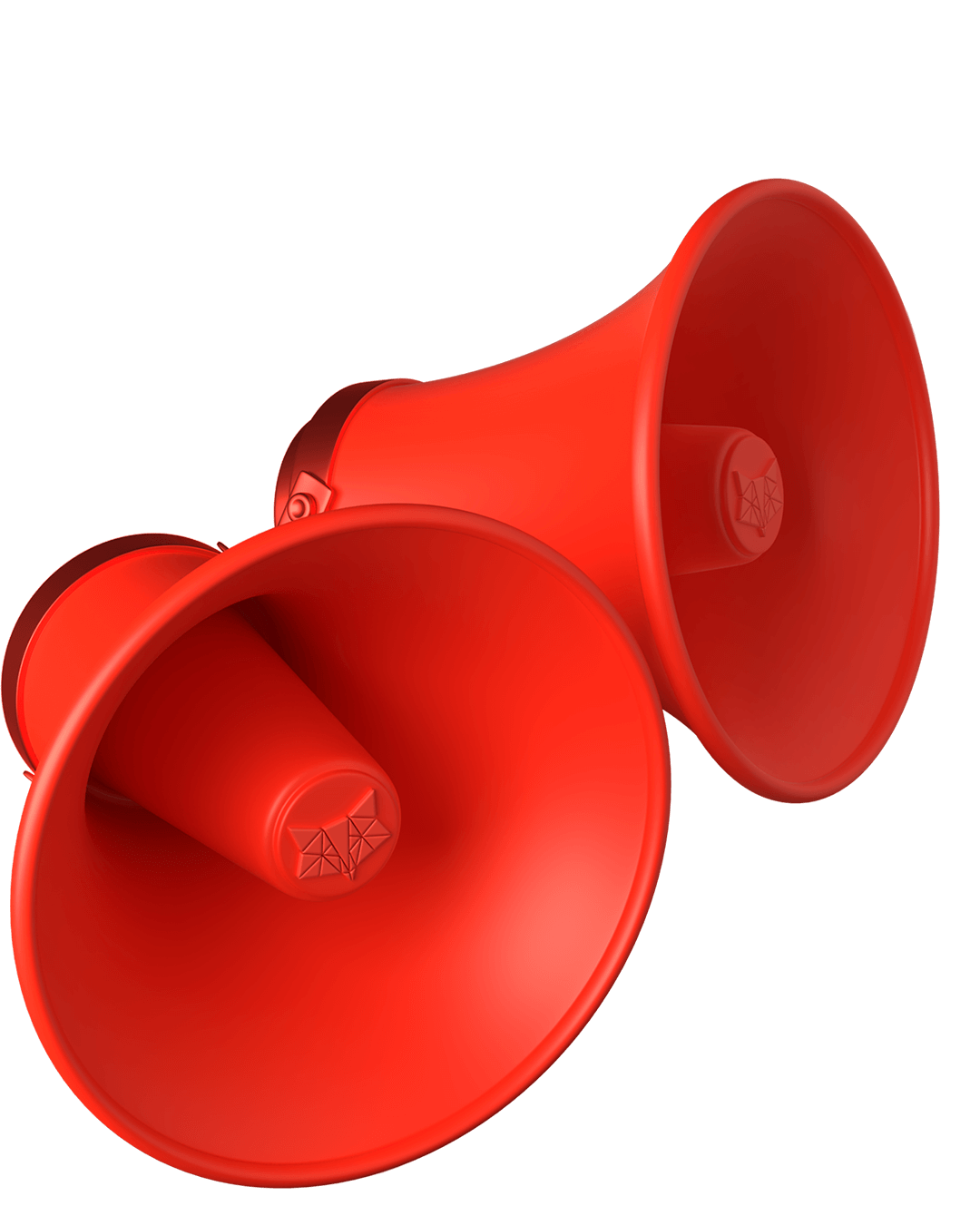 Marketing
You have great products and services, and you want to make sure they reach your precise target group.
We help you generate greater awareness and a wider reach. Based on a data-driven analysis we work with you to develop efficient campaigns that contribute measurably to your success.
Content Marketing
Content is king – and a crucial competitive factor.
Video, text, and visual content are our core competencies. We develop editorial formats: from explainer videos to blog articles, from infographics to social media content.
E-Mail-Marketing
Using state-of-the-art marketing automation tools we create tailor-made campaigns for you that are meaningful and effective.
Media and Public Relations
We work with and for you to plan, monitor and evaluate your PR campaigns, raising media awareness in order to publicise your brand and keep it in the spotlight.
Online Marketing
Perfectly tailored to you: The online marketing experts of our Cologne full-service digital agency support you with these online marketing agency services. ➔
Social Media Marketing
We provide comprehensive advice on social media marketing – strategy, content production, community management and advertising – and coordinate closely with you on handling day-to-day implementation.
Influencer Marketing
We make it easy to find the best influencers for your brand: from micro to macro influencers, in the B2C and B2B sectors. We work with you to implement data-based influencer marketing campaigns that generate measurable added value.
SEO / SEA
A must-have for online marketing. Whether editorial or technical SEO, organic or promotional measures: our analytical methods will take you to the top of Google's search rankings.