Brand Strategy Consulting
Are you looking for
Strategic Brand Consulting?
Strategic Brand Consulting - Data, Persona and Customer Journey
We advise you on creating brand strategies and marketing concepts – digitally and across all touchpoints. We apply thorough analyses that enable you to take a clear communicative position and set yourself apart from your competitors.
"A strategy which isn't implemented remains a fantasy."
VUCX - Your strategic consulting partner with implementation expertise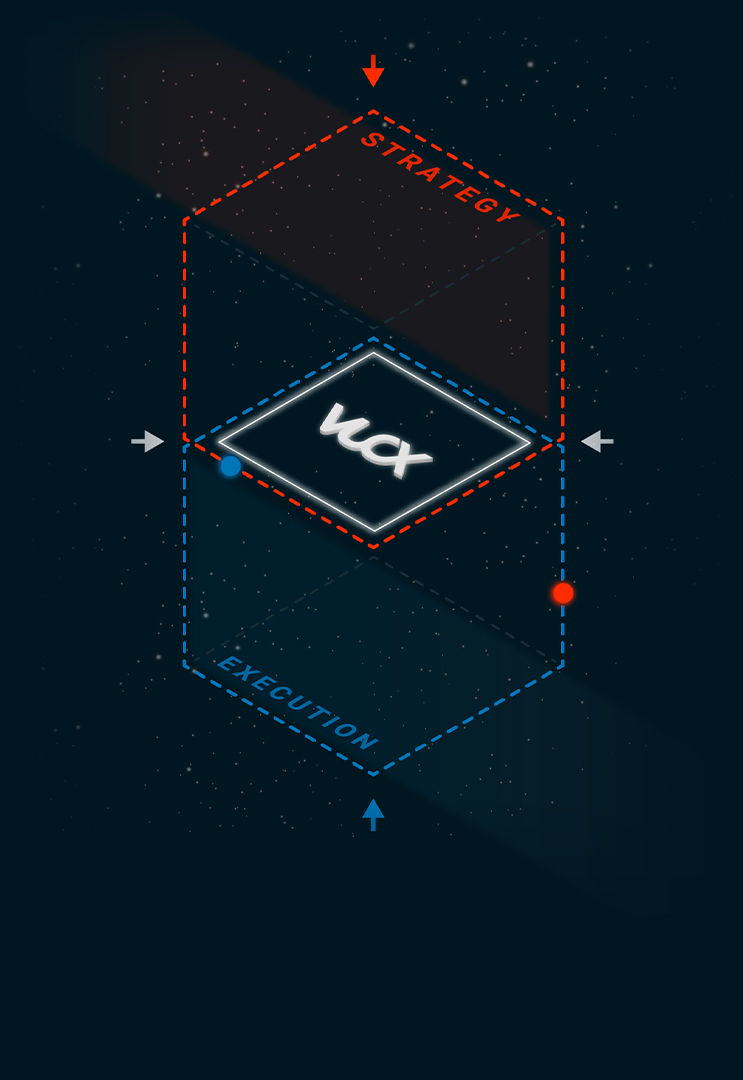 What do we understand by strategic brand consulting?
The most important part of our process is understanding the actual needs of the clients. This design thinking approach allows us to develop sustainably implementable strategic recommendations.
To design successful solutions, it is important to ask the right questions first. It starts with understanding the beliefs and needs of your customers. With care, empathy and facts it is important to determine which topics drive the consumer.
The basis is created by the VUCX Insight Diamond. Based on the following Insights:
Brand Insight
Cultural Insight
Market Insight
Consumer Insight
Our approach is based on working with our clients to help them grow their business through strategic brand solutions. A deep understanding of the business environment, along with an understanding of customer needs, is the way to identify potential opportunities and drive business transformation fast and effectively.
By designing and facilitating workshops, consultations, interviews, observation and analysis methods, we are able to deconstruct the customer journey and brand scenario and identify which of the touchpoints have the greatest impact and relevance in our clients' brand. These offer the greatest potential for improvement and are therefore our main focus when developing ways to improve the customer experience. The results have proven that this is the right way to achieve a positive impact on brand perception and business performance.
Image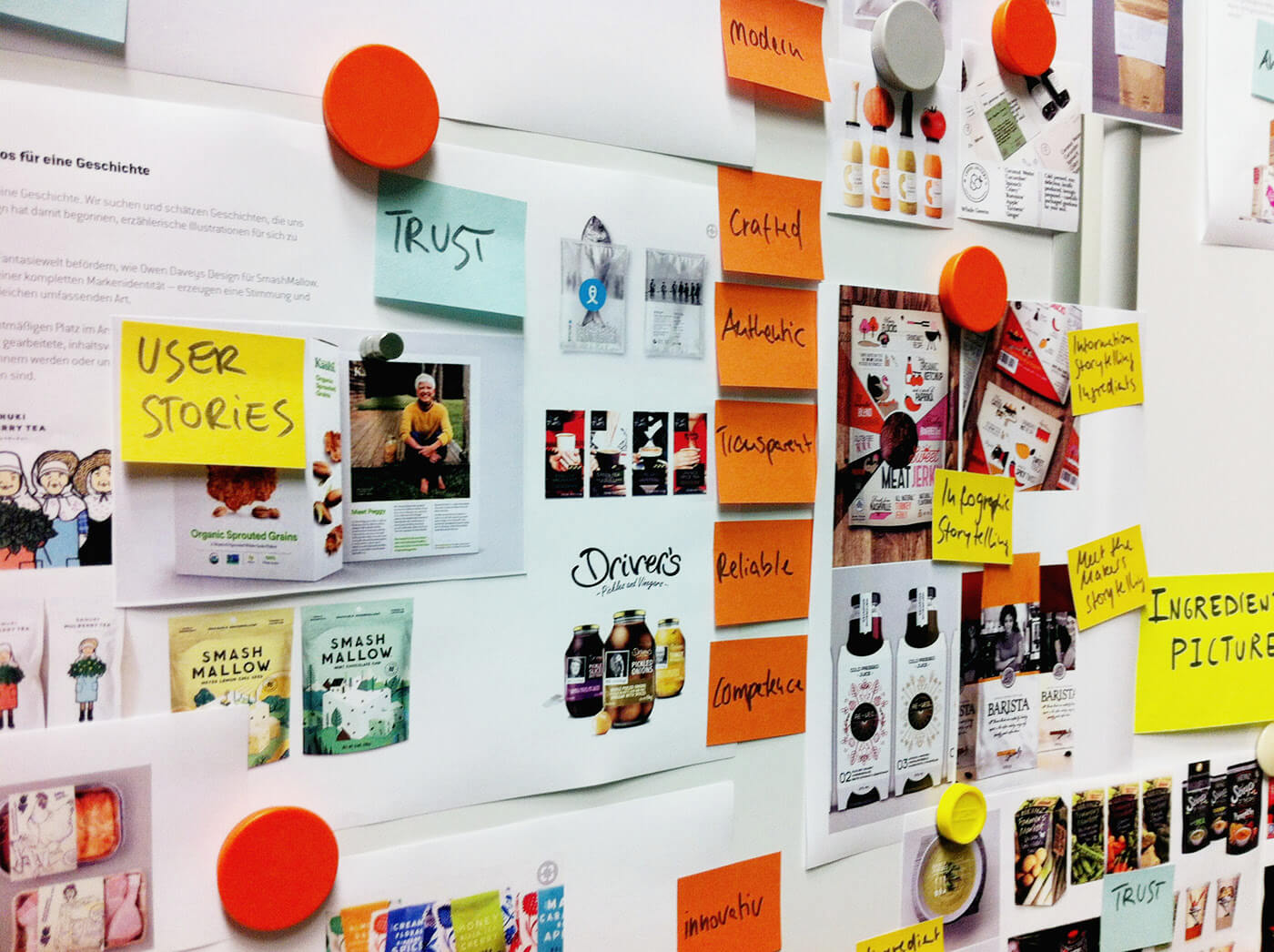 Image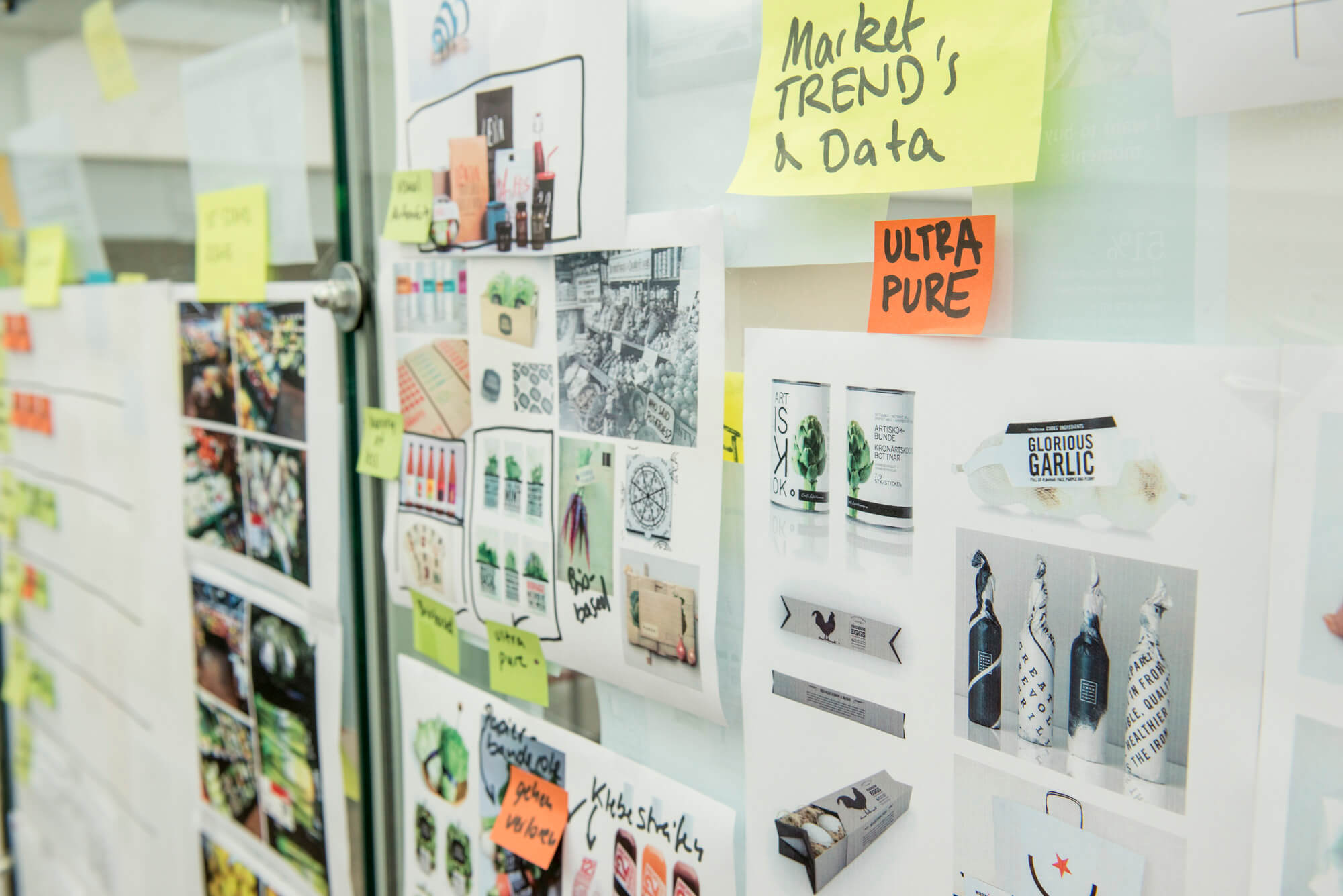 What does persona mean for brand strategy Consulting?
There are different understandings or expressions of the term persona:
Persona development based on demographic or social science attributes. Characterizes exemplarily person(s) in a user group. They represent ideal-typical user groups or customer groups and represent demographic segments. Example for a persona according to this concept: LOHAS - Lifestyle of Health and Sustainability.
Persona development based on Design Thinking methods. In Design Thinking, the persona is the focus of needs. This does not mean that demographic and socio-economic criteria should be ignored. Rather, it extends the first term. It puts the customer and his needs in the center of attention.
An initial understanding of the actual needs of the customer can be derived from theoretical analyses. These are then based on demographic and socio-economic criteria. However, this target group is only a theoretical target description. For example, the description male, between 25 and 39 years of age, higher earners and married, says little about the needs of this target group.
It is important to observe the behavior of the customers and to conclude on the actual demands of the people. Only then will you gain a deeper understanding of the actual needs of your potential customers.
Success with the target group
What makes brands successful?
 

Summarized: Show, don't tell