murrplastik


Brand Consulting & Relaunch

The VUCX Brand Consulting team develops a forward-thinking corporate identity and brand strategy for the hidden champion, Murrplastik Systemtechnik GmbH.

One of the outcomes is a modern and fresh corporate design for murrplastik®.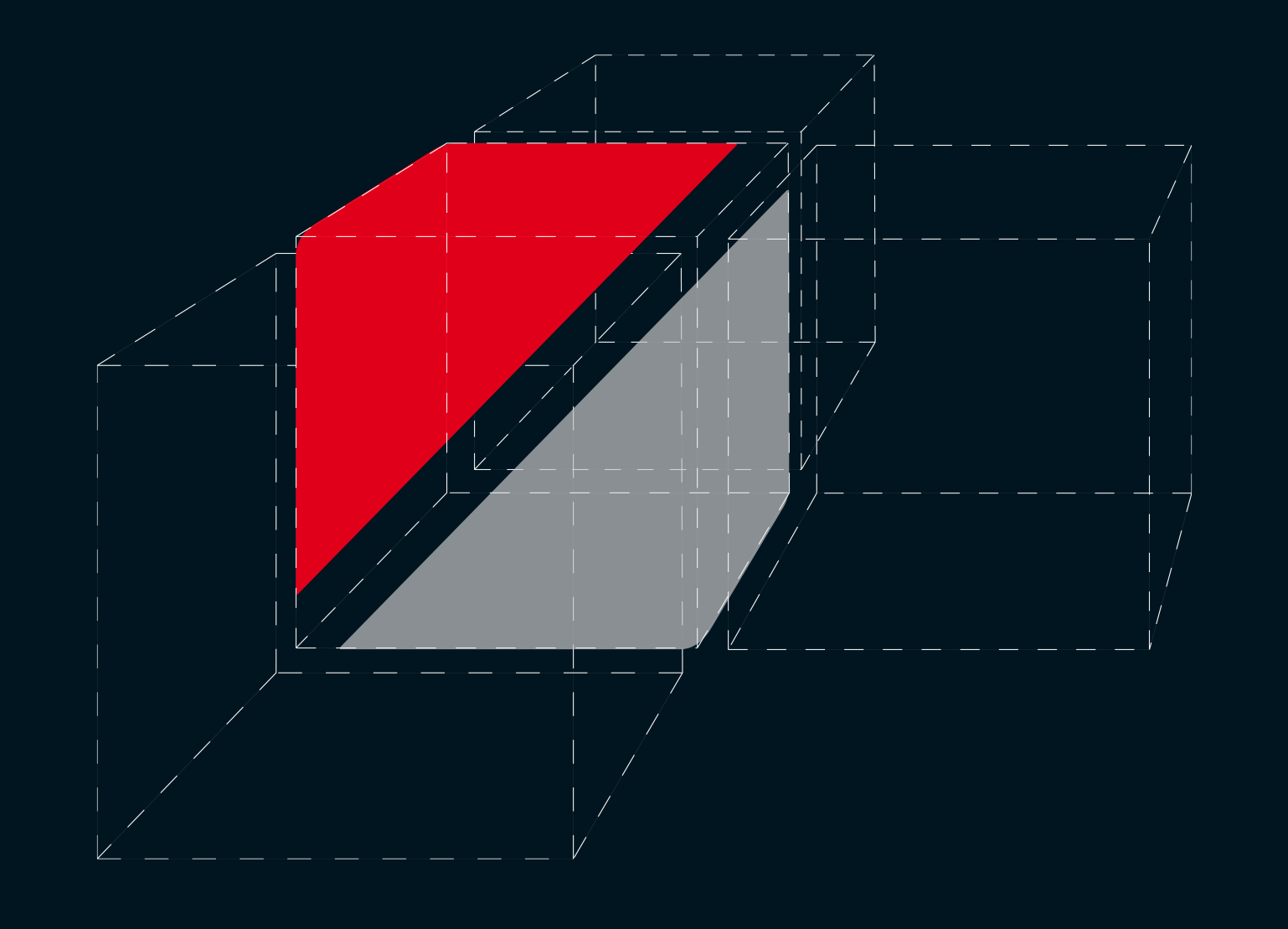 Services:
# Strategische Markenberatung
# Corporate Identity
Brand identity is one of the most important tools for aligning a company's identity in a rapidly changing market environment.
The VUCX Brand Consulting team develops two new identities for the hidden champion, Murrplastik Systemtechnik. The result of the new brand architecture is the introduction of two new brands: murrplastik® and murrSolutions®.
As part of this project, VUCX collaborates with the management of Murrplastik Systemtechnik and the top management on various branding processes. Ercin Filizli, Managing Director of Brand Consulting, leads the entire process from the first brand-building workshop to the brand style guides and communication concepts.
 
Image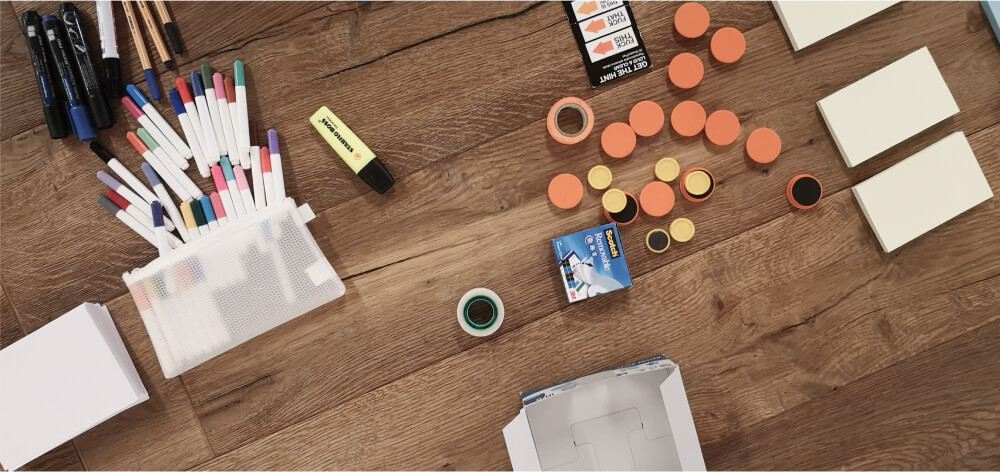 Image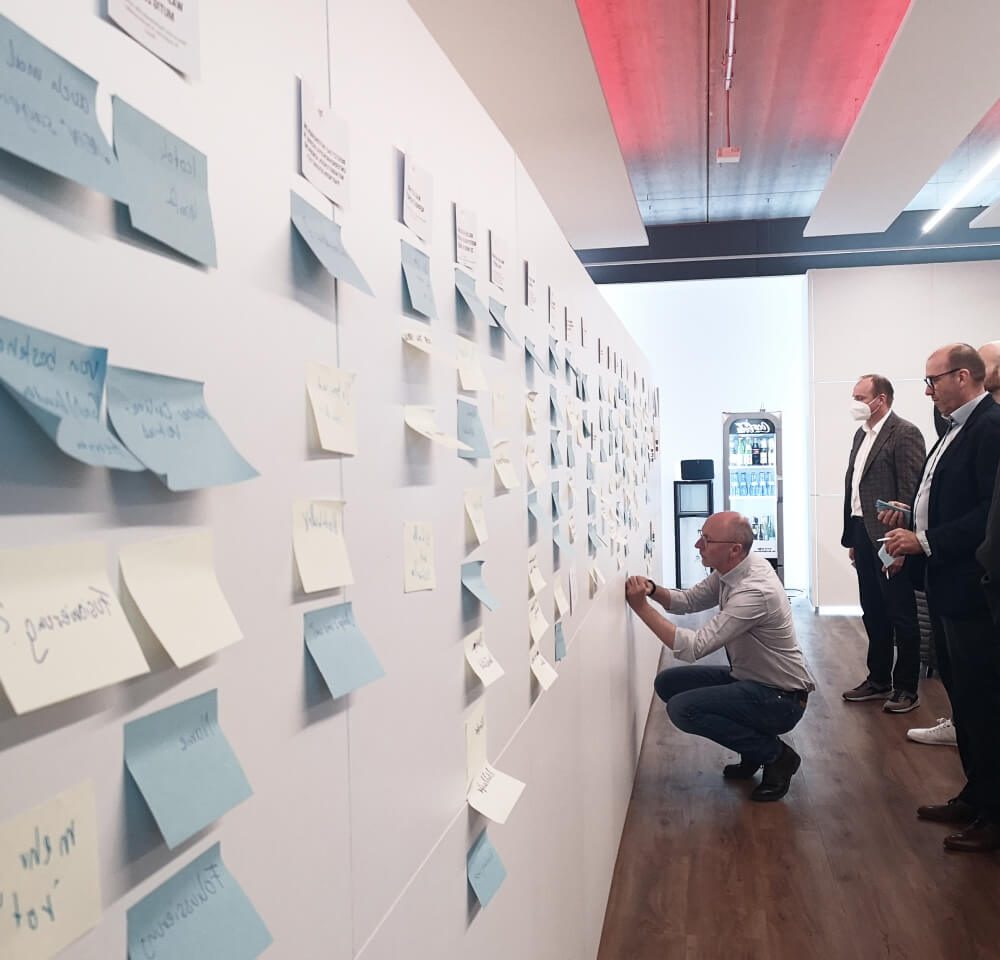 Image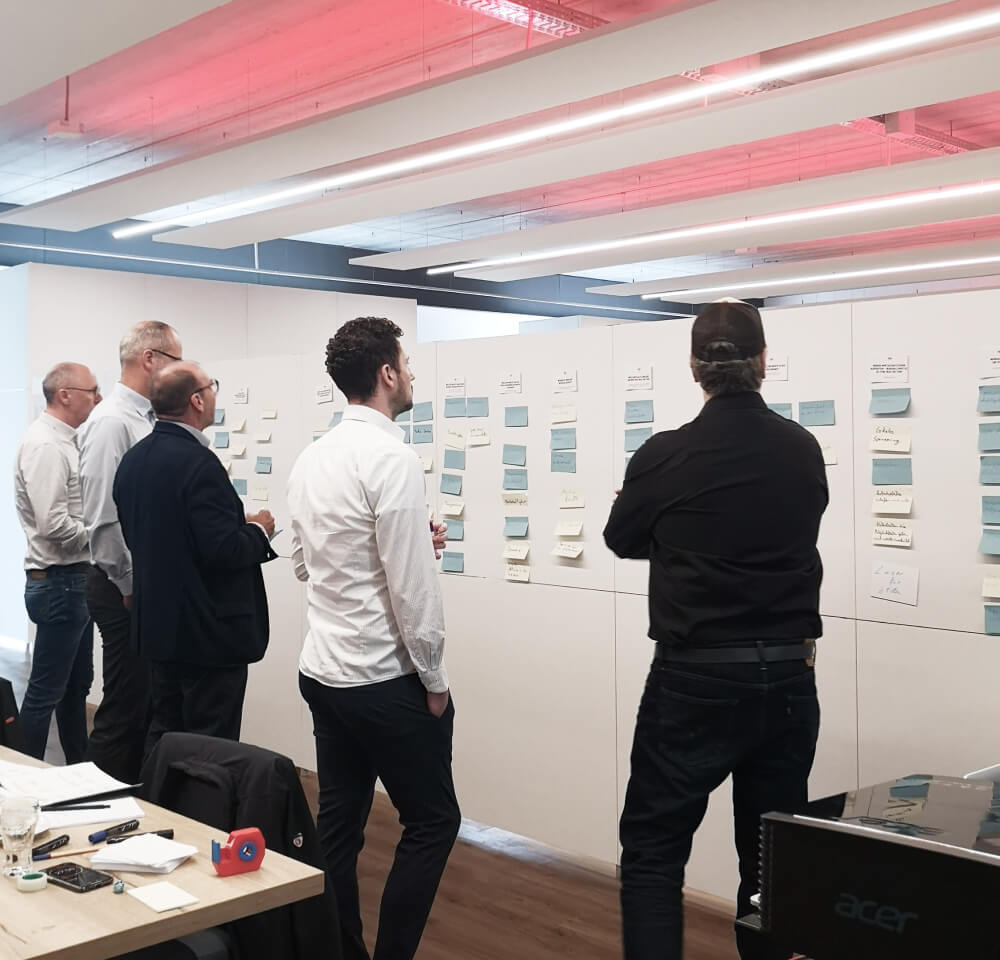 A systematic brand requires structured content. Together with our client, VUCX develops a new and forward-thinking brand personality.
Brand Attributes
The brand attributes describe the characteristics of the murrplastik brand. They give the brand identity an individual expression and are related to the functional and emotional brand benefits.
Industry-focused

Setting sustainable standards

Customized
Personality Traits
Personality traits comprise the central characteristics associated with murrplastik. They facilitate access to the brand personality, making it tangible for our customers.
Agility

Experienced

Customer-centric

Enthusiastic