Are you looking for a
Drupal Agency?
The VUCX Drupal development team is able to handle Drupal projects of any size and complexity.
Looking for help with your Drupal projects? We are happy to help!
VUCX offers a broad range of services related to Drupal programming and Drupal web development. 
consultation
conception
web design
programming and development
optimization
operation and service
Learn more about our work with Drupal projects and what the difference is between Drupal and other content management systems.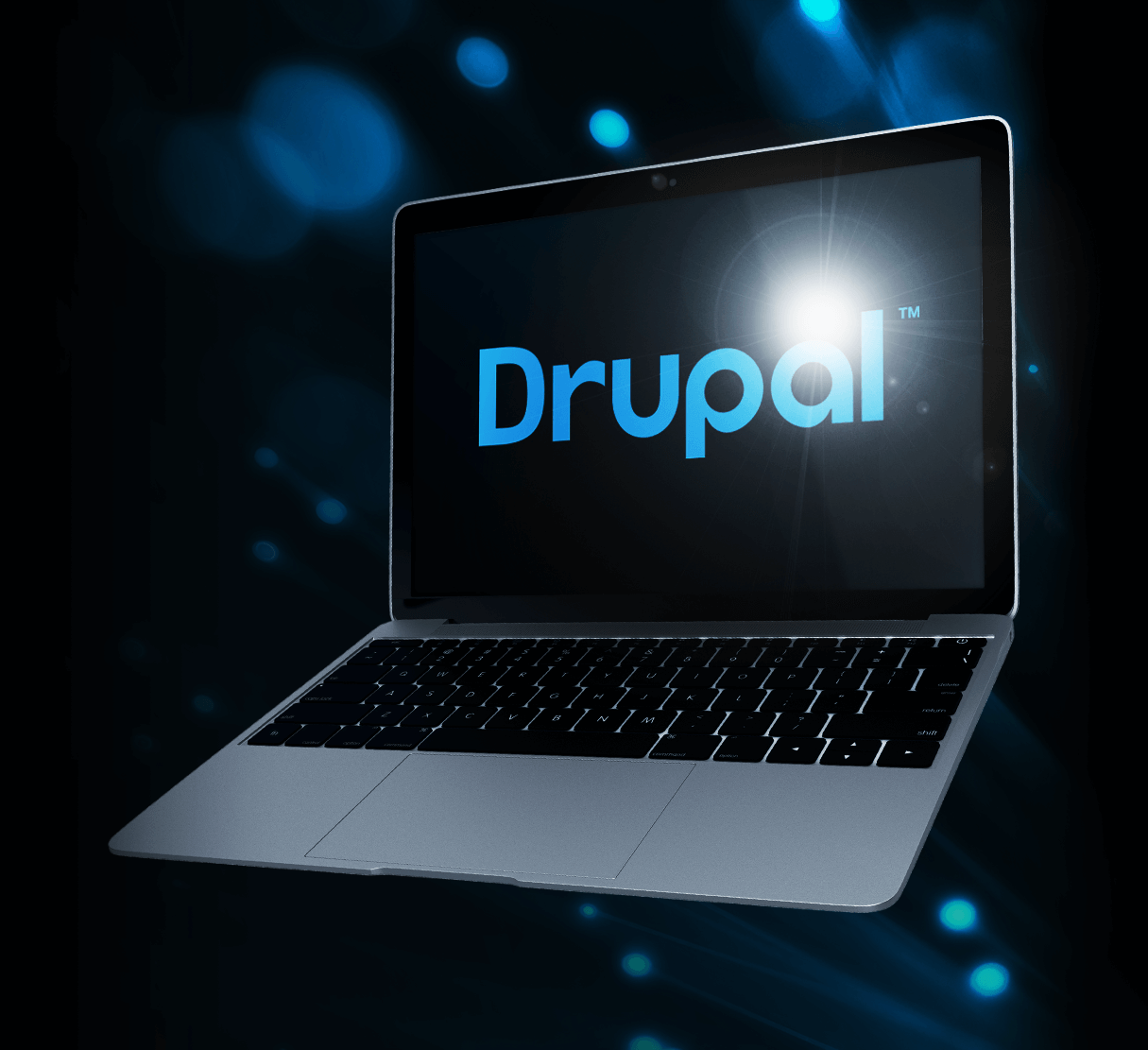 Who uses Drupal?
Drupal Website Examples
Recently the website of Tesla.com was changed to Drupal. Pinterest, Twitter, The White House, and the website of Playitas Resort, one of Europe's leading tourism companies, also use Drupal. More VUCX Drupal project examples:
#europesbestsportsresort - PLAYITAS RESORT - playitas.net
The website of the full-service digital agency VISION UNLTD. CREATIVE WORX from Cologne - vucx.de
NGO - Deutschland sicher im Netz - dsin.de
What kind of projects can VUCX realize for you with Drupal?
Social Media / Community projects
Drupal can be used to implement tailor-made social intranet or extranet and community solutions. Drupal's ready-to-use user administration, collaboration functions, and content management functions make it a powerful tool for use as an intranet or social network. With the award-winning Open Source social business solution Open Social, we can tailor extensive communities precisely to requirements.
Government projects
Governments and public institutions prefer Drupal because of its particularly high-security requirements. Drupal is easy to administer and edit for editors.
Non-Profit Organization projects (NGO)
Numerous non-profit organizations (NGOs) and associations rely on our Drupal know-how. These websites are often linked to third-party systems. These interfaces are used to exchange data between websites, apps and information services. Deutschland sicher im Netz (kurz DsiN) and Digitale Nachbarschaft rely on our Drupal agency Know-How. Deutschland sicher im Netz was nominated for the Splash Awards, the Drupal Community Awards, in the category Non-Profit-Organization.
Web application projects
Drupal is more than just a content management system. Rather, it is characterized by a plethora of web content management and social media features. These can be combined with a vast library of customer-specific extensions. This allows web applications to be created for different purposes. Drupal is compatible with JavaScript frameworks and mobile apps. The included RESTful web services are particularly suitable for use in complex multi-application structures.
Typical use cases for web pages or web services with Drupal
There are different types of projects for content management systems
Websites
Blogs
Social media and social network
e-Commerce sites
e-Learning platforms
Mixed applications
1. Websites
We can create simple websites with Drupal as well as WordPress. For more complex websites, this can change very quickly and require an inventory of the desired functionalities.
2. Blogs
Blogs are often implemented by us with WordPress.
3. Social Media sites
Social networks, intranet and extranet solutions, and community sites can be customized with Drupal. Perfect for employer branding projects
4. eCommerce websites
Simple product information systems and shop solutions can be implemented with Drupal Commerce. We implement more complex eCommerce websites with the leading eCommerce Open Source solution Magento and Shopify.
5. eLearning platforms ( LMS - Learning Management System)
Comprehensive eLearning systems mostly consist of complex websites. This is where Drupal can show its full dynamic strength.
6. Mixed applications
Depending on the application and business model, it can be useful to combine different tools and software solutions with each other. Drupal is based on the Symfony Framework.
Advantages of Drupal
1. Flexibility
One of the essential arguments in favor of Drupal is its ability to create and manage different content. Thus, videos, surveys, blogs, podcasts, and statistics can be easily integrated. Thus, Drupal forms a flexible design platform to create content-rich websites for various markets such as media or commerce. Due to the easily accessible code base, it is possible to edit design elements. Thus, both simple and complicated website configurations can be easily created.
2. Customization
In addition to its flexibility, Drupal is also highly customizable. With over 10,000 modules and plug-ins, Drupal allows you to modify, customize and implement an endless amount of additional, individual features into the website, such as CRM, security, social media, and SEO.
3. Scalability
Another great advantage of Drupal is that it is hugely scalable. You can increase the number of your websites exponentially without changing anything. For this reason, Drupal is great at handling content growth. It's also great at alternating between periods of constant traffic and high traffic spikes, which is why it's used by our clients, PLAYITAS RESORT and DEUTSCHLAND SICHER IM NETZ. Well-known examples are also weather.com, with millions of hits.
4. Open Source
Drupal is an open-source CMS. Open source is a spirit, a culture, and a technological approach to the free exchange of ideas and innovations. Accordingly, the Drupal community provides extensive public documentation, well-developed discussion forums, chat and mailing lists, and an easily accessible programming base.
5. Security
A vital aspect is the security of Drupal. The CMS is highly secure and offers regular patches and protection against exploits, predestining it, especially for enterprise customers and public institutions.
6. SEO friendly content management system (CMS)
SEO plays an essential role in the online marketing strategies of any business. Programming with Drupal allows companies to develop SEO-friendly websites quickly. It has tremendous flexibility to display content the way search engines like Google like it. However, it takes a good content strategy and Drupal programming to make it to the top spots on Google.
7. Mobile First CMS
The increasing adoption of mobile devices opens the doors for companies to create new marketing platforms. Mobile device users can view the Drupal website just like desktop users. Small businesses can rely on this feature to generate more leads.
Other VUCX programming services
The conception of sitemap & user journeys
Standard-compliant implementation of your designs (HTML5, CSS3, JS)
Customization of an existing Drupal CMS
Module development
SEO-compliant configuration of the content management system
Mobile optimization of existing corporate websites