Playitas Resort
Website Relaunch & Mobile App Development
Personalized content at a glance
VUCX was commissioned to develop a mobile app and a new website for Playitas Resort, a sub-brand of leading travel company DER Touristik. The main objective was to provide a user-centric digital experience before, during and after a stay – with content tailored precisely to each individual visitor's interests.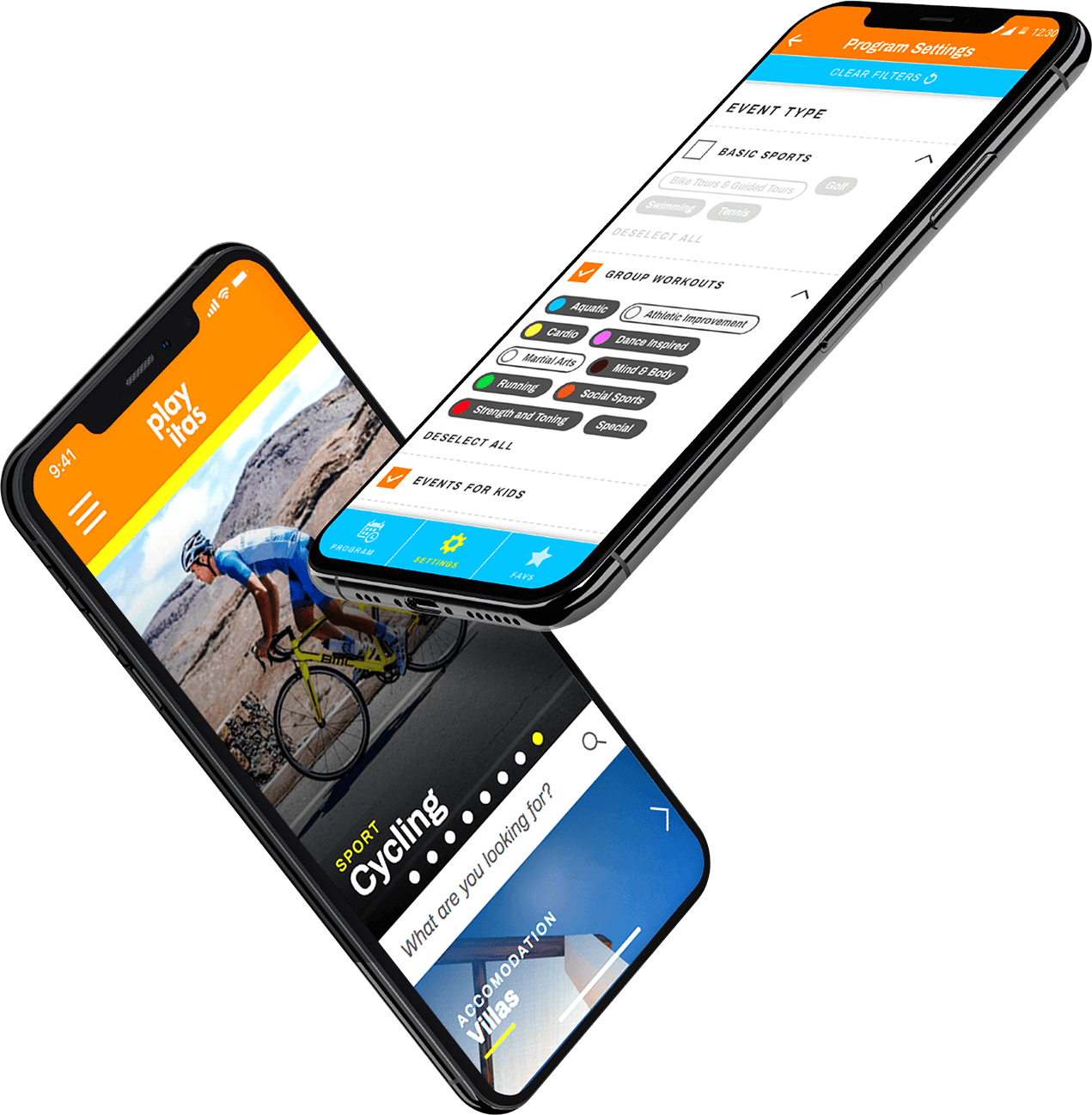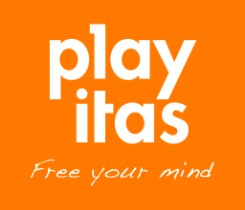 The client
As #EuropesBestSportsResort the Playitas Resort is the perfect active holiday destination for hobby, amateur and professional athletes.
On Fuerteventura's sun-kissed shores visitors to the resort enjoy ideal weather conditions year-round, a wide range of sports facilities and excellent support from experienced coaches.
Clearly structured and tailored to users' requirements
One priority of the relaunch was to deliver clearly structured content tailored to users' individual and situational needs. Large-scale, high-quality images present the resort's facilities in an emotionally appealing way.
Fast, clear, user-centric
The new design guides users to their desired content with just a few clicks, while the brightly colored style of the website elements conveys the active and dynamic vibe of the Playitas Resort.
Image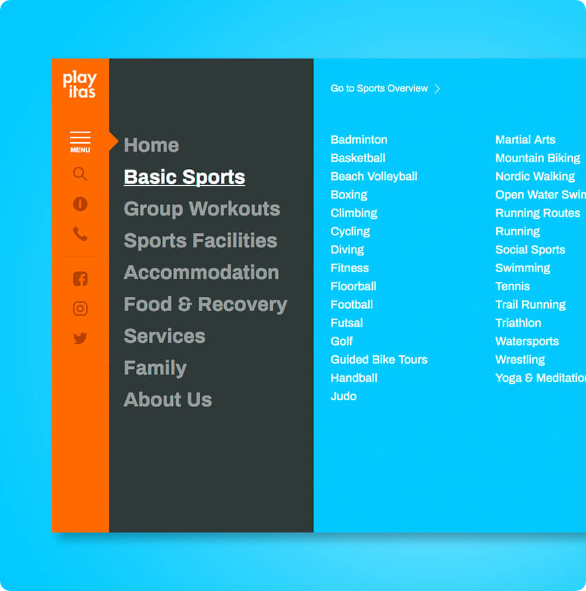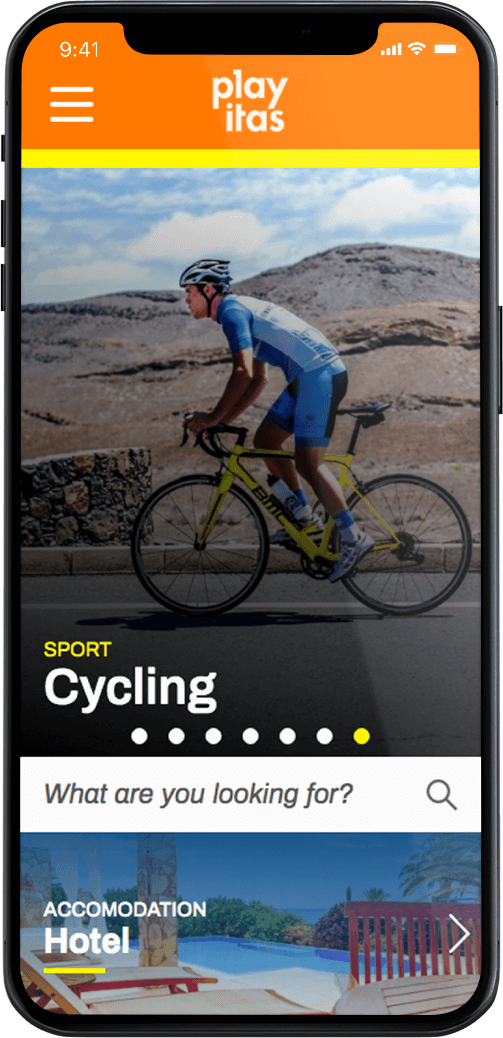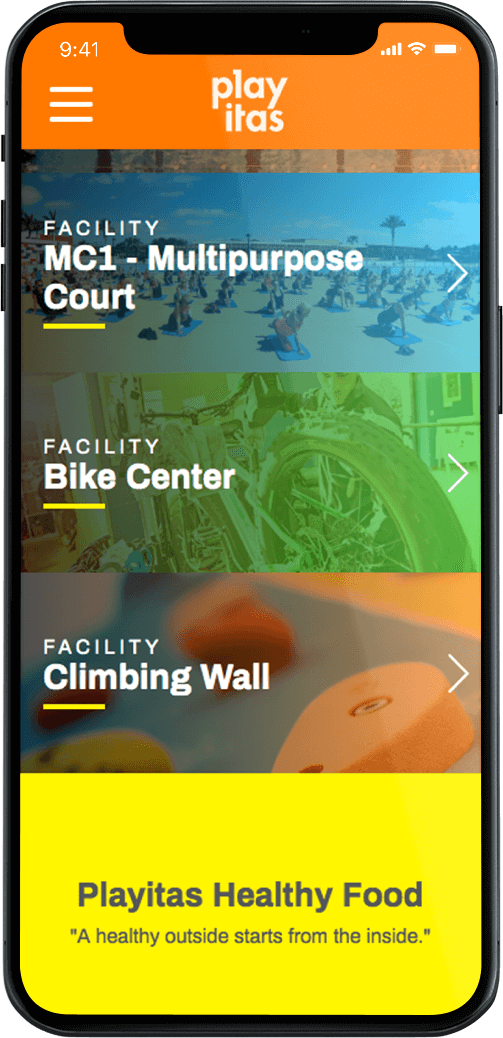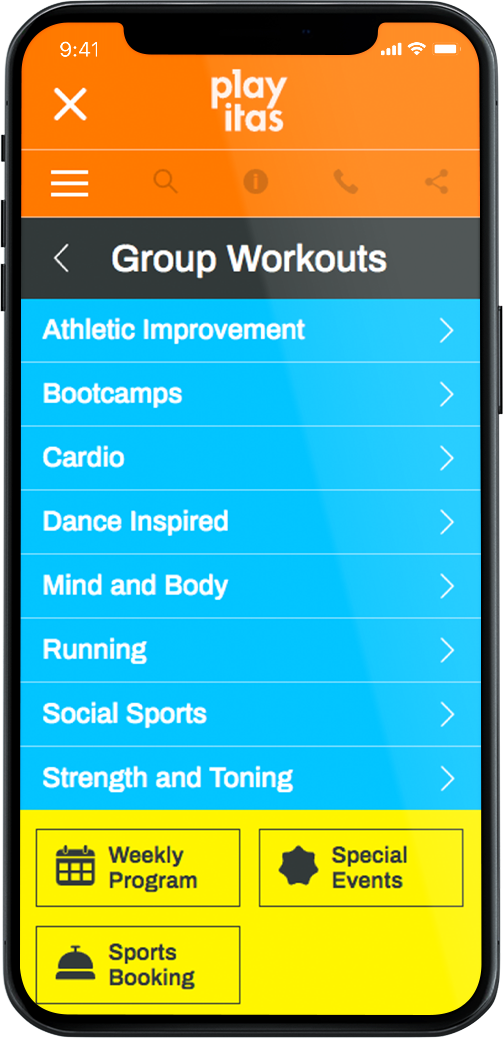 Optimised for smartphones and tablets
The new site is also perfect for use on mobile devices thanks to a clear design, user-friendly features and fast loading times.
Everything at a glance on smartphones and tablets – the Playitas Resort app
VUCX also developed a mobile app (iOS and Android) for smartphones and tablets that is closely integrated with the new Playitas website.
From a virtual sports calendar for individual weekly planning to push notifications about saved events or smart search filters that help quickly find sports classes, users benefit from a wide range of features that make their stay more pleasant and planning their trip significantly easier.