Services:
# UX / UI Design
# Webdesign Agentur
# Text & Redaktion
# Frontend Programmierung
# Content Management Systeme
# Backend Programmierung
# E-Commerce
# Content Marketing
# SEO / SEA
# Typo3 Programmierung
VUCX was commissioned to design and develop a powerful new website for smart home specialist Merten.
Fast, clearly structured, user-centric: the website built in its entirety by VUCX translated Merten's new corporate design guidelines into a high-quality online brand experience. 
The successfully implemented product catalog containing over 1000 product variants features state-of-the-art technology with highly user-friendly front and back ends. Product data and media content on the website are now updated automatically via interfaces to other software systems in use at Merten. 
Website visitors benefit from a clearly structured design that leads them quickly and directly to the right products, solutions and support. 
In addition, innovative configurators inspire and assist users in compiling and selecting the products they require.
Switch Configurator: Innovative configurators provide users with inspiration and support in selecting the required products.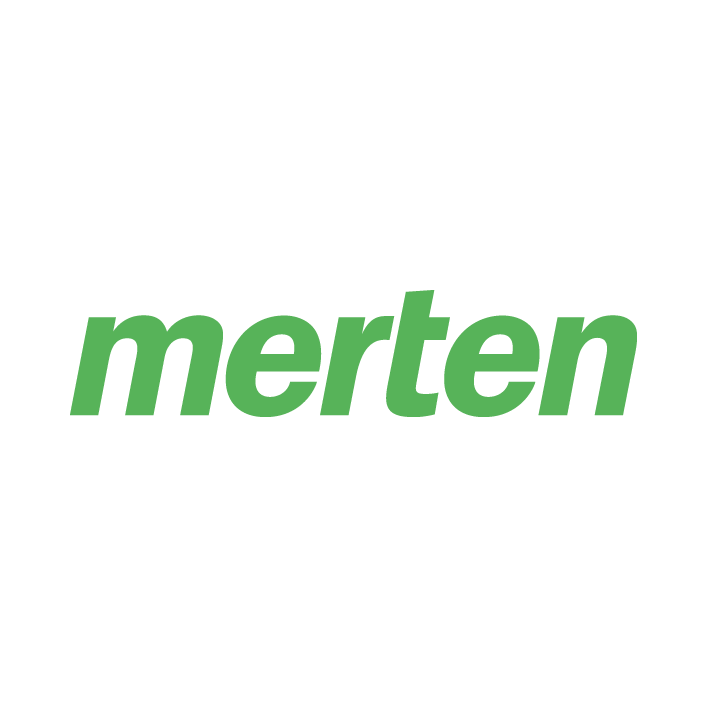 About the customer: Schneider Electric's Merten GmbH is a German manufacturer of electrical installation materials and EIB products. There are 43 branches and agencies worldwide as well as seven sales branches in Germany.