Merten


switch videos
System M/Design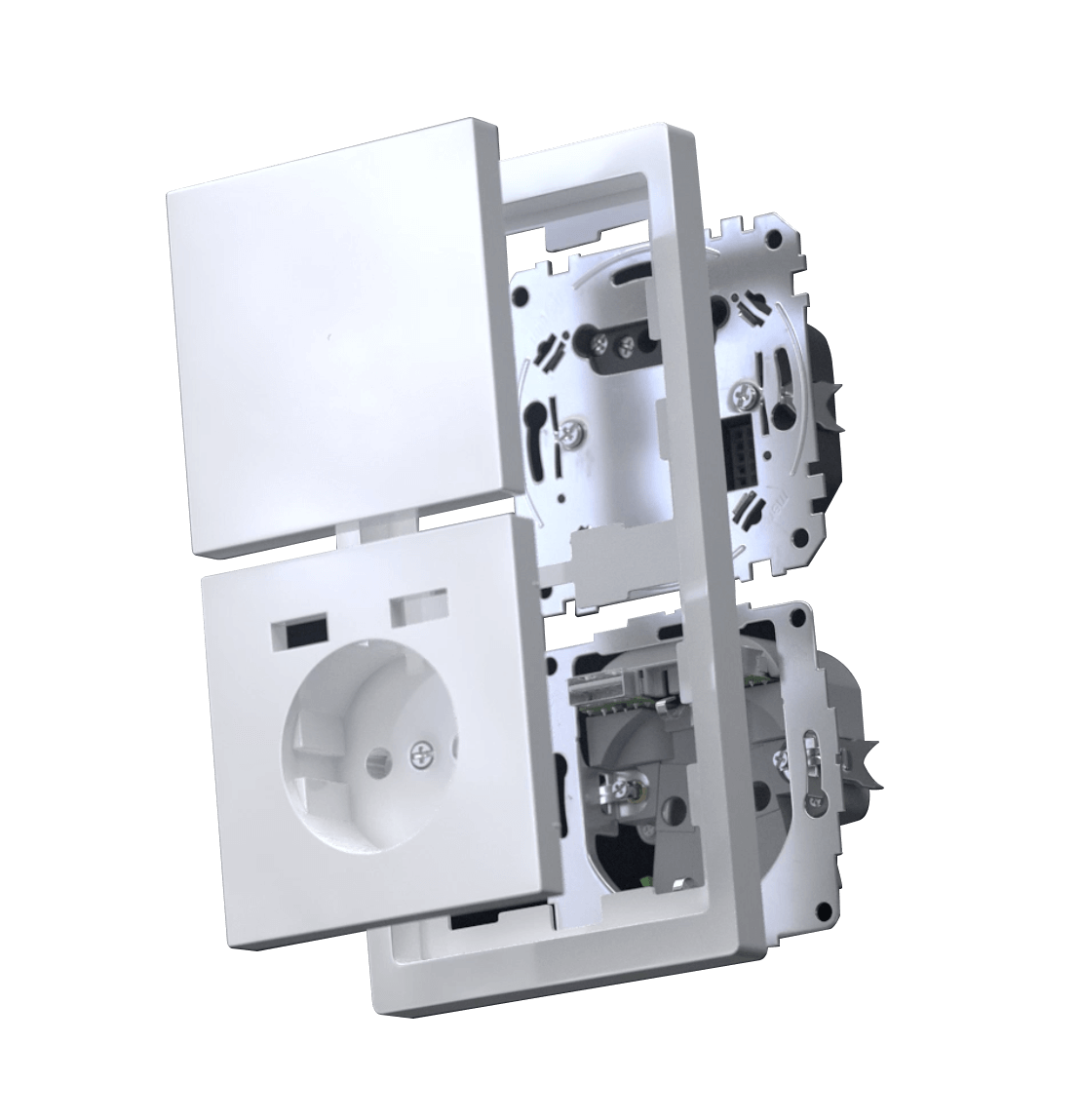 Services:
# Produktvideo Produktion
# VFX / CGI / 3D Animation
As an established specialist in smart home and building systems technology, German manufacturer Merten by Schneider Electric offers a comprehensive range of switches, wall sockets and more that are suitable for use in all types of industrial and residential buildings and come in multiple design lines.
VUCX created product videos that live up to the aesthetic design standards of a premium building technology brand and clearly present the system's wide range of functionalities. Based on the actual products, the explainer videos were implemented entirely using computer-generated imagery (CGI).
Image
Image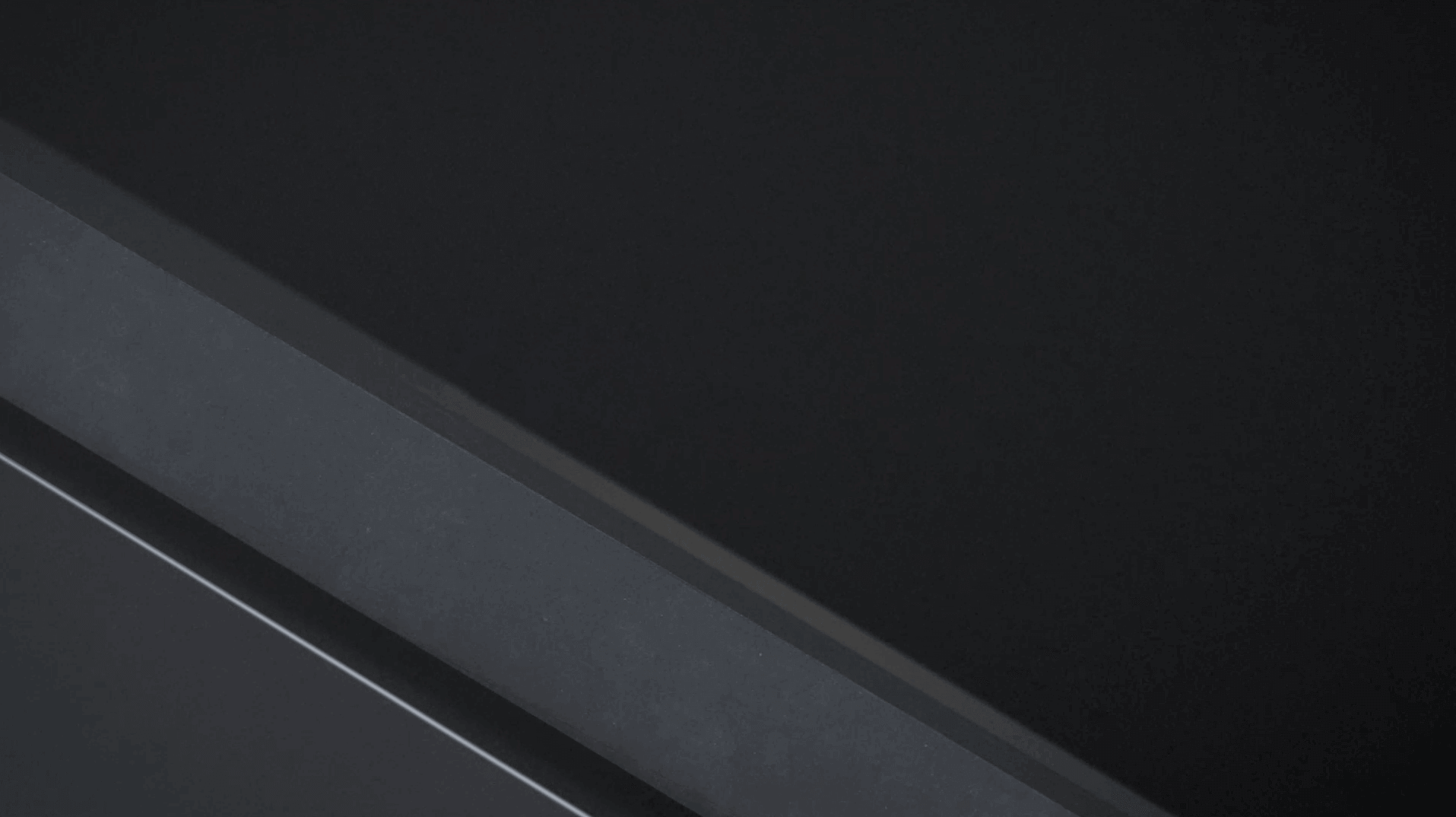 Image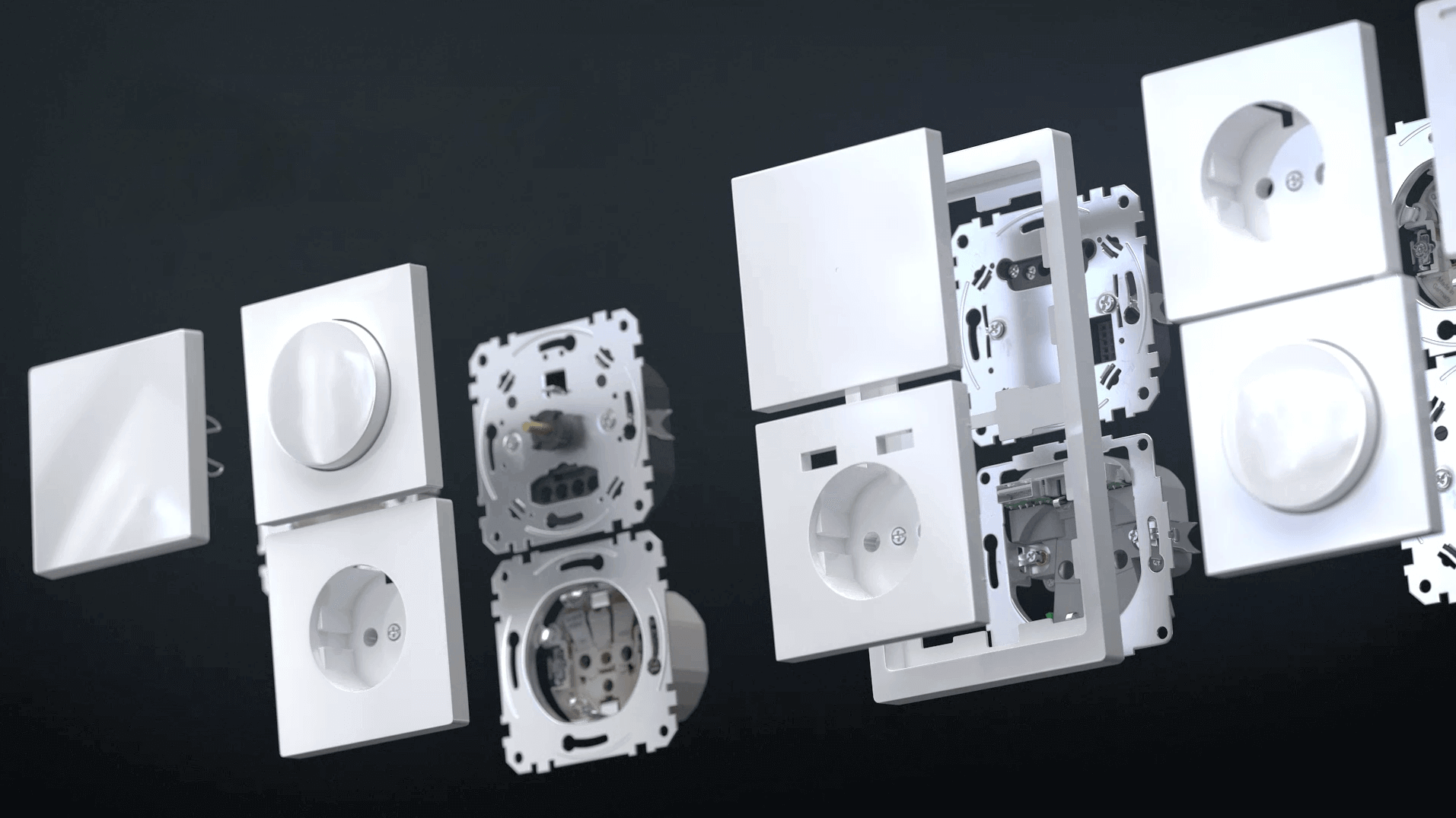 Image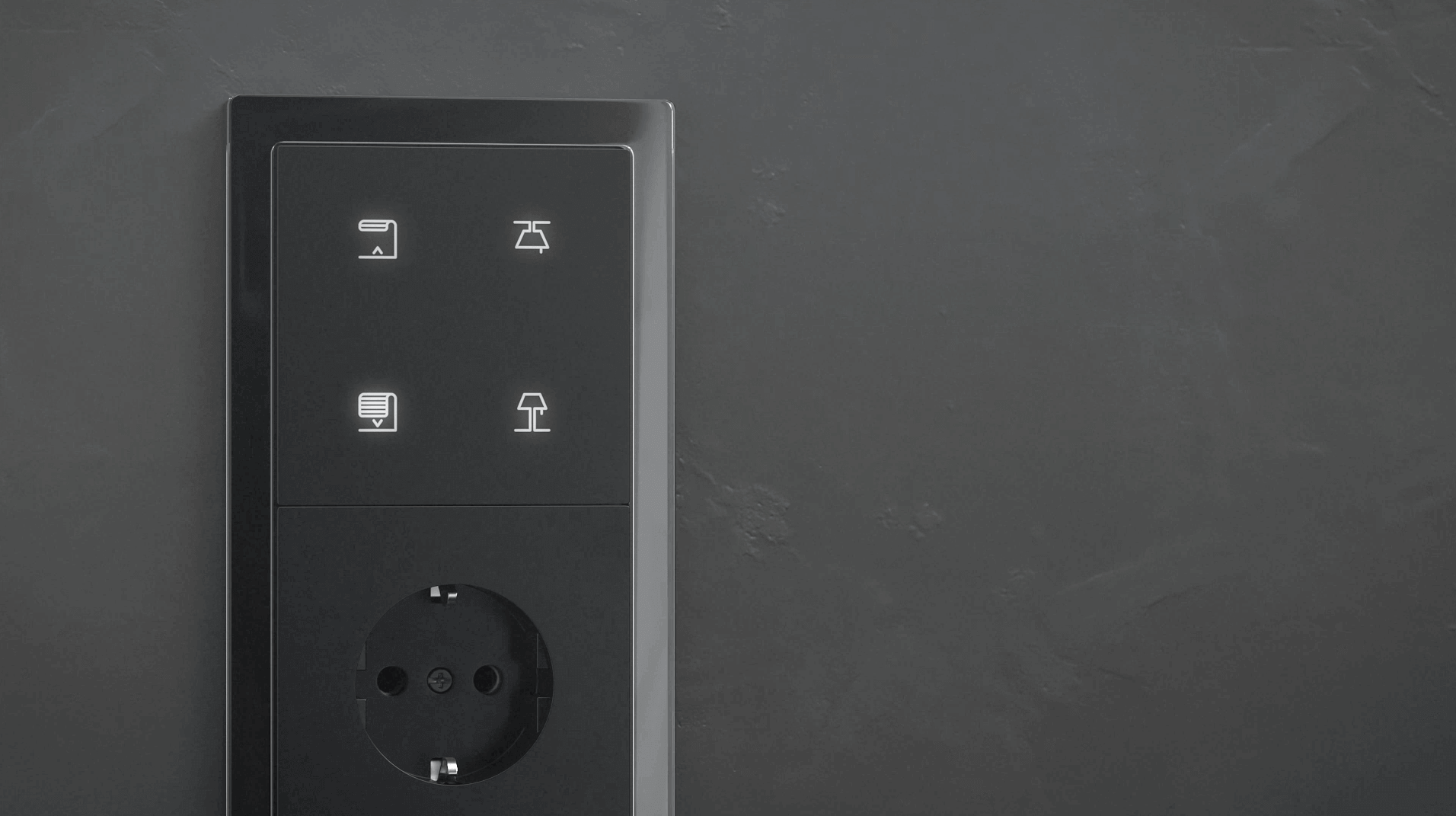 Image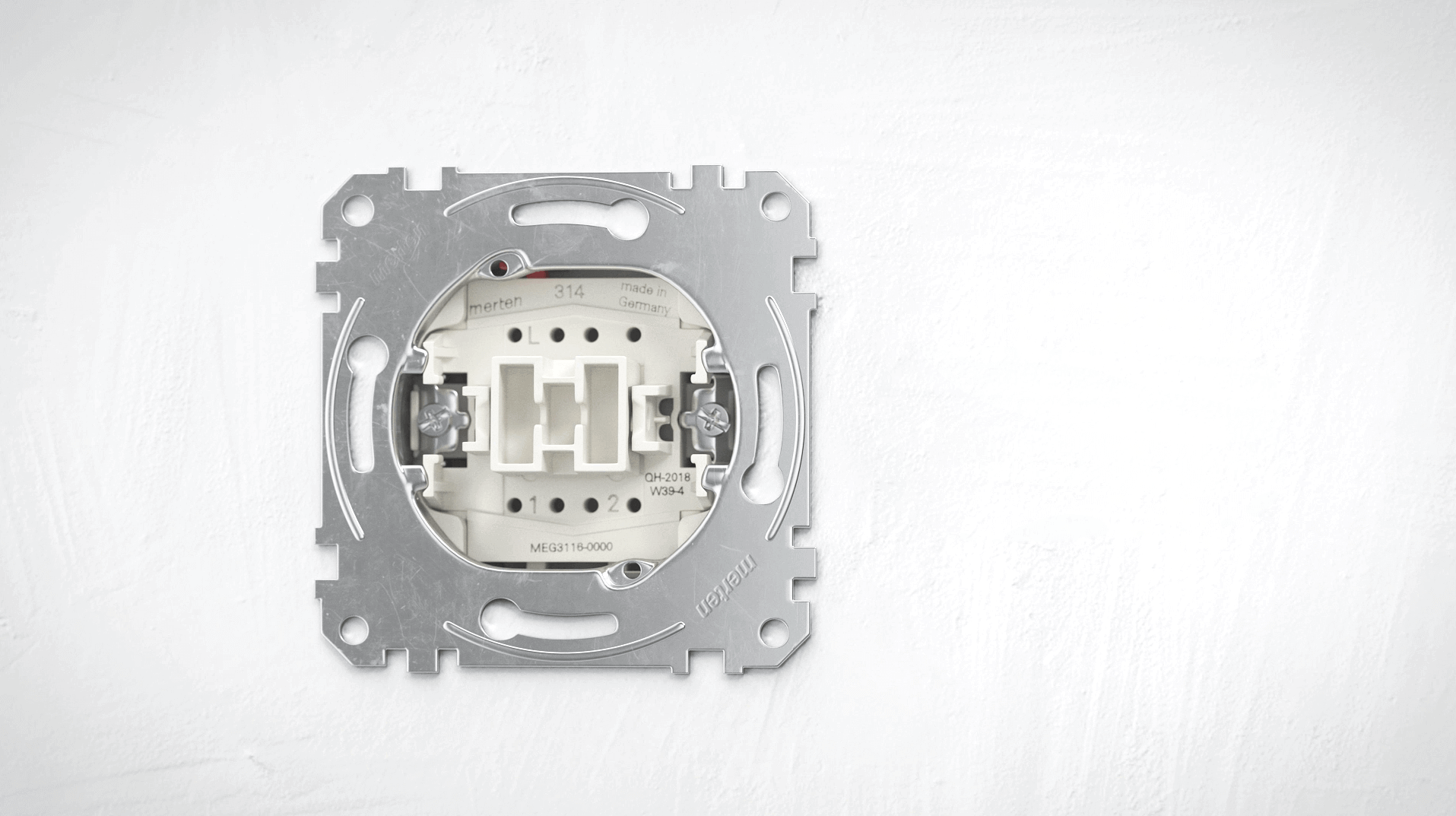 Image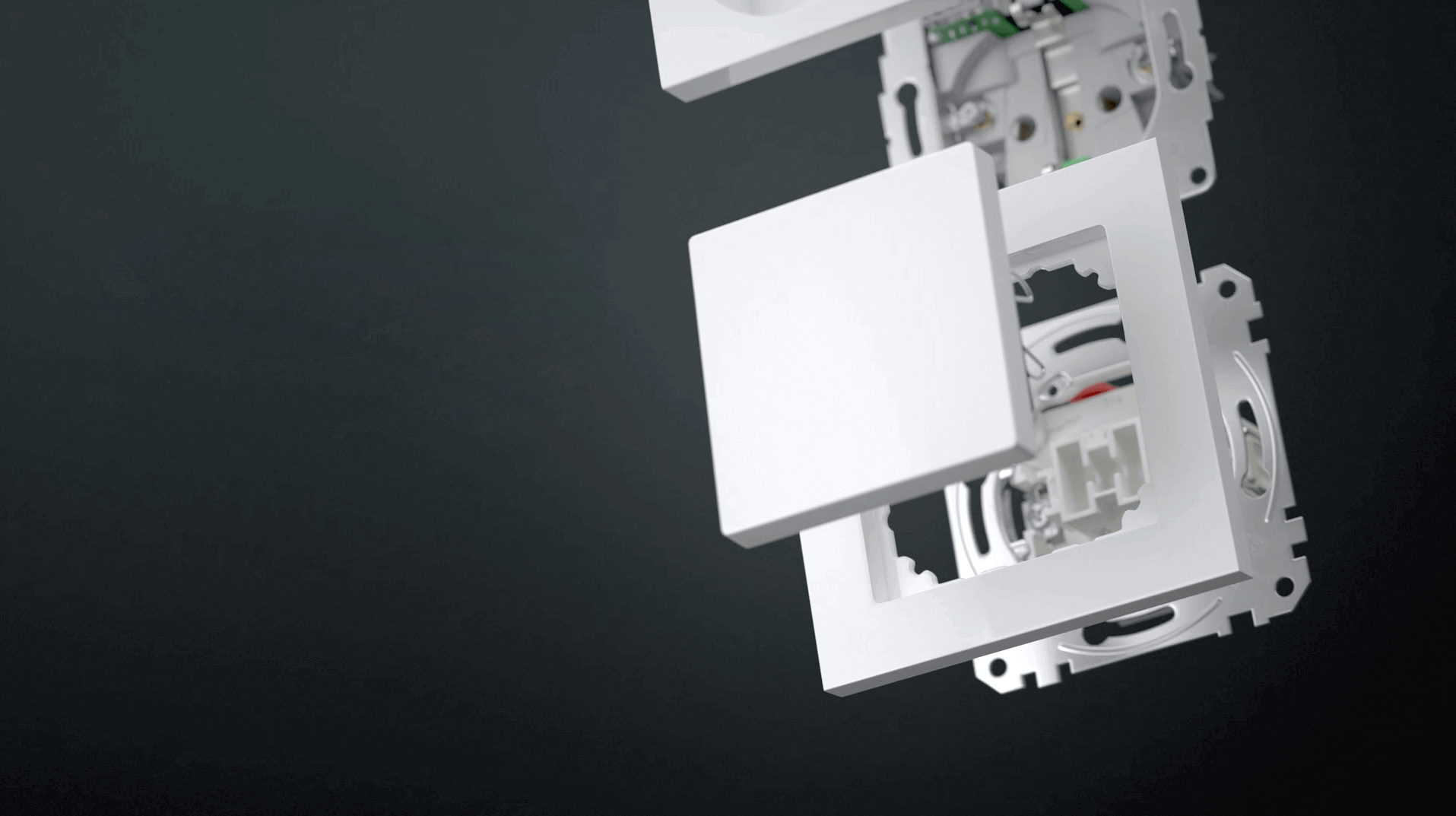 Image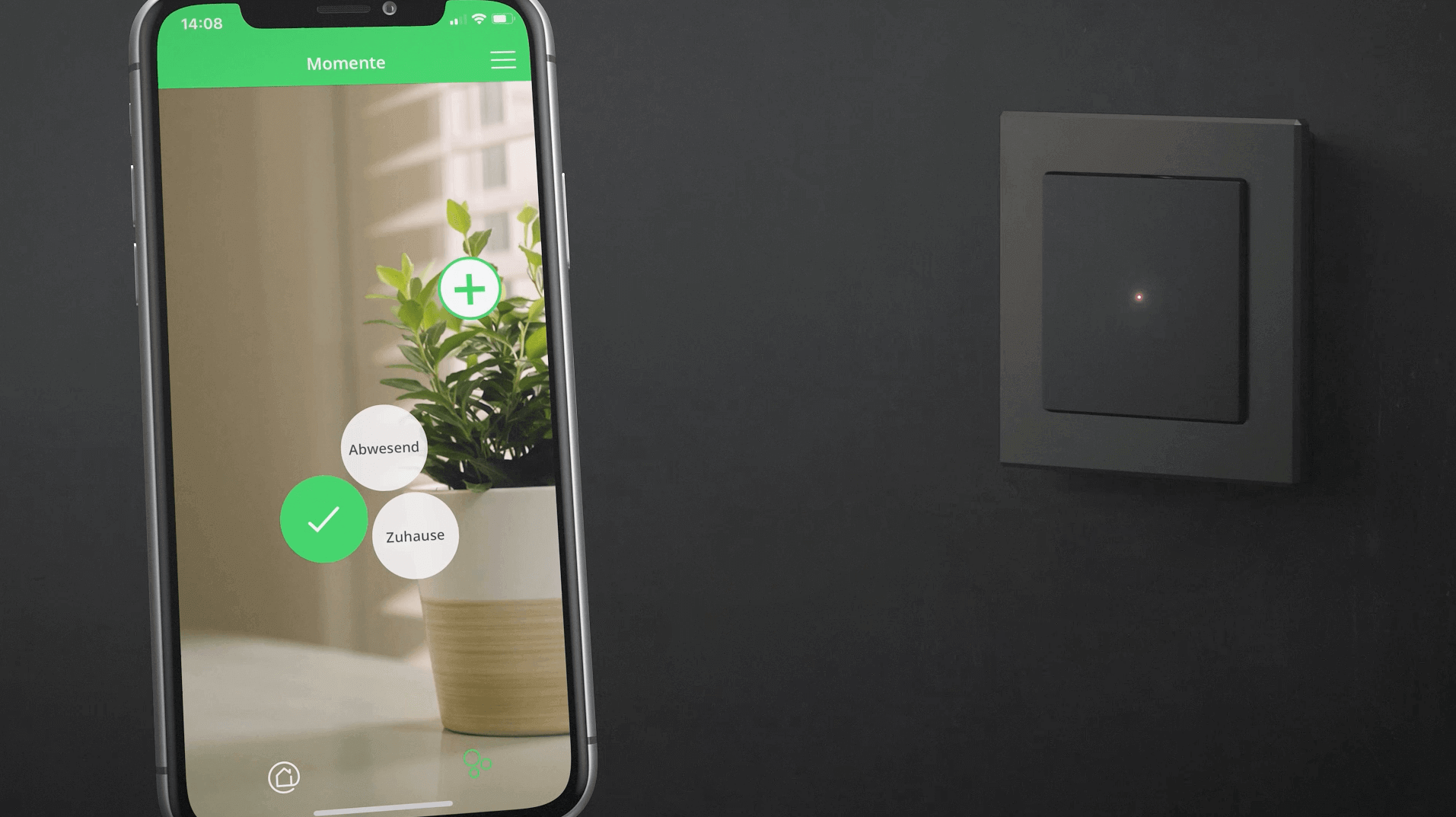 Merten - System M: In System M, surfaces and materials can be combined almost limitlessly. System M is one of the most flexible switch ranges that adapts to all design needs. (Source: merten.de)
Merten - System Design: The new System Design switch range offers a new basic geometry. The new design concept focuses on the staging of the surface and deliberately foregoes a middle bridge. (Source: merten.de)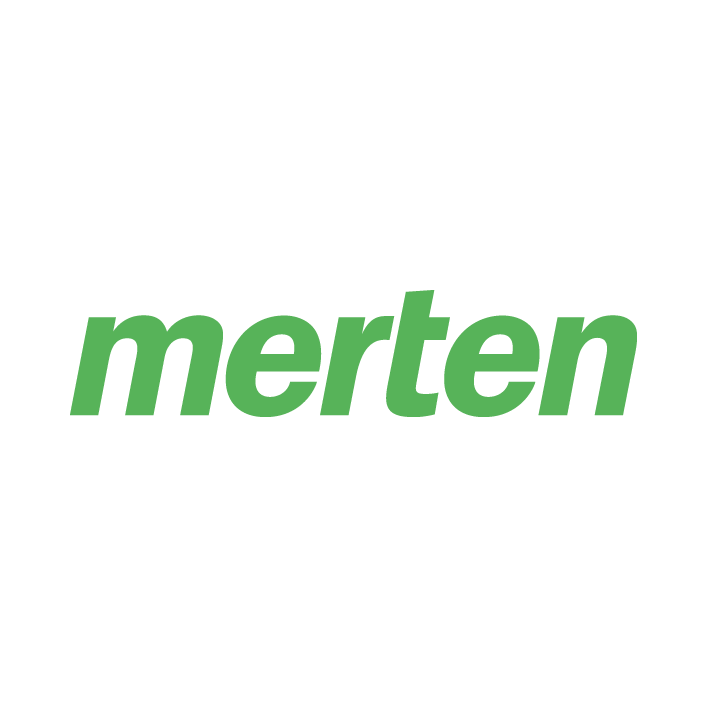 About the customer: Schneider Electric's Merten GmbH is a German manufacturer of electrical installation materials and EIB products. There are 43 branches and agencies worldwide as well as seven sales branches in Germany.