Merten


switch videos
System M/Design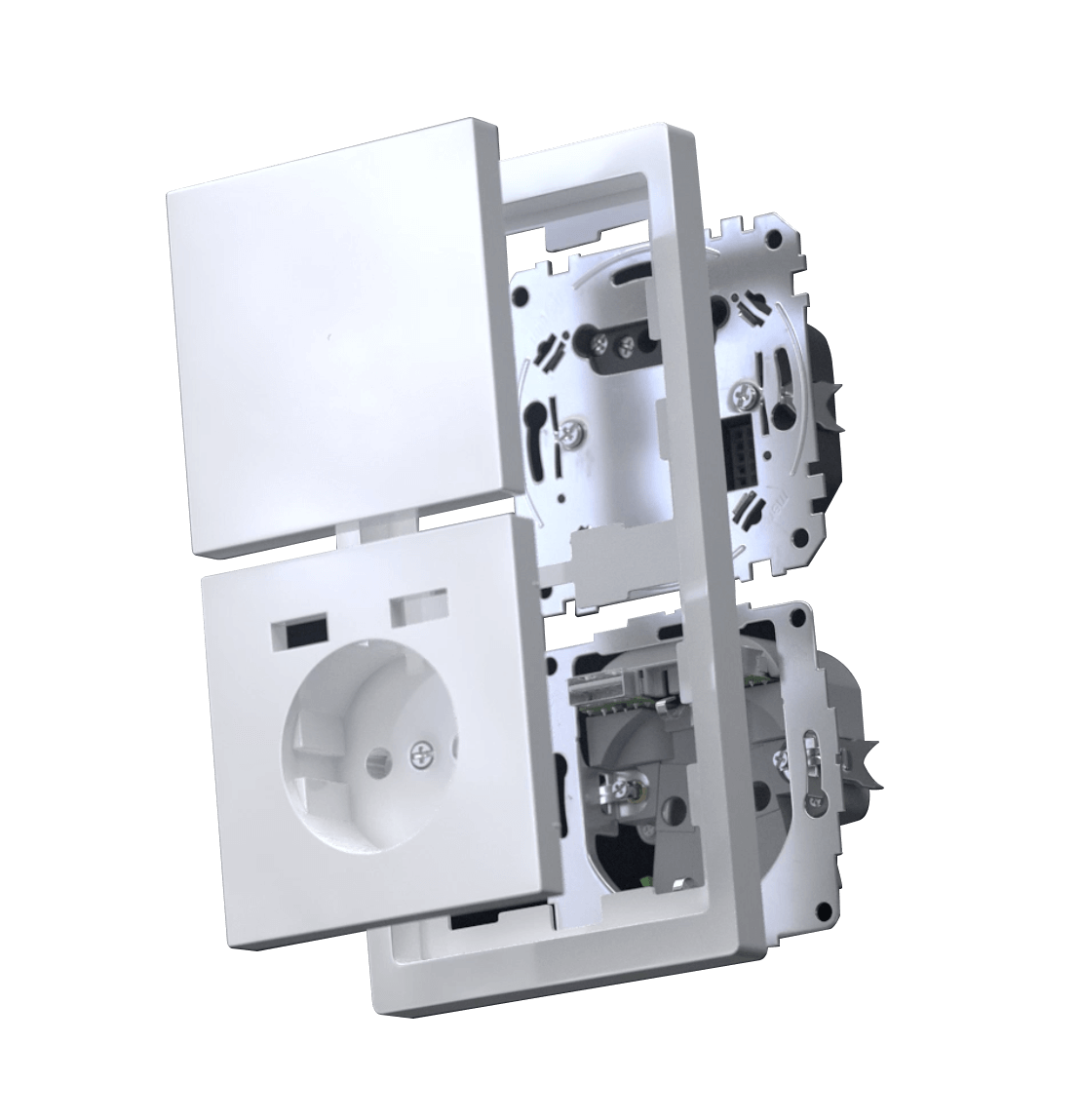 Services:
# Produktvideo Produktion
# VFX / CGI / 3D Animation
Das deutsche Traditionsunternehmen Merten by Schneider Electric bietet als Spezialist für Smart Home & Gebäudesystemtechnik ein umfassendes Produktsortiment an Schaltern, Steckdosen und vieles mehr für alle Gebäudetypen – Industrie- und Privatgebäude – in verschiedenen Designlinien.
VUCX erstellt Produktvideos die dem ästhetischen Anspruch an das Design Premiummarke im Bereich der Gebäudeinstallationstechnik gerecht werden und die Funktionsvielfalt übersichtlich darstellt. Ausgehend von den realen Produkten werden die kompletten Erklärvideos unter Verwendung von Computer Generated Imagery (CGI) umgesetzt.
Image
Image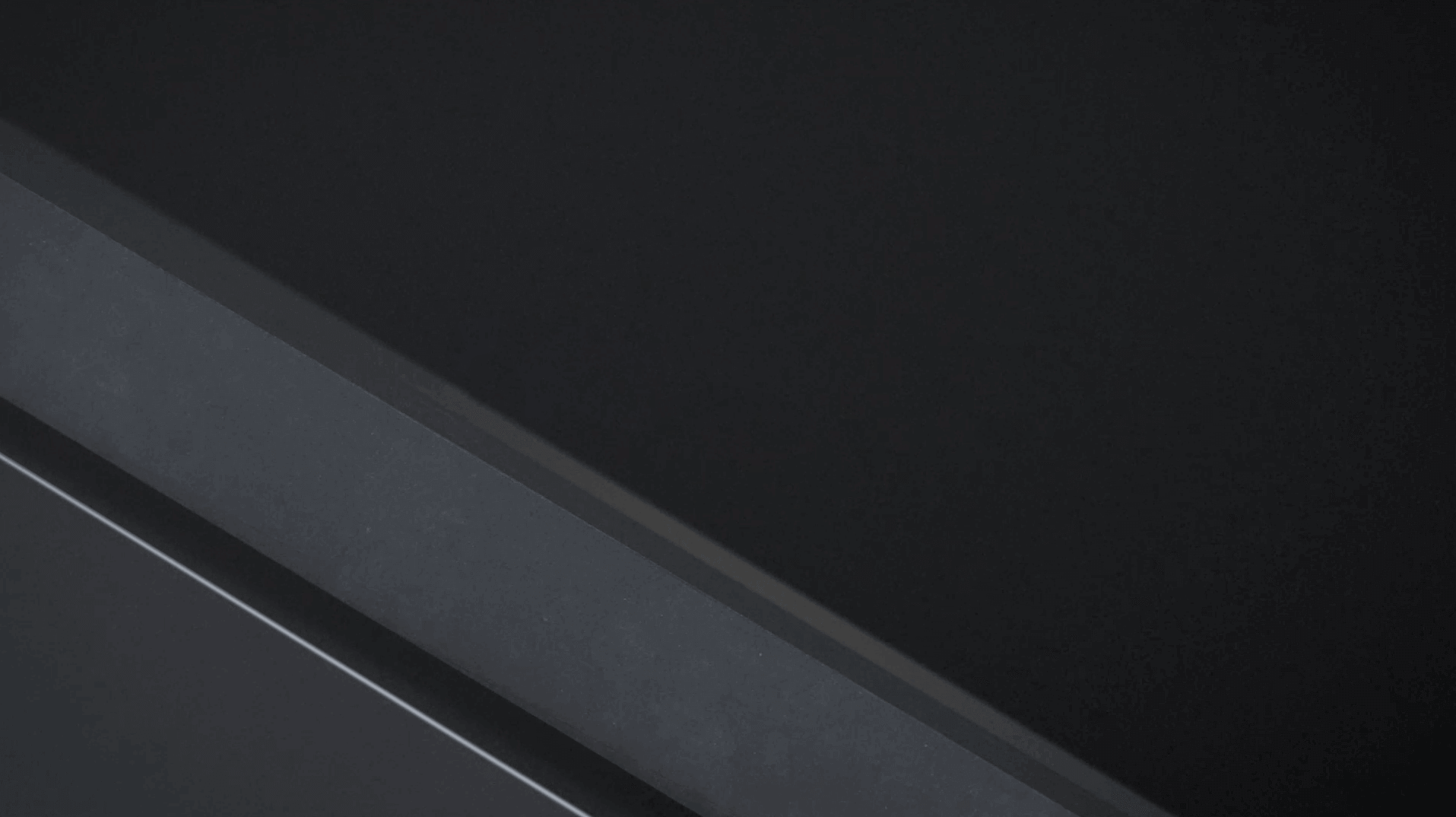 Image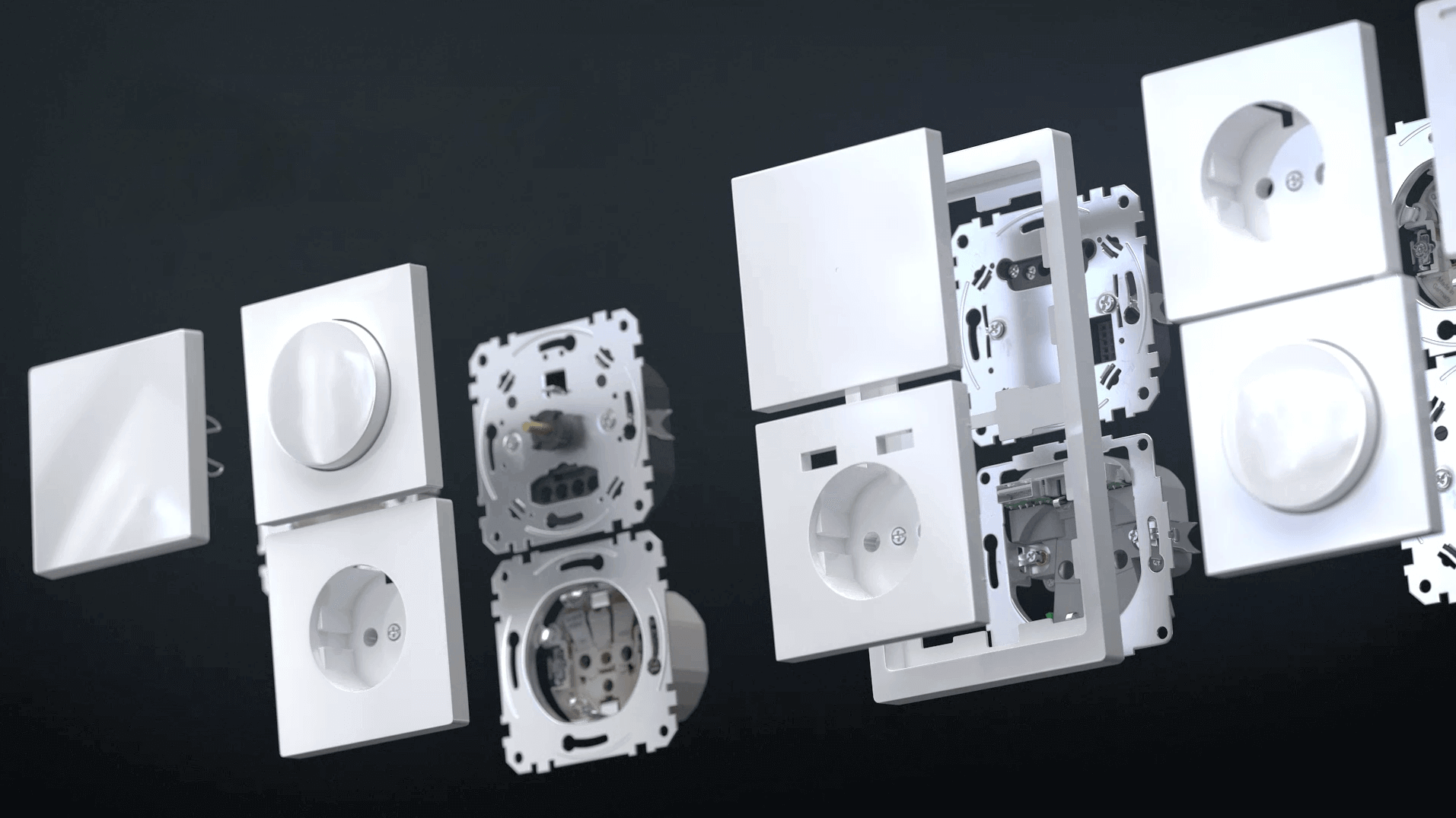 Image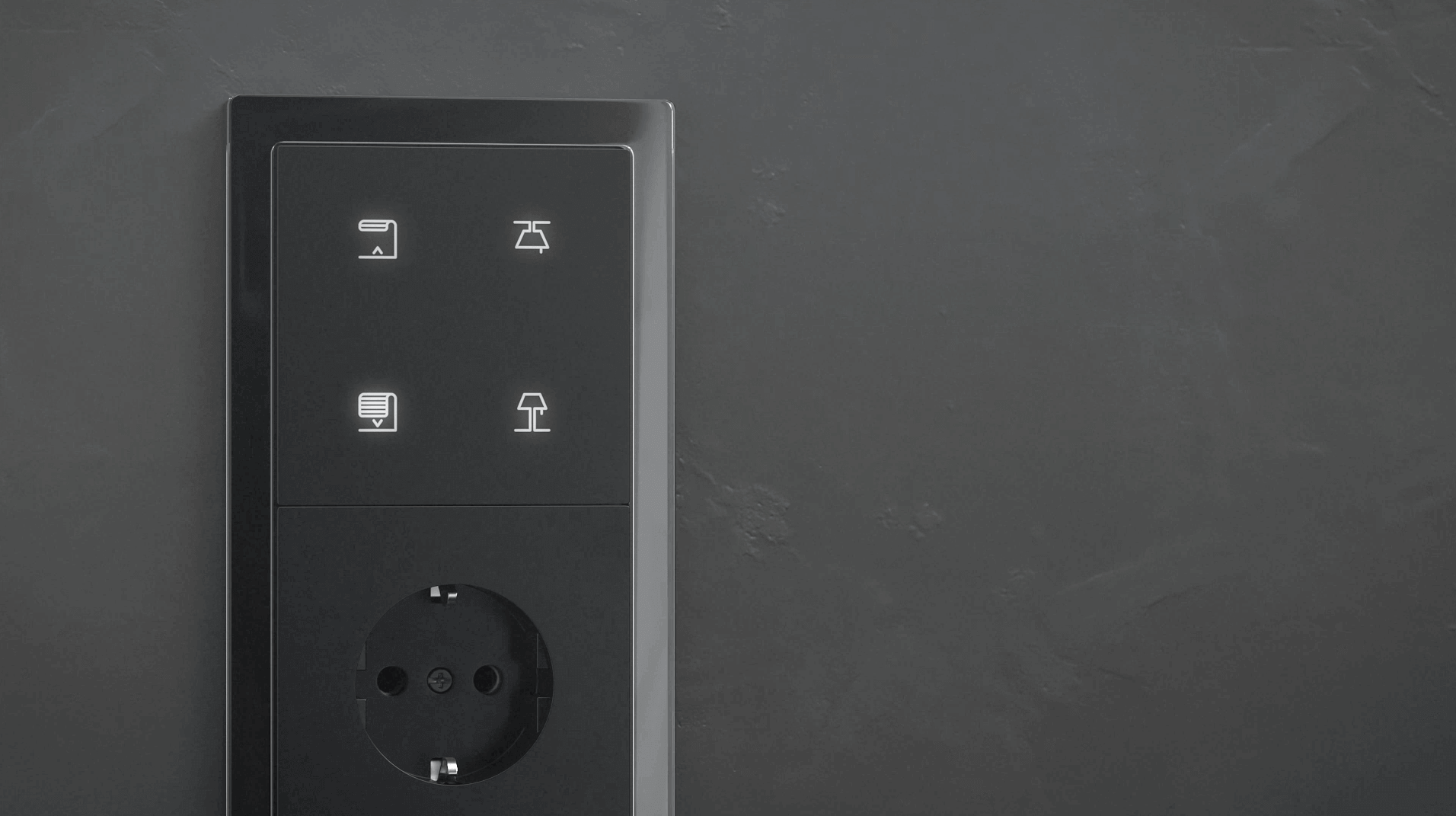 Image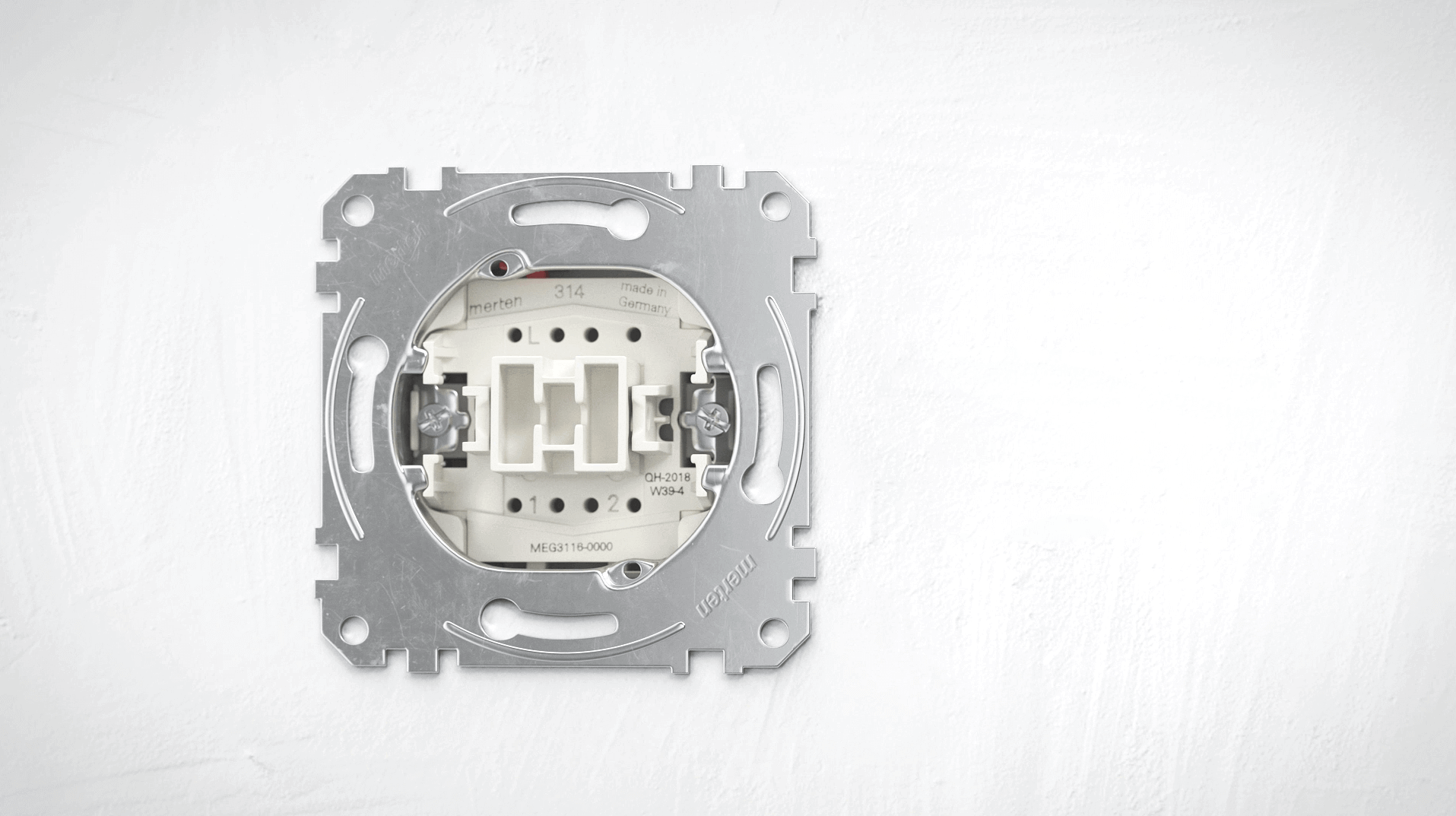 Image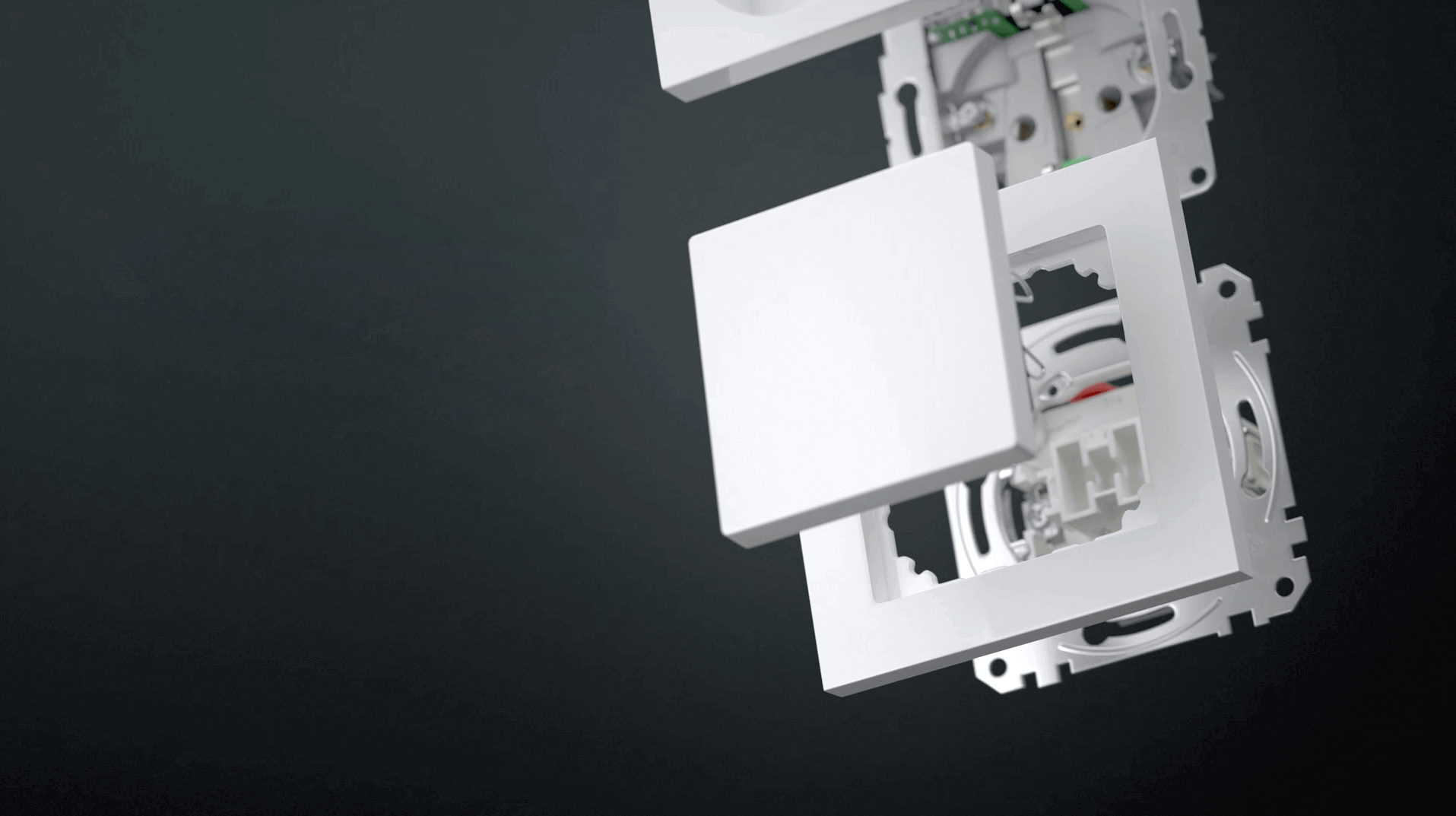 Image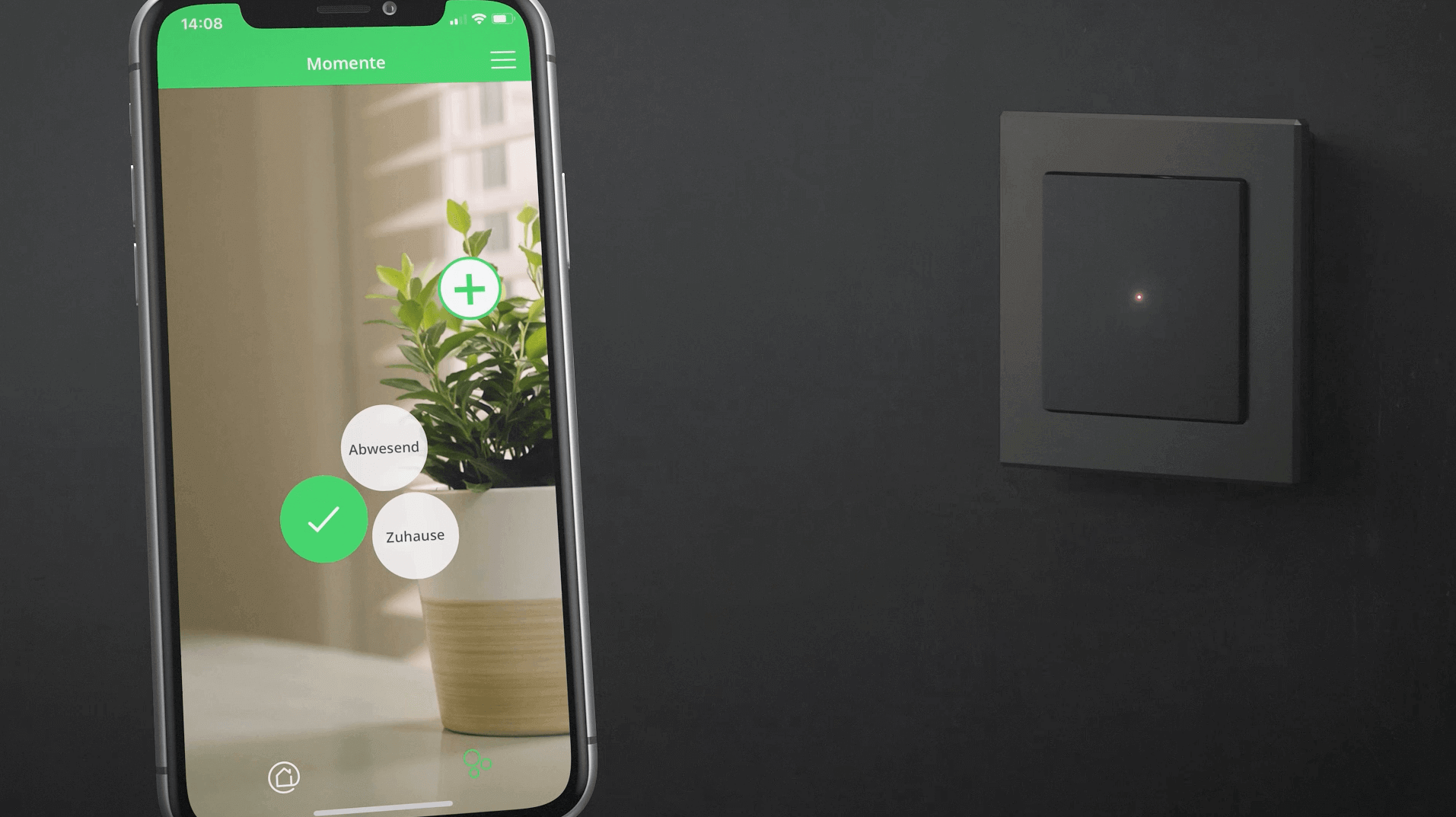 Merten - System M: In System M, surfaces and materials can be combined almost limitlessly. System M is one of the most flexible switch ranges that adapts to all design needs. (Source: merten.de)
Merten - System Design: The new System Design switch range offers a new basic geometry. The new design concept focuses on the staging of the surface and deliberately foregoes a middle bridge. (Source: merten.de)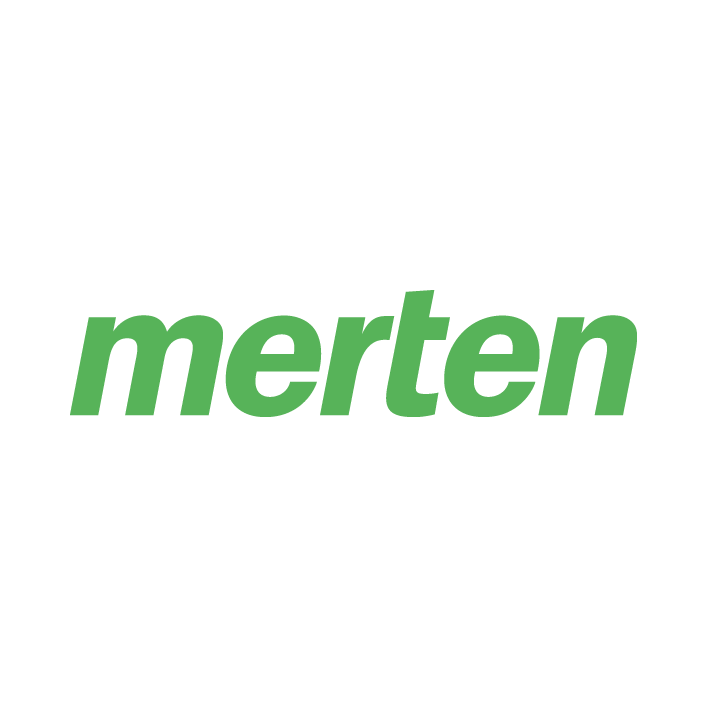 About the customer: Schneider Electric's Merten GmbH is a German manufacturer of electrical installation materials and EIB products. There are 43 branches and agencies worldwide as well as seven sales branches in Germany.