WORK4ENGIE


Webportal & App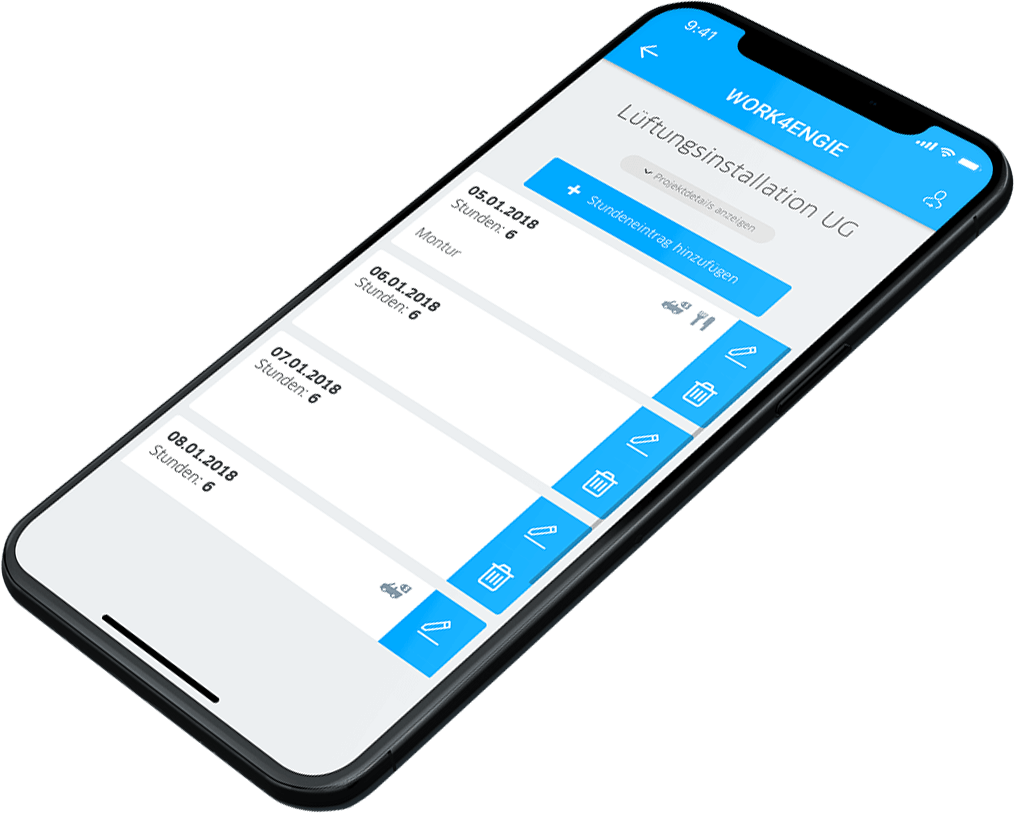 Services:
# Digitale Transformation Beratung
# UX / UI Design
# Frontend Programmierung
# Backend Programmierung
# Web Apps
Digitalization powered by VUCX
Switzerland's leading provider of energy services, facility management, and building technology contracted VUCX to develop a digital platform.
Image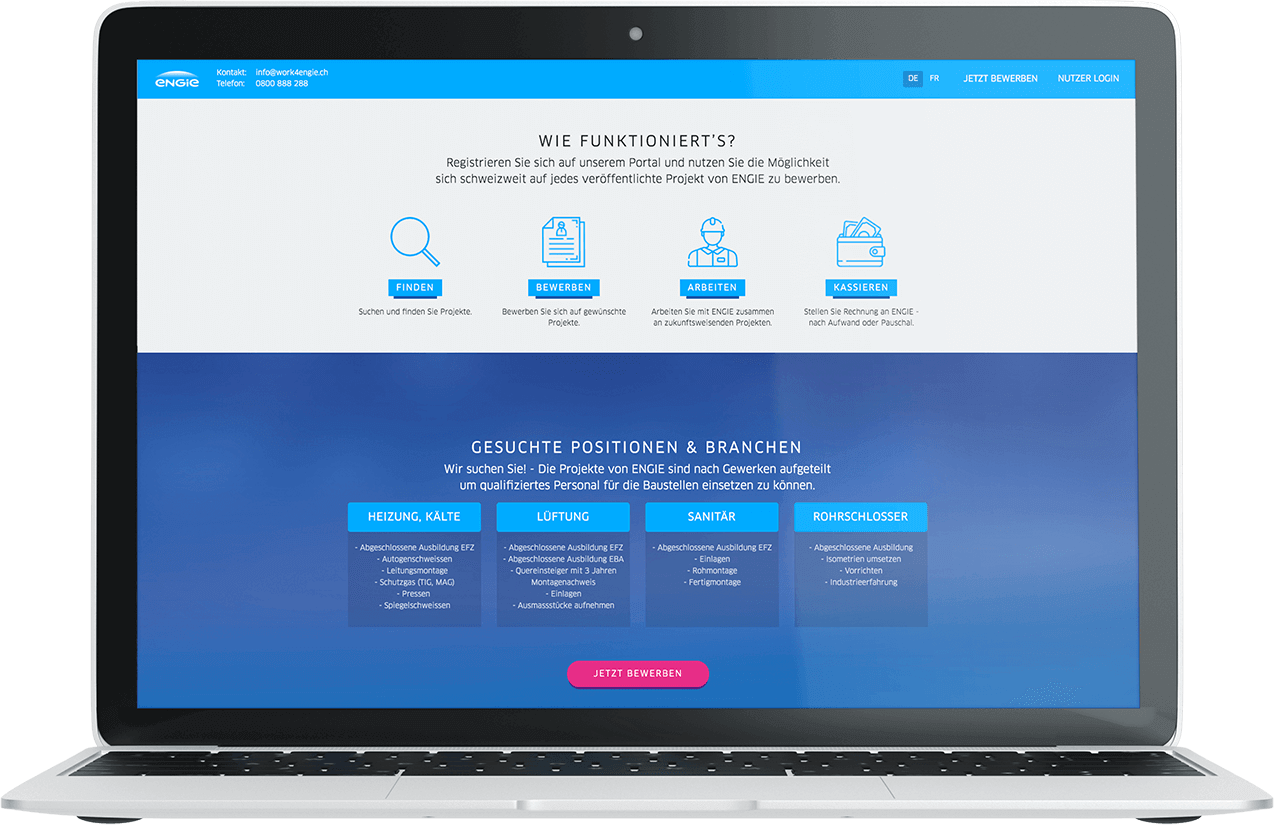 Image
Vendor-Management
Platform
The vendor management platform is a core component of the company's journey towards digitalizing cooperation with its subcontractors. Important process steps can now be performed and documented digitally – from assigning installation contracts through time recording to accounting.
In order to develop the final platform VUCX first analyzed the client's existing processes, using tools such as process diagrams and user-journey maps to structure the information gathered in numerous meetings and user observations.
Our UX specialists then used this information as a basis for modeling data structures and digital processes and to design a clearly laid-out user interface employing agile methodologies and short coordination cycles. This ensured that important feedback from customers and future users could be continuously integrated into the development process.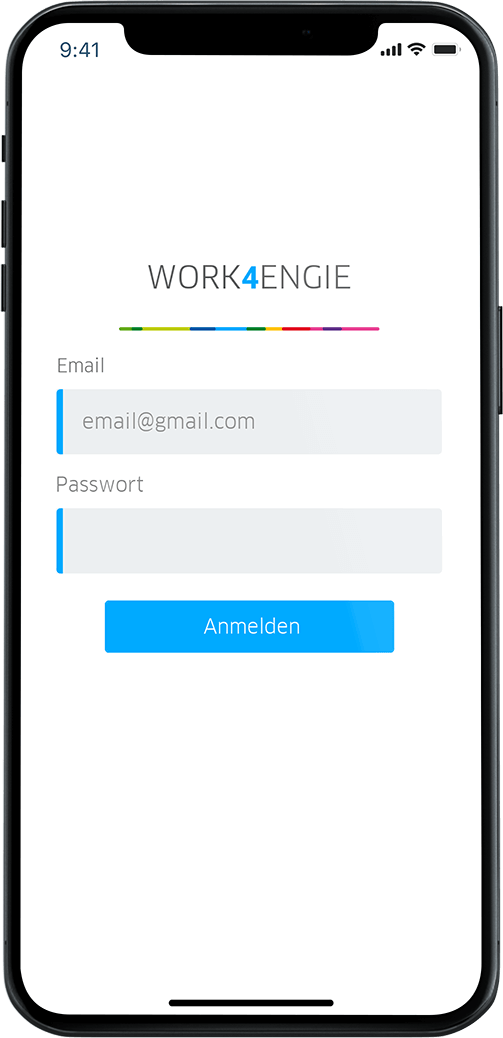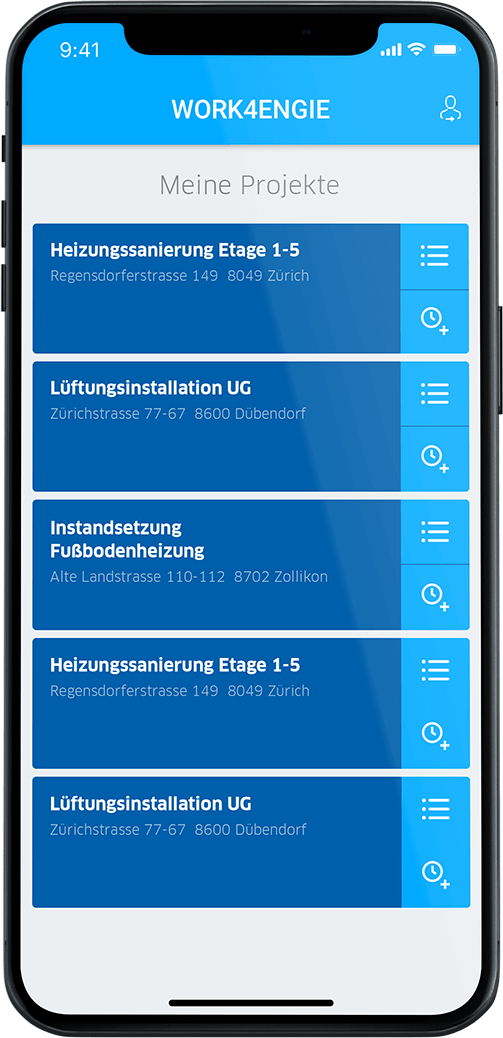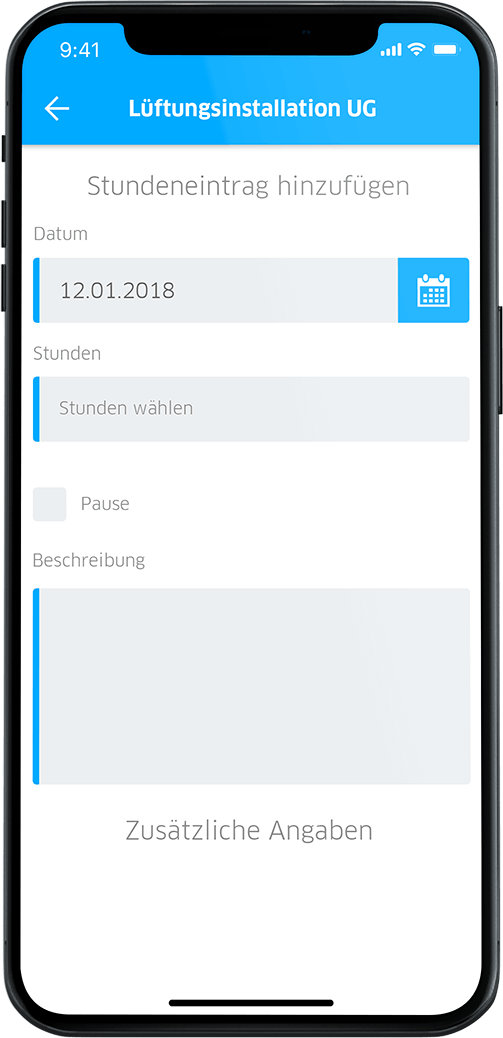 Companion App
Providing a quick and easy way for Engie employees to log work hours on their projects.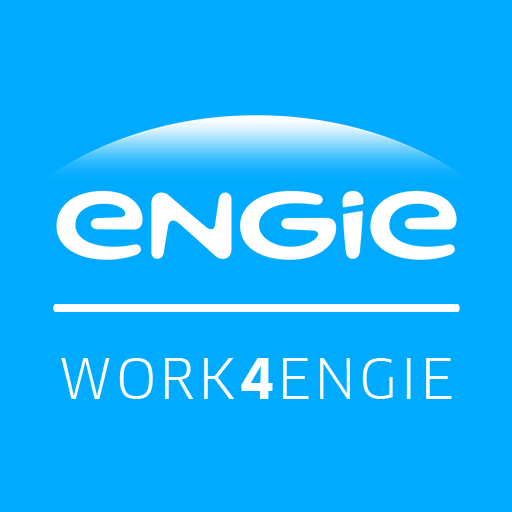 About the customer: The ENGIE Group is one of the largest energy companies in the world. WORK4ENGIE is the new platform for ENGIE Services AG that allows awarding of contracts and assignment of external personnel.