murrplastik® Website and Webshop
The new brand identity of murrplastik® has been applied to both the shop system and the company website, providing a holistic web presence for the brand.
VUCX programmed the website using Typo3 and developed the e-commerce shop system as a headless application directly integrated with SAP.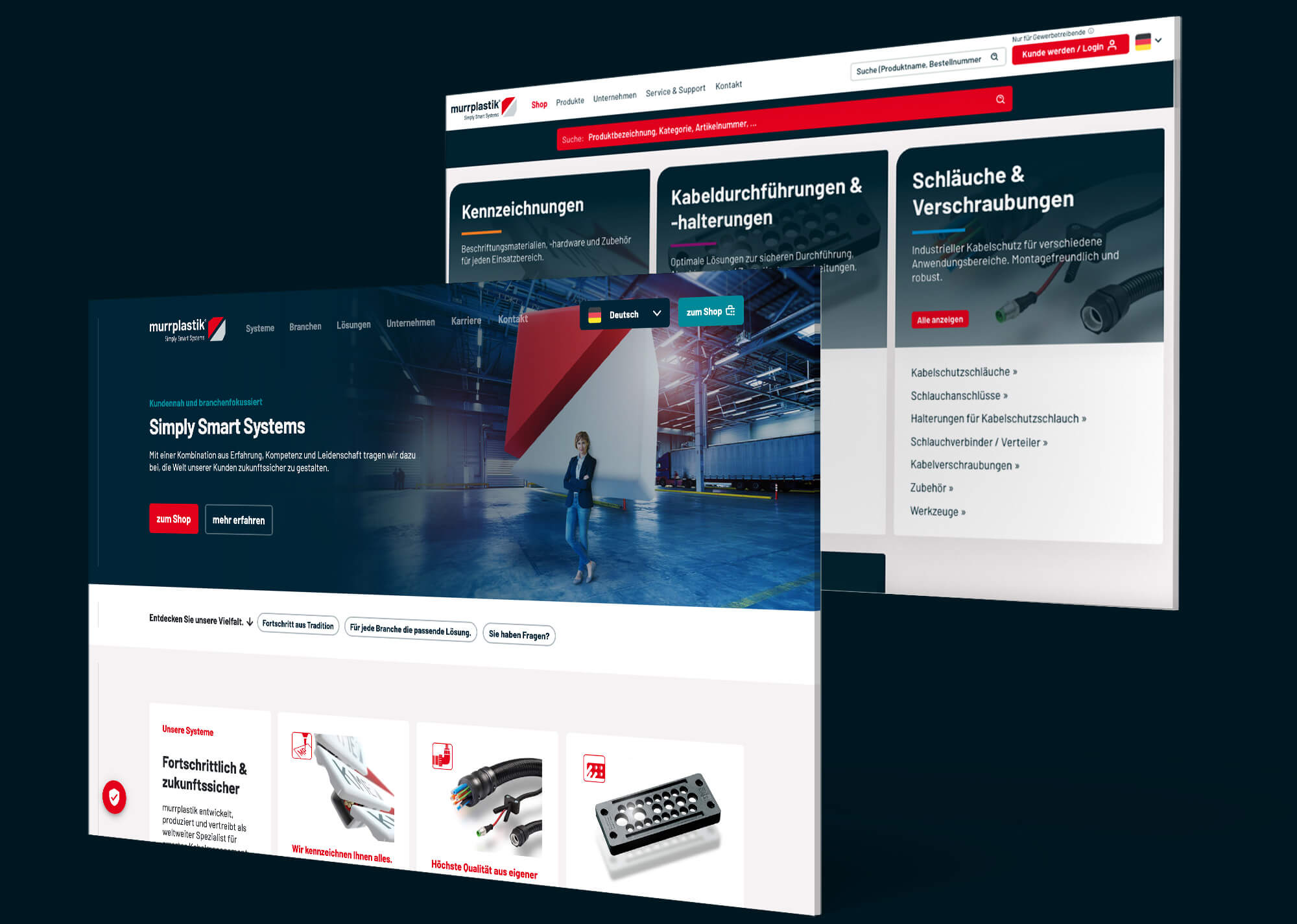 Services:
# UX / UI Design
# Webdesign Agentur
One design, two use cases. The challenge was to create a unified framework for two independent pages (company website and shop). VUCX's design team crafted a cohesive and modern visual appearance that effectively combines functionality and usability.
Timeless design and functional modules provide an optimal foundation for a growing company in a dynamic market environment. Clear content divisions and strong color contrasts allow visitors to quickly grasp the website and ensure a seamless user experience.
Image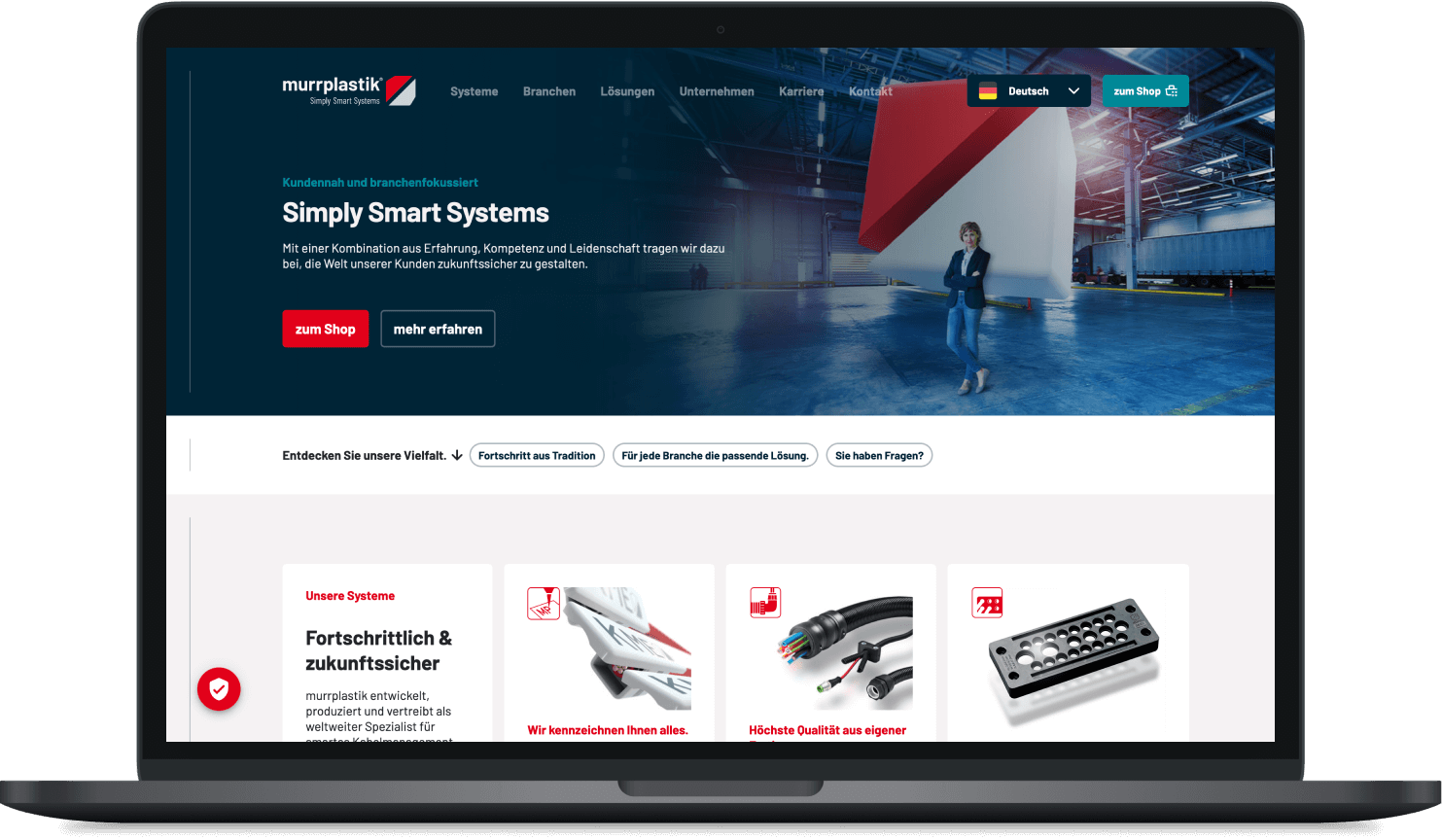 Image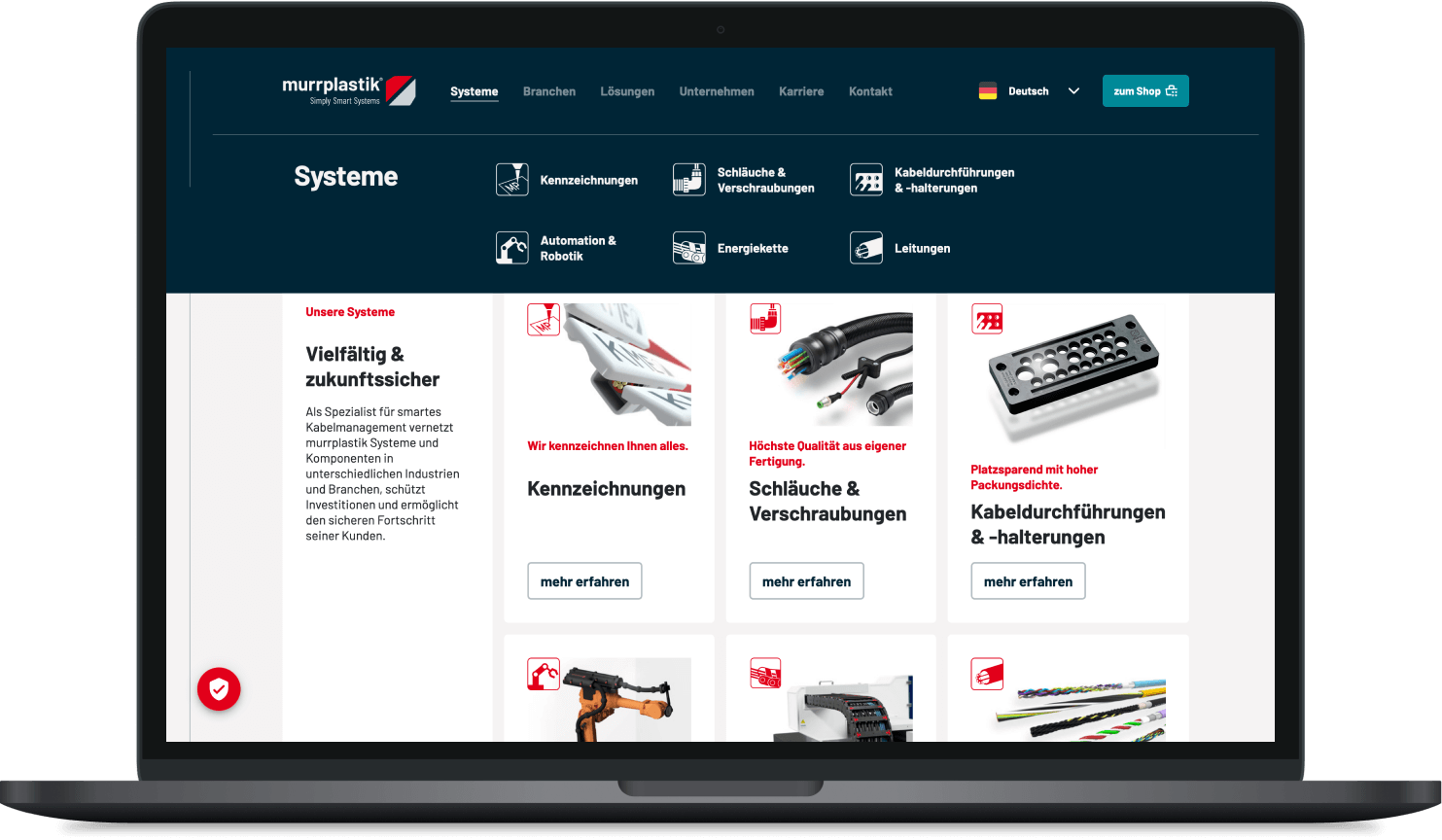 Image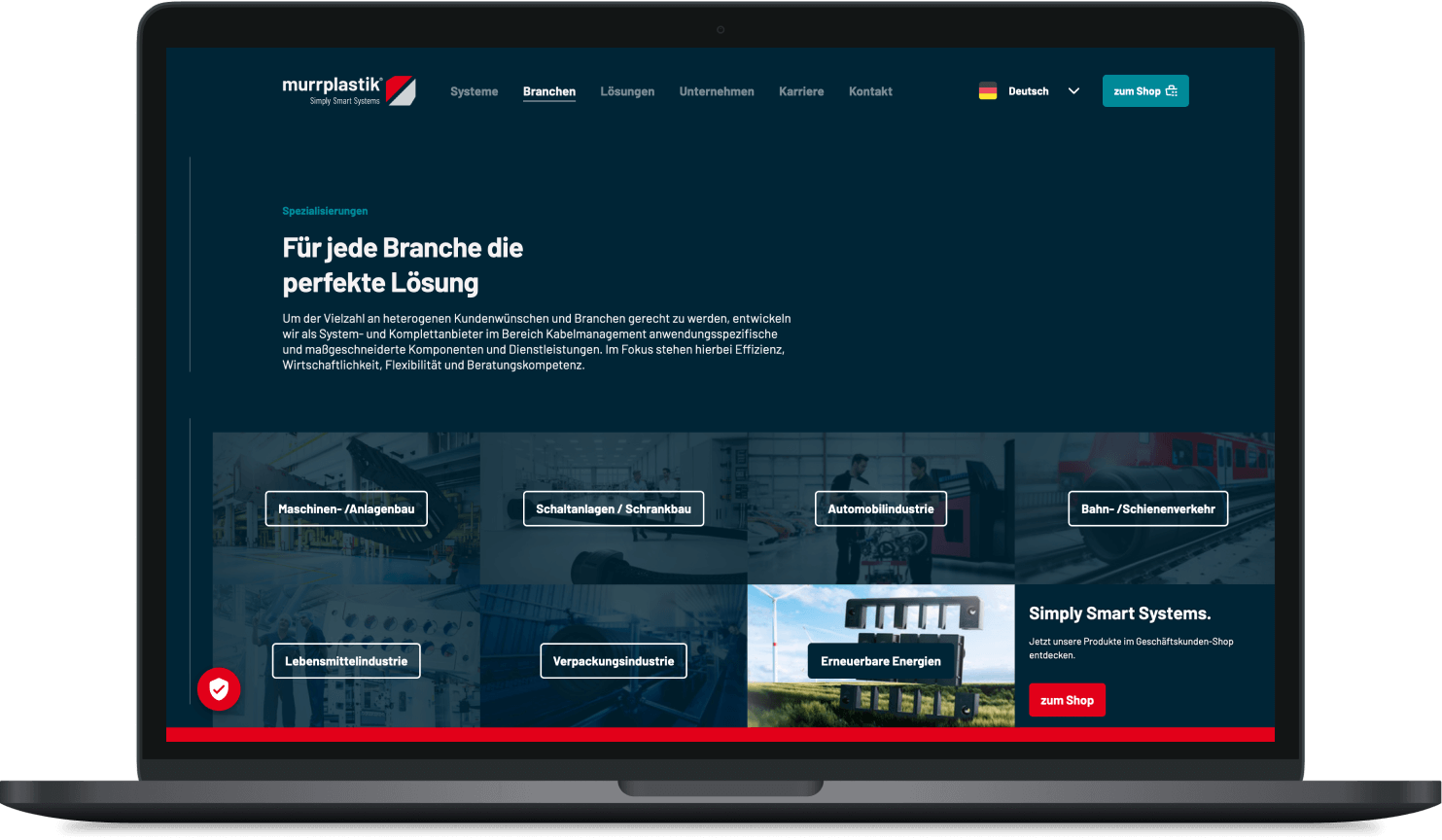 Image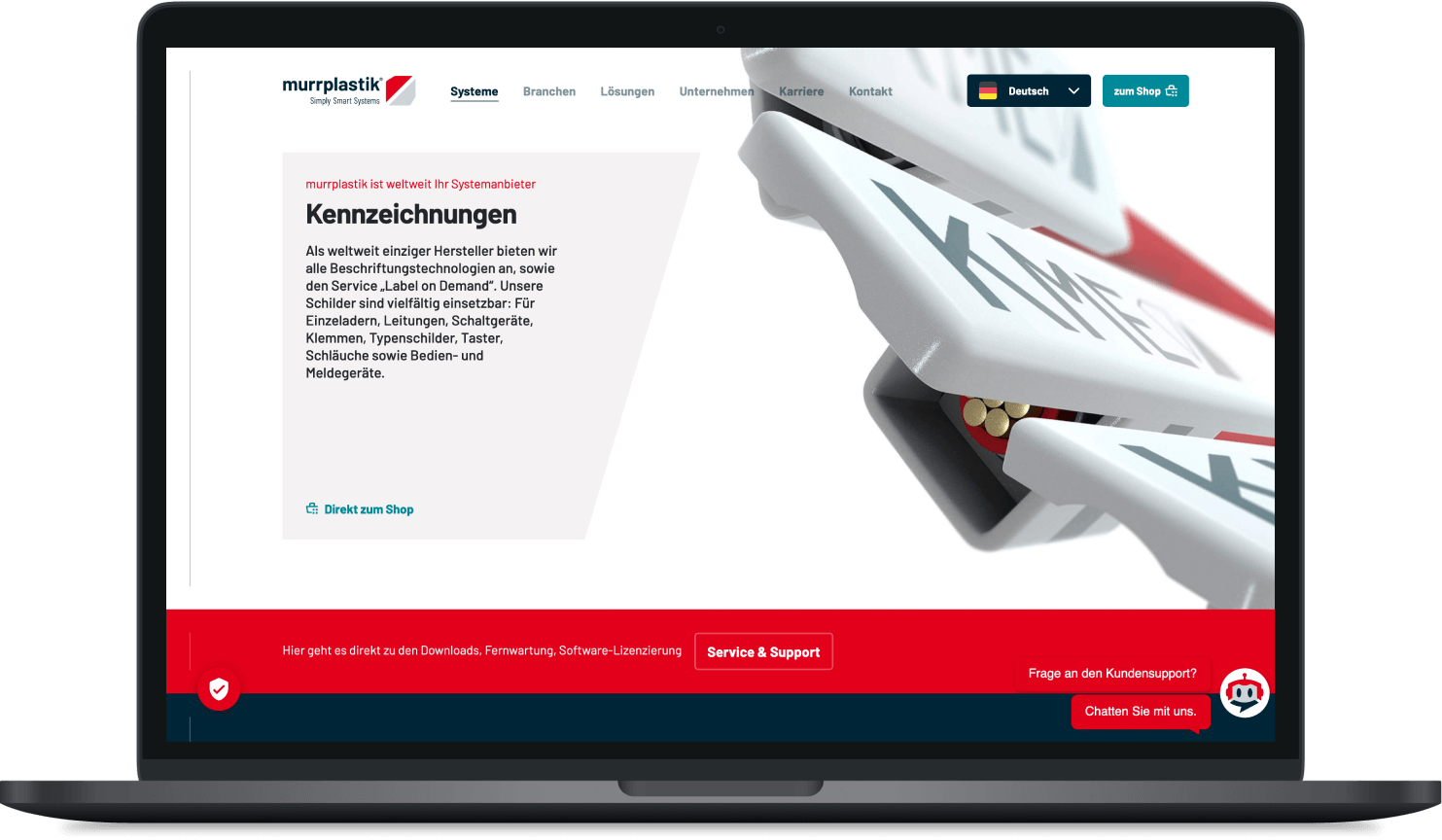 Image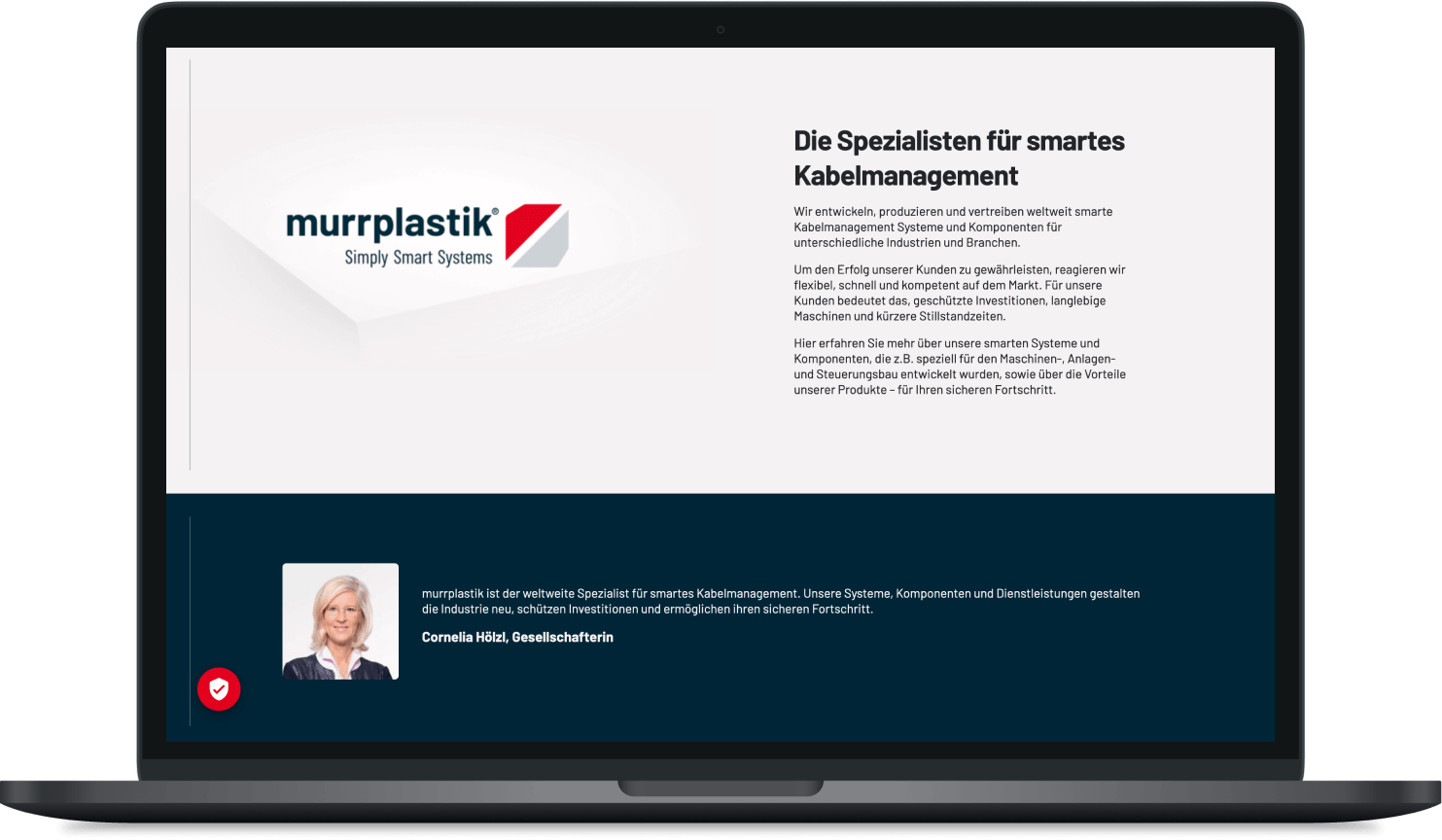 Image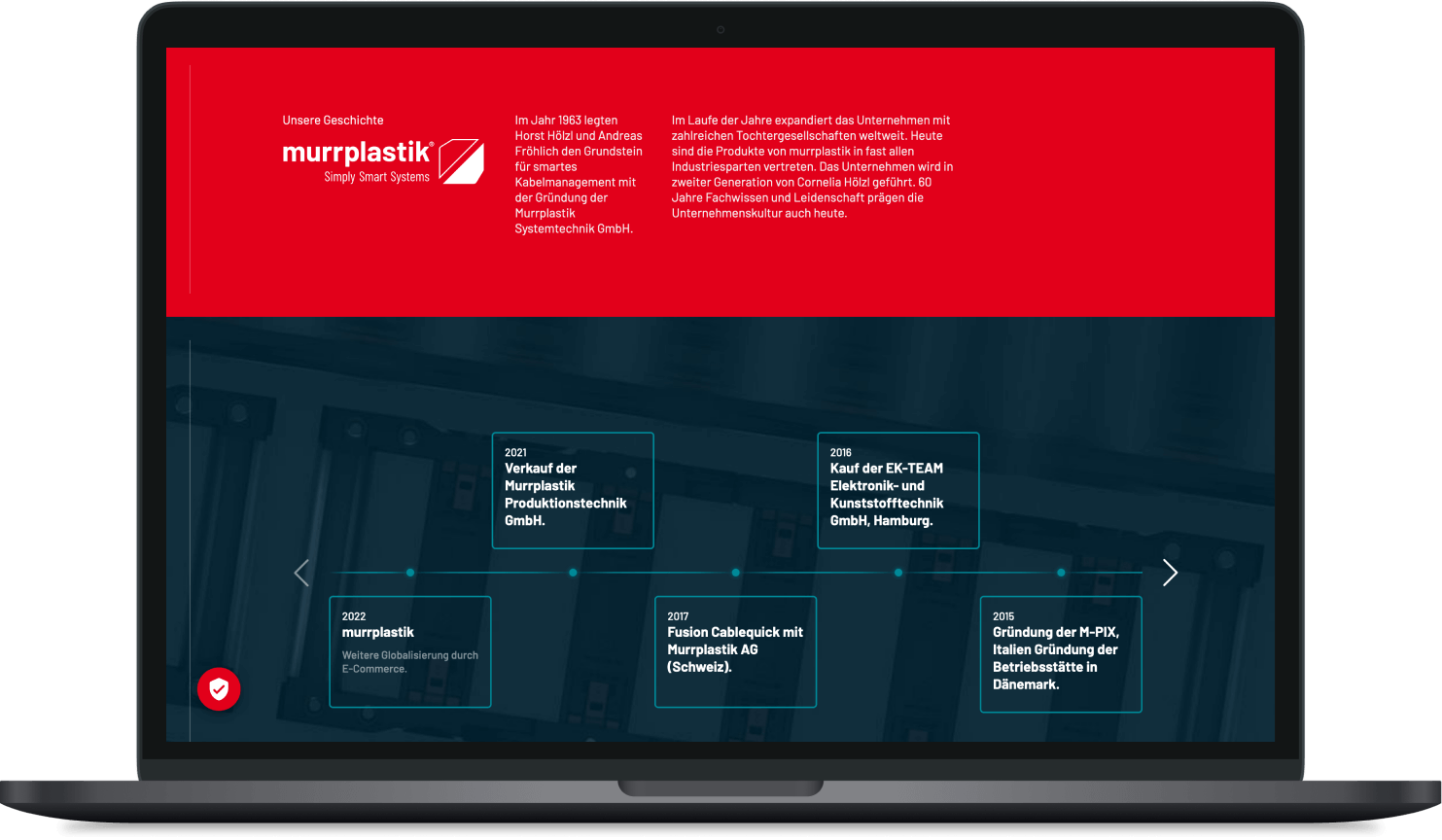 Image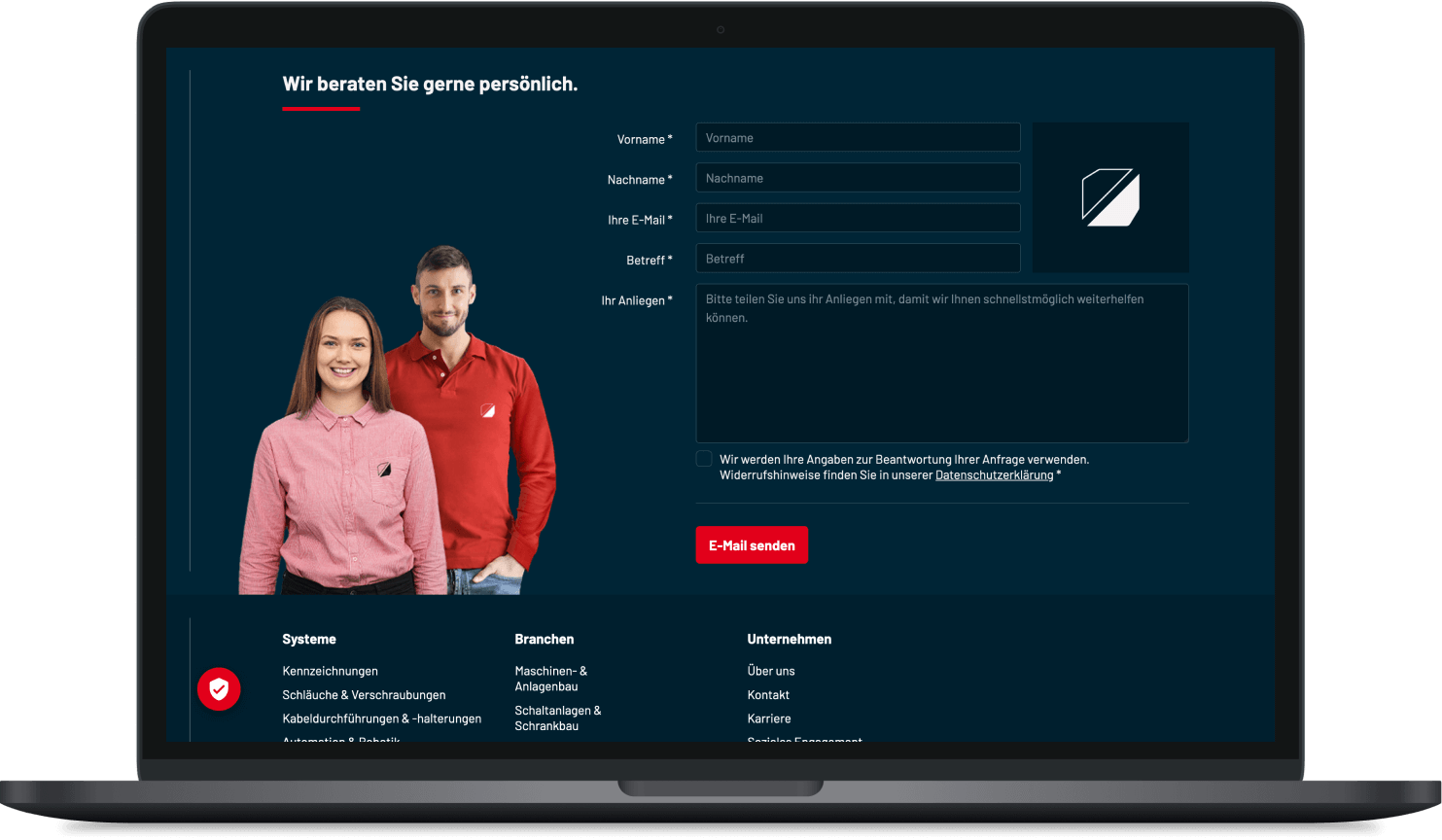 Clear and informative despite the abundance of information. The murrplastik® shop must accommodate numerous features, categories, and various entry points. The UX concept and associated design elegantly and clearly address all these aspects. The user journey starts from a broad perspective and gradually granulates the information, leading to a detailed core of information.
Image
Image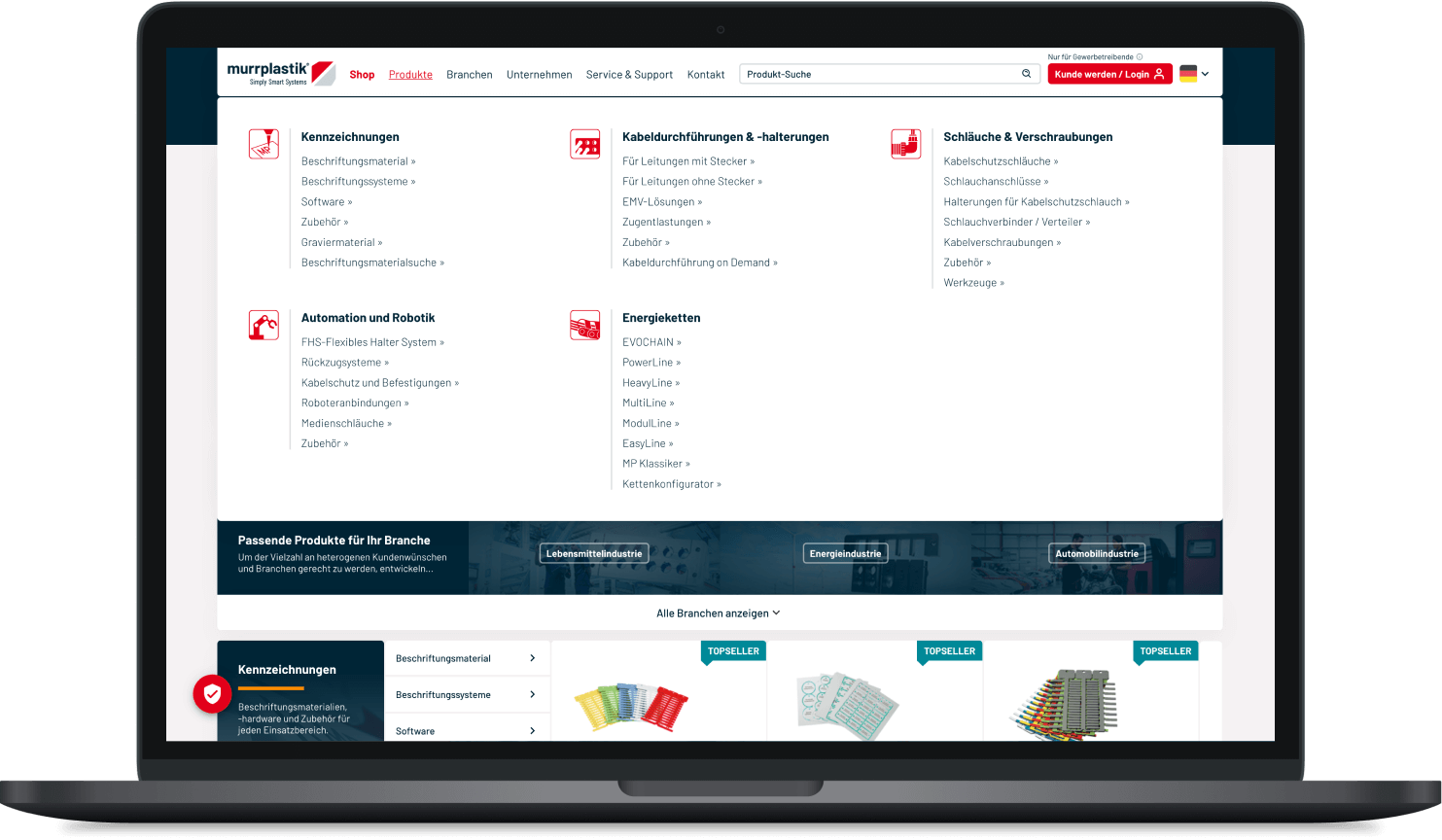 Image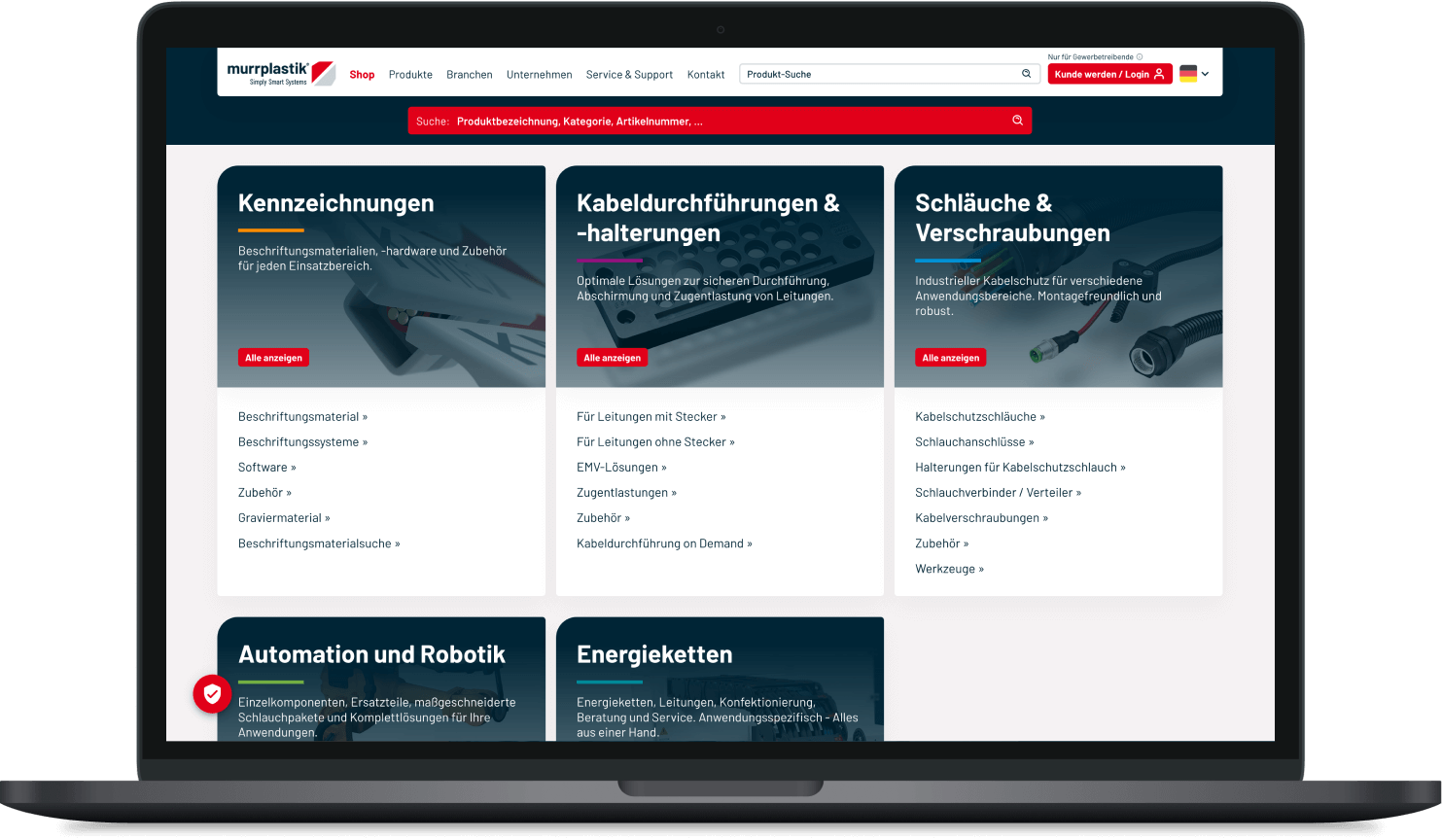 Image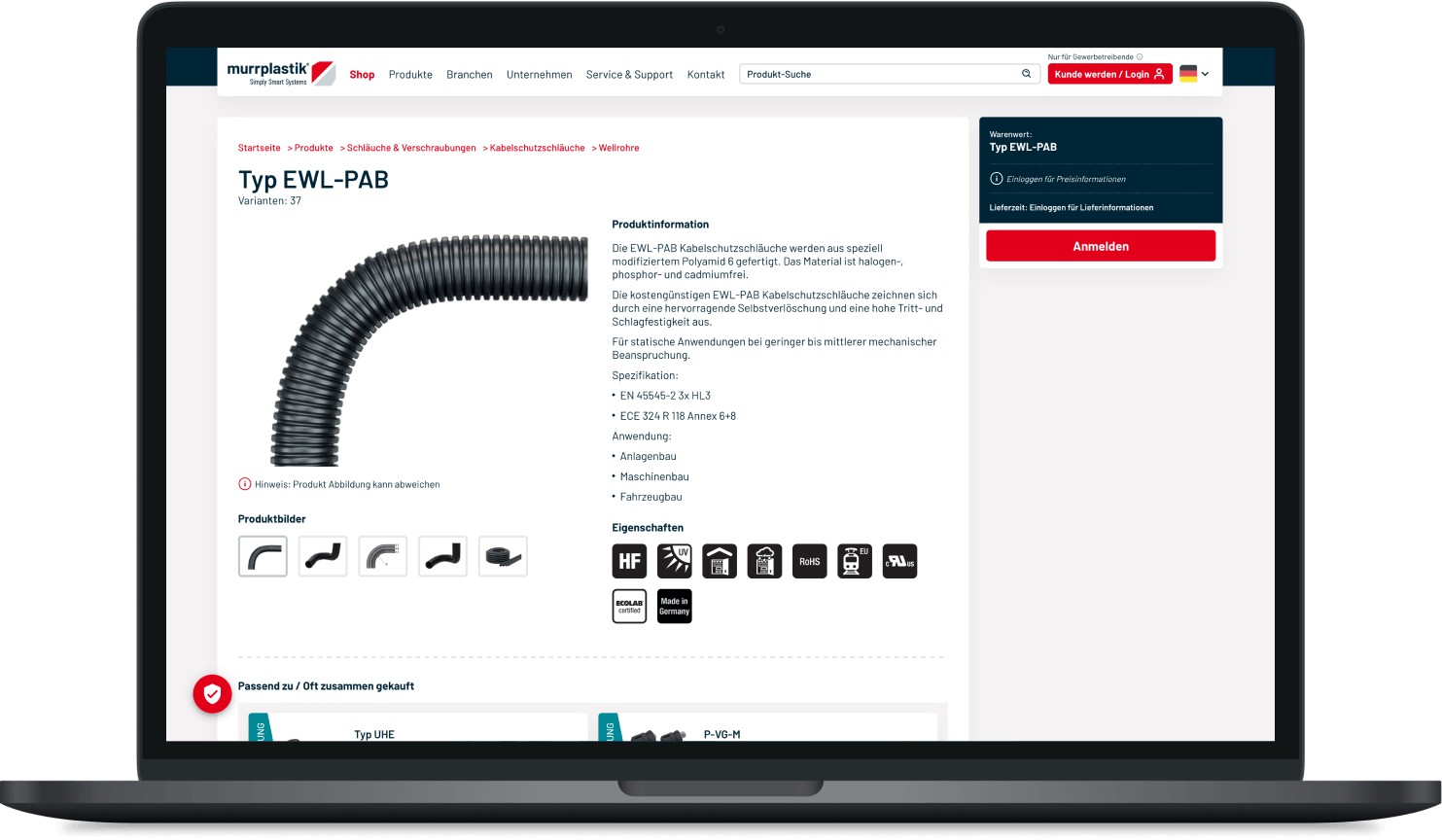 Image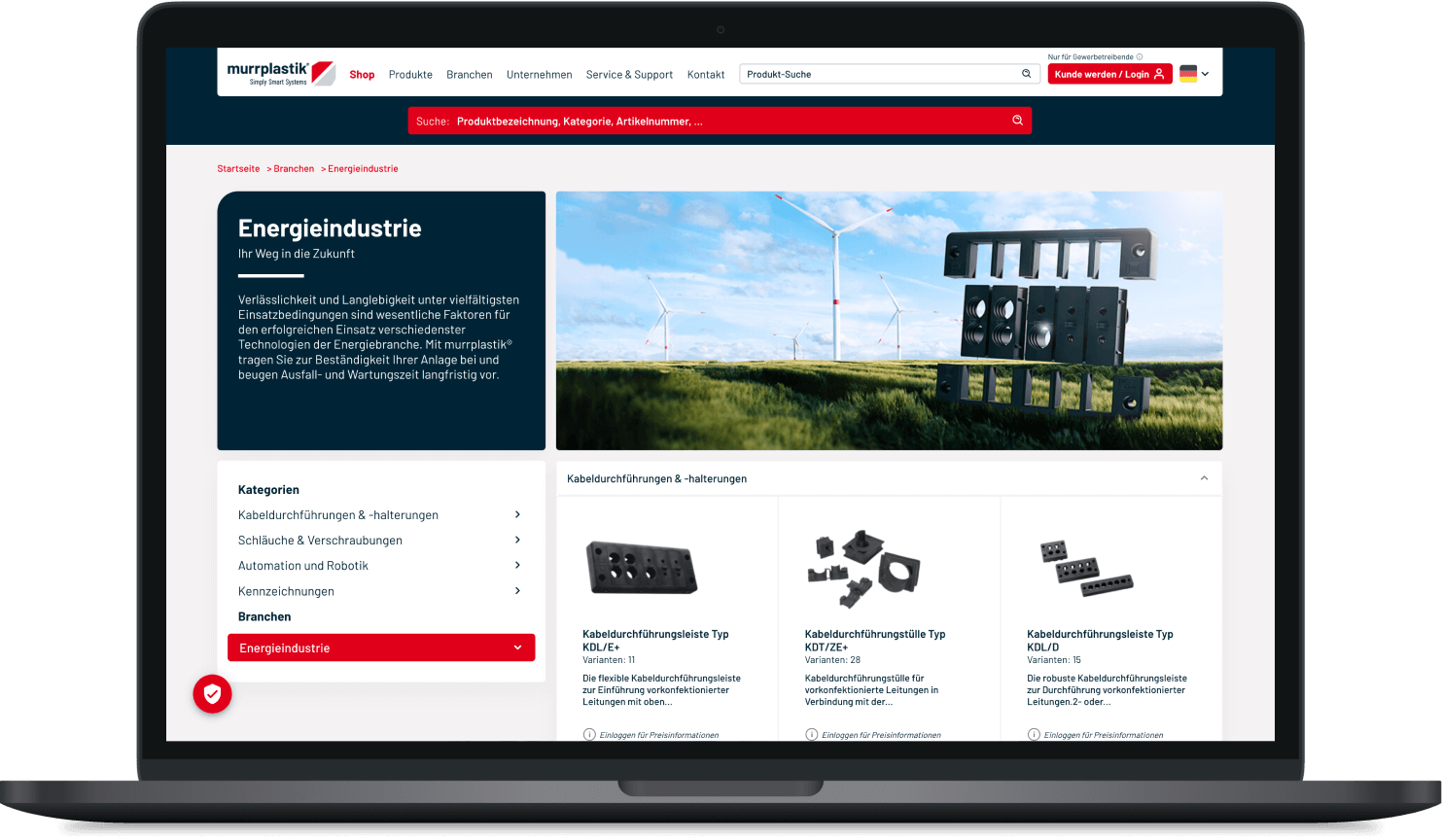 Image