#europesbestsportsresort
Building a strong social media presence for PLAYITAS
At VUCX, we understand the power of effective content marketing and social media strategies.
That's why we leveraged the unique features and offerings of Playitas Resort to create a compelling brand story that resonated with their target audience.
As a result, we have been able to drive success for the PLAYITAS brand.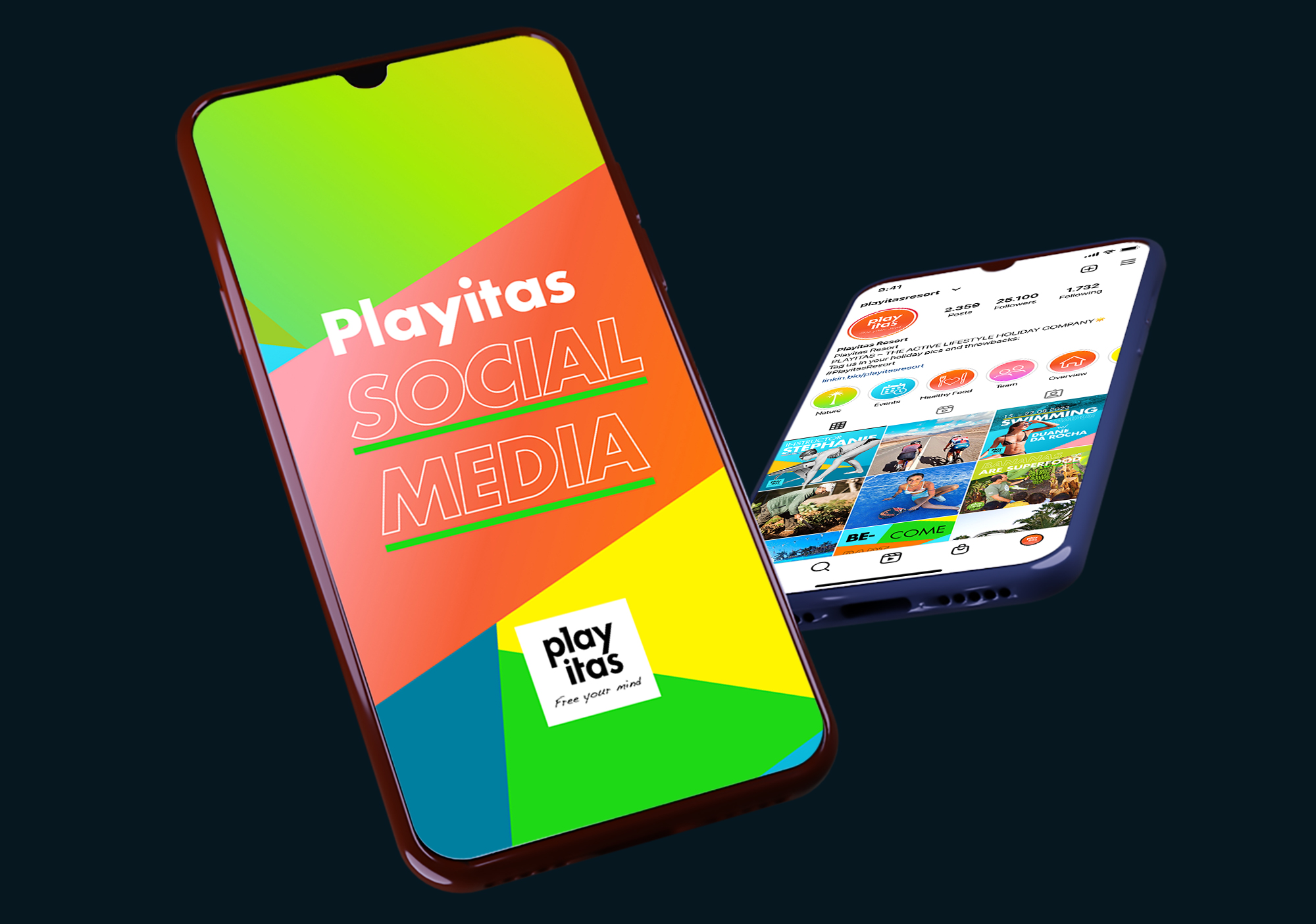 PLAYITAS in the universe of social media — @playitasresort
Consistency and user-centricity are crucial when it comes to digital touchpoints and amazing customer experience. At VUCX, we understand the importance of a seamless user experience across all channels.
VUCX is the social media agency of Playitas Resort and has been supporting it for over five years.
After starting the collaboration in social media marketing, VUCX had the opportunity to develop the website relaunch and the development of a Playitas mobile app.

By working closely with the Playitas Resort team, we established a consistent brand voice and user-centric approach running throughout their digital touchpoints.
Our experience in social media marketing played a vital role in shaping the website and mobile app development, ensuring a coherent and cohesive digital experience for the end user.

At VUCX, a consistent and user-centric approach is vital to building a solid online presence.
Our continued work with Playitas Resort shows that we are dedicated to achieving excellent outcomes that match their brand values and connect with their audience.
Image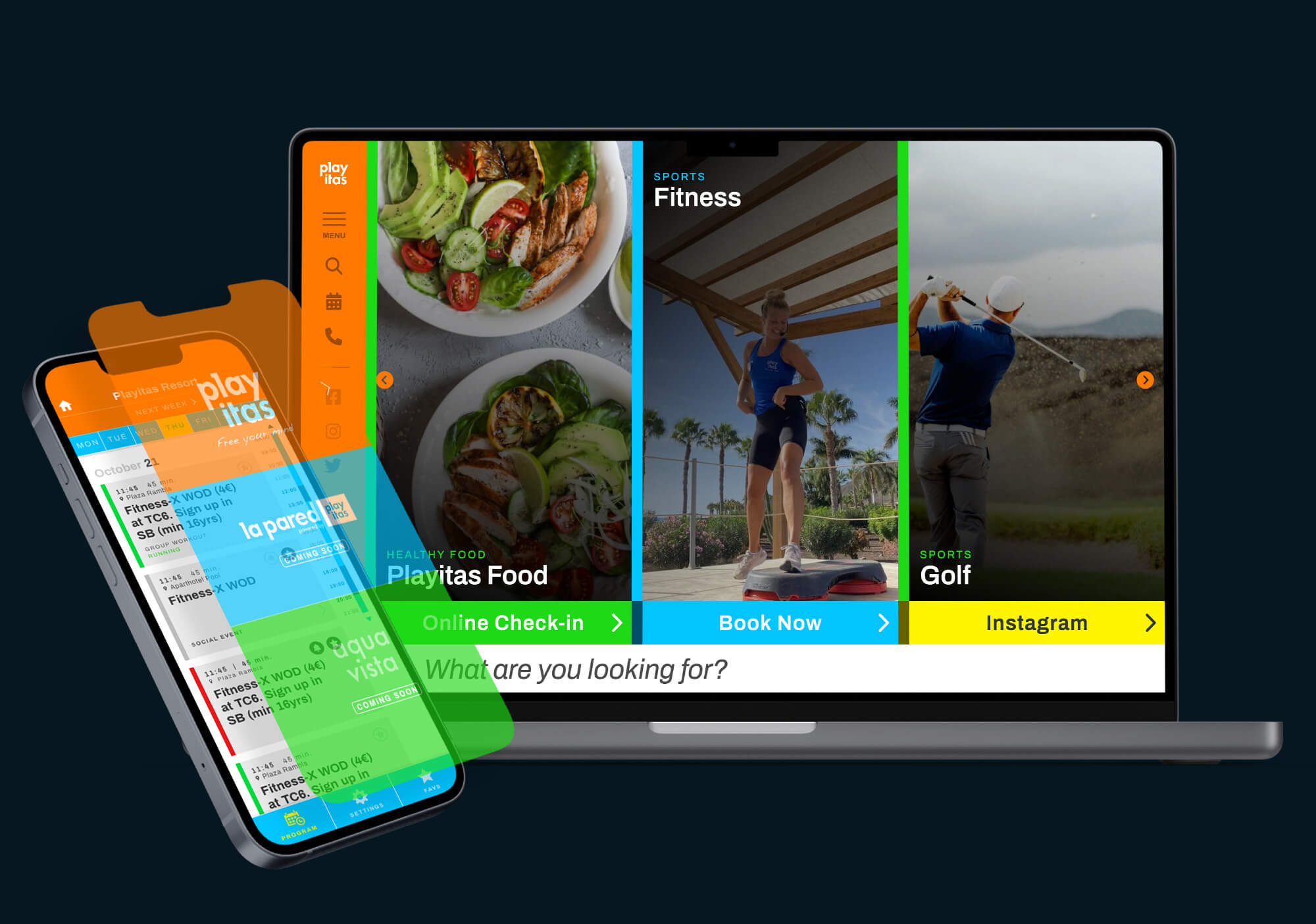 Image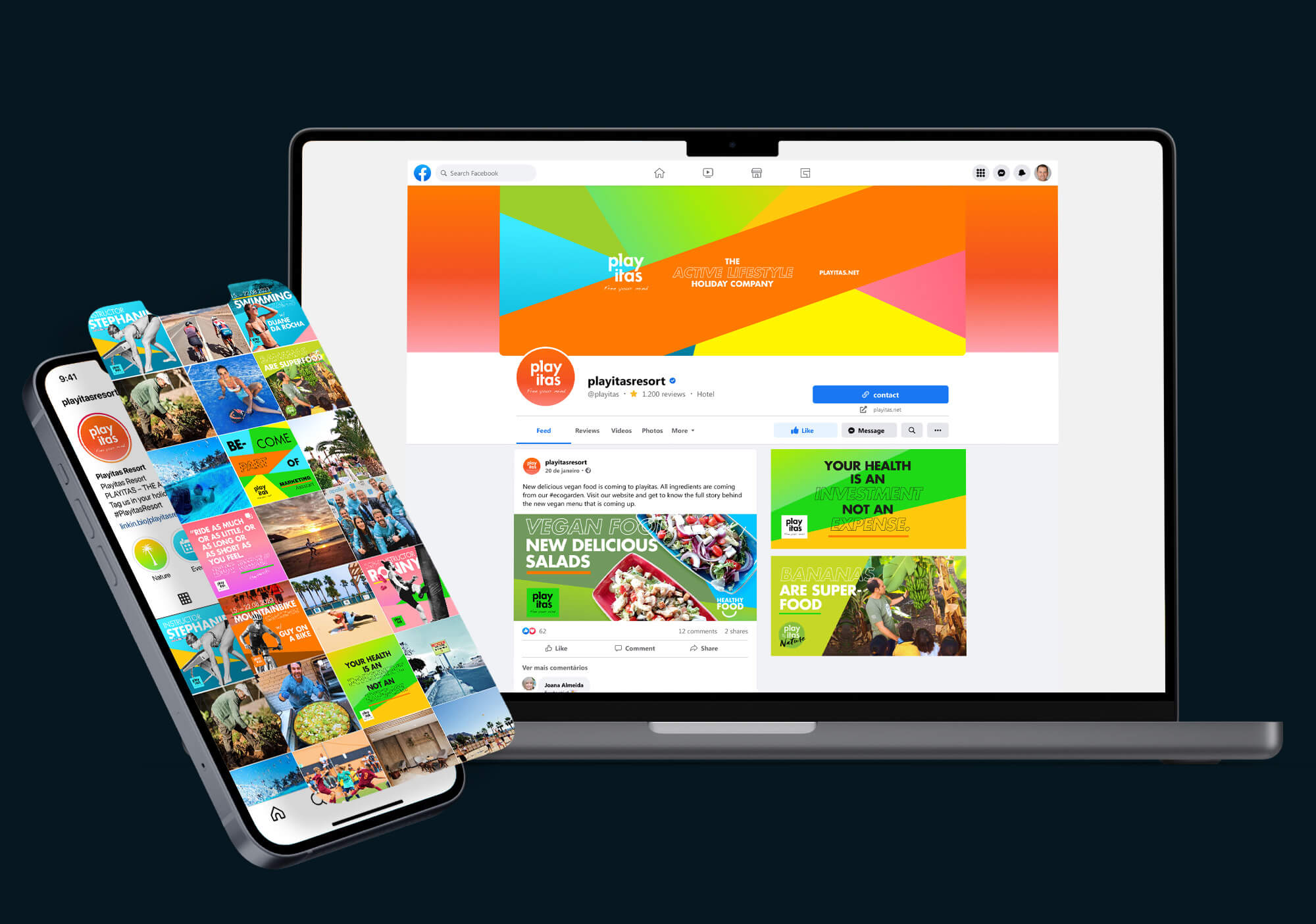 Matchball VUCX
We concentrated on showcasing Playitas Resort's USPs (unique selling points): distinctive amenities and exclusive features and the amazing Playitas spirit and commitment to the healthy living lifestyle.
Our well-coordinated VUCX social media team focused on producing high-quality, diverse content and prioritizing customer satisfaction through effective community management.
Image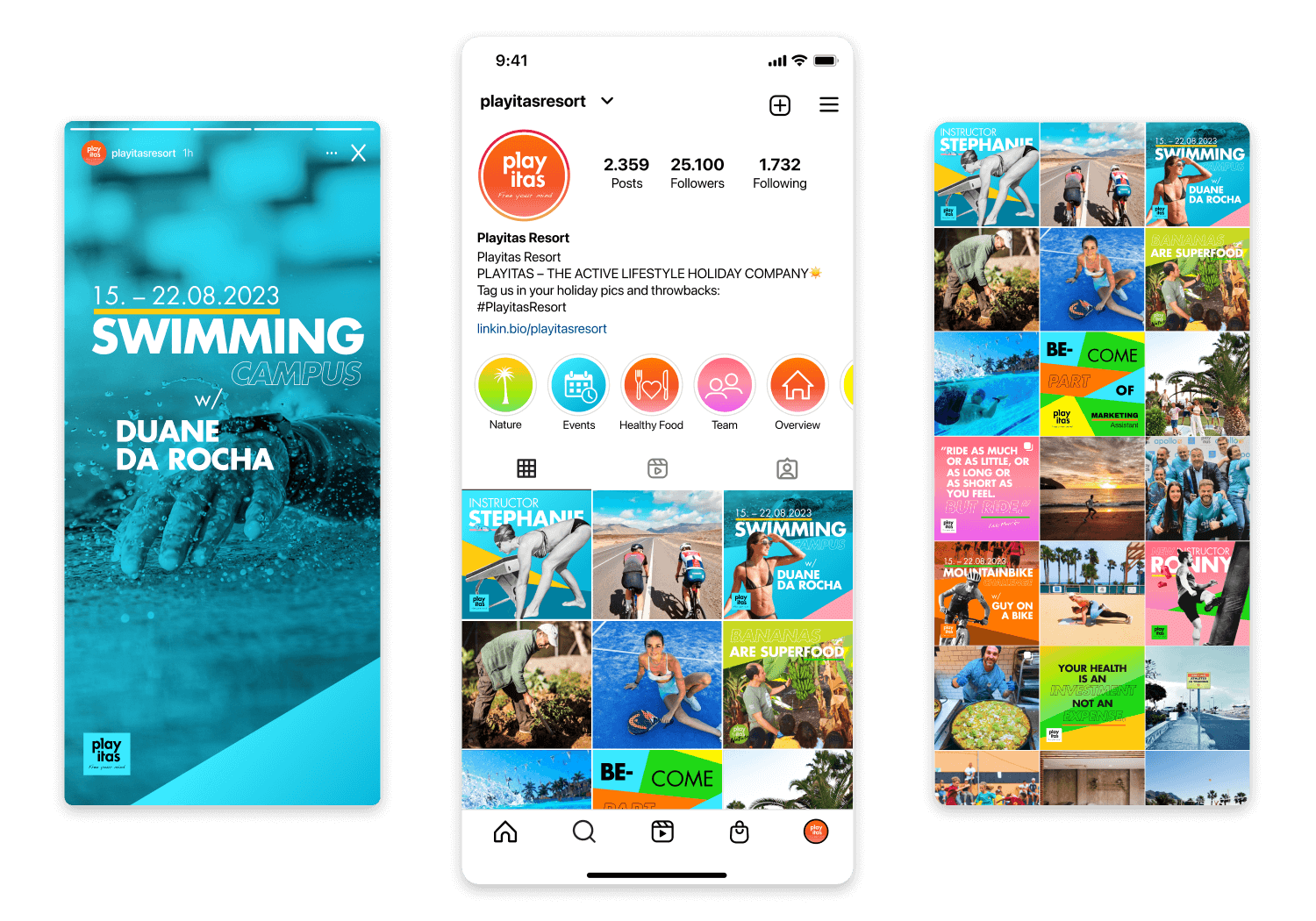 Image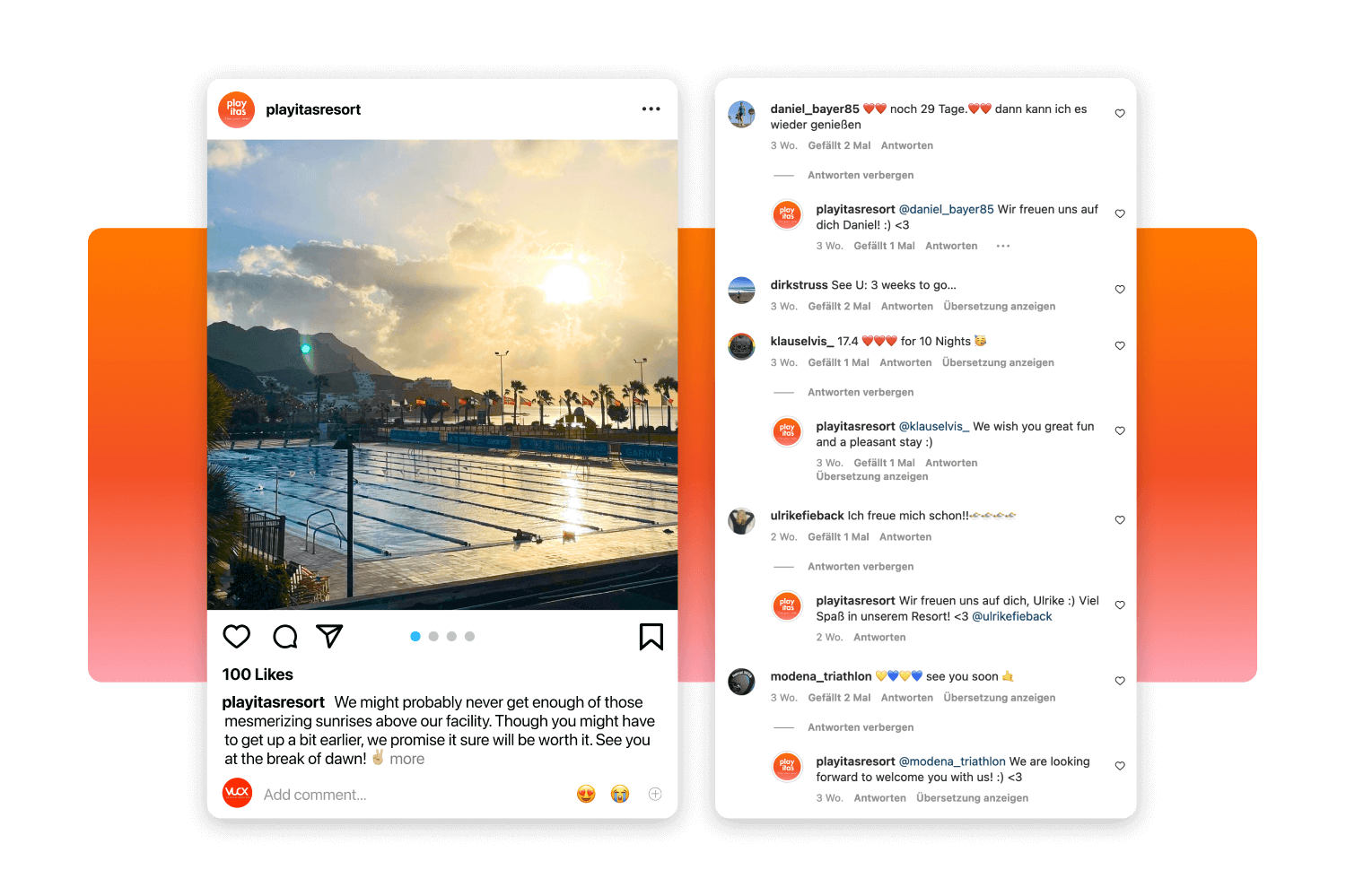 Content marketing
that resonates with the audience
Through our BE BOLD, BE LOUD, BE INSPIRING, BE MORE brand mantra, we empowered the Playitas brand building to reflect their commitment to pushing limits and embracing change.
With creative content, visuals, and a unique color concept, we gave users a comprehensive overview of the resort, services, and benefits while conveying a harmonious image that captures the spirit of Playitas Resort and makes (potential) guests want more.
Connecting with
your target audience
In close cooperation with the Playitas team, we tailored the design and content of Playitas Resort's social media presence to the defined target groups. Thus achieving sustainable community growth and a coherent overall brand image.
Image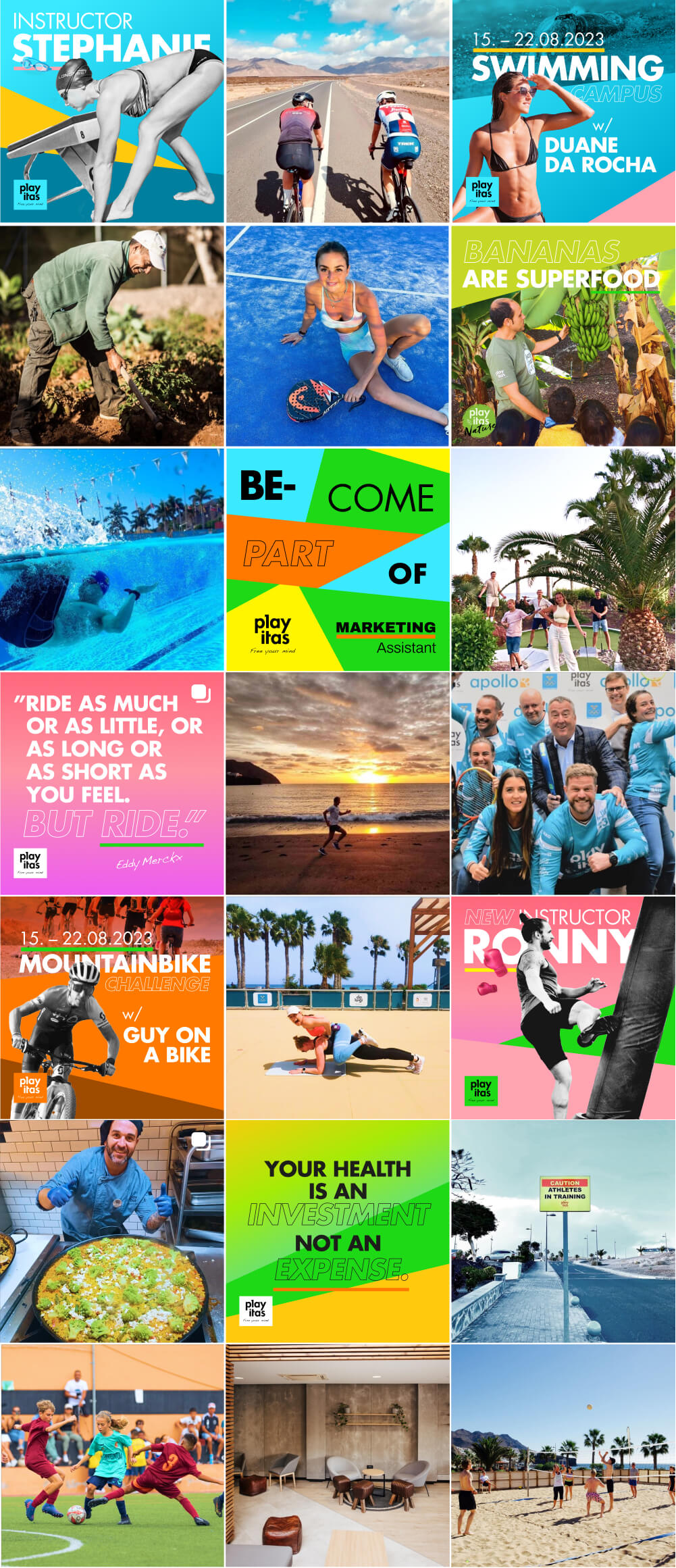 Image