Bethmann Bank AG 

WordPress Programming
 

The VUCX Development Team implements the Te:nor blog for Bethmann Bank AG using WordPress.

 

The "Te:nor Magazine" blog combines classic magazine elements with a digital blog design. The project was conceived and programmed in collaboration with VUCX's Online Marketing Team, taking special security considerations and search engine optimization into account.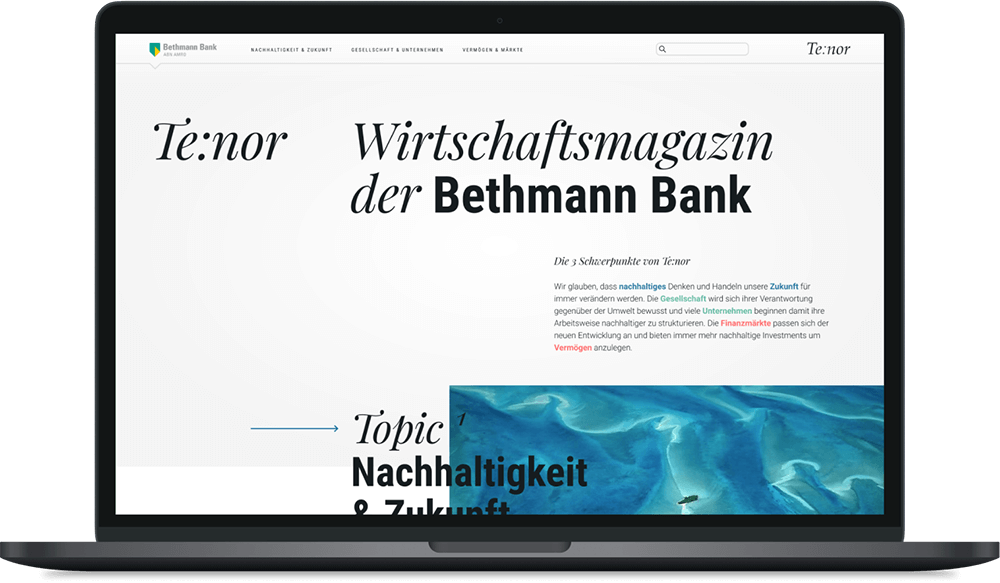 Image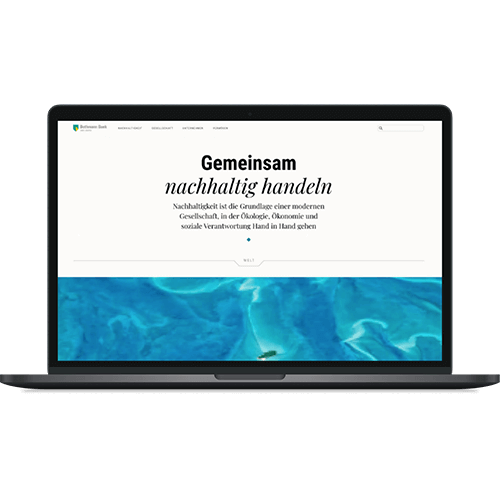 Image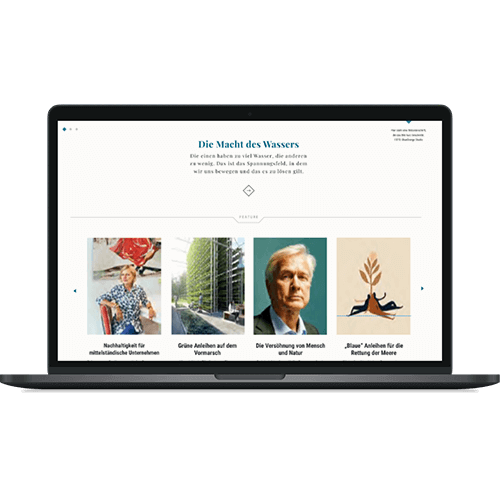 Image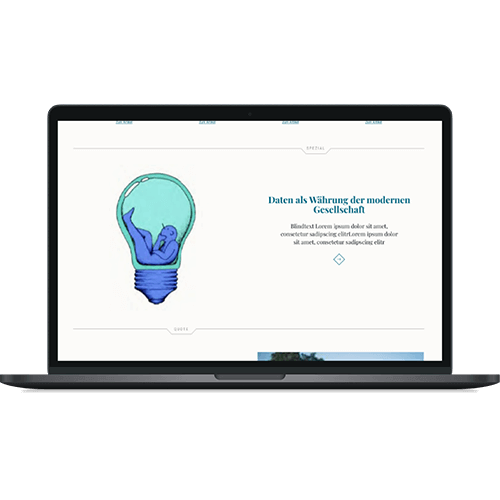 Image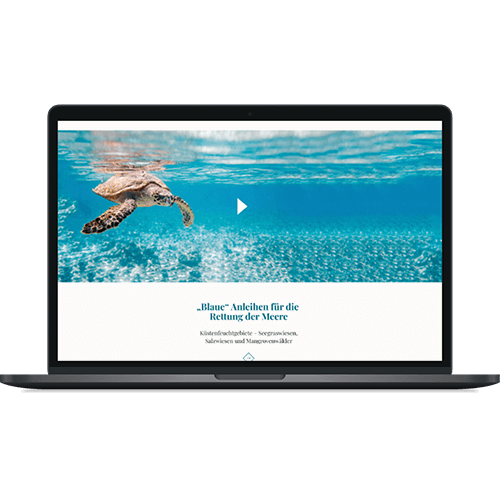 Image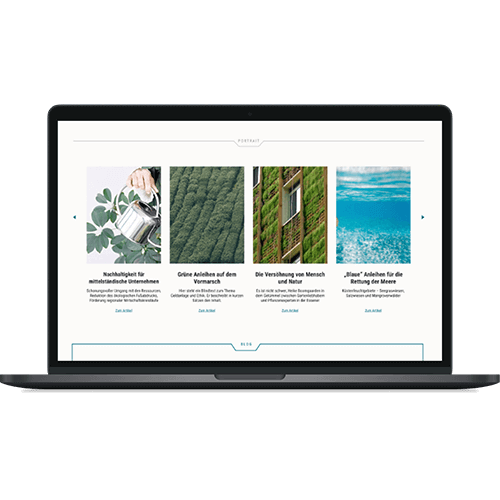 Image