Coty Inc.


MEXX Fragrances
Black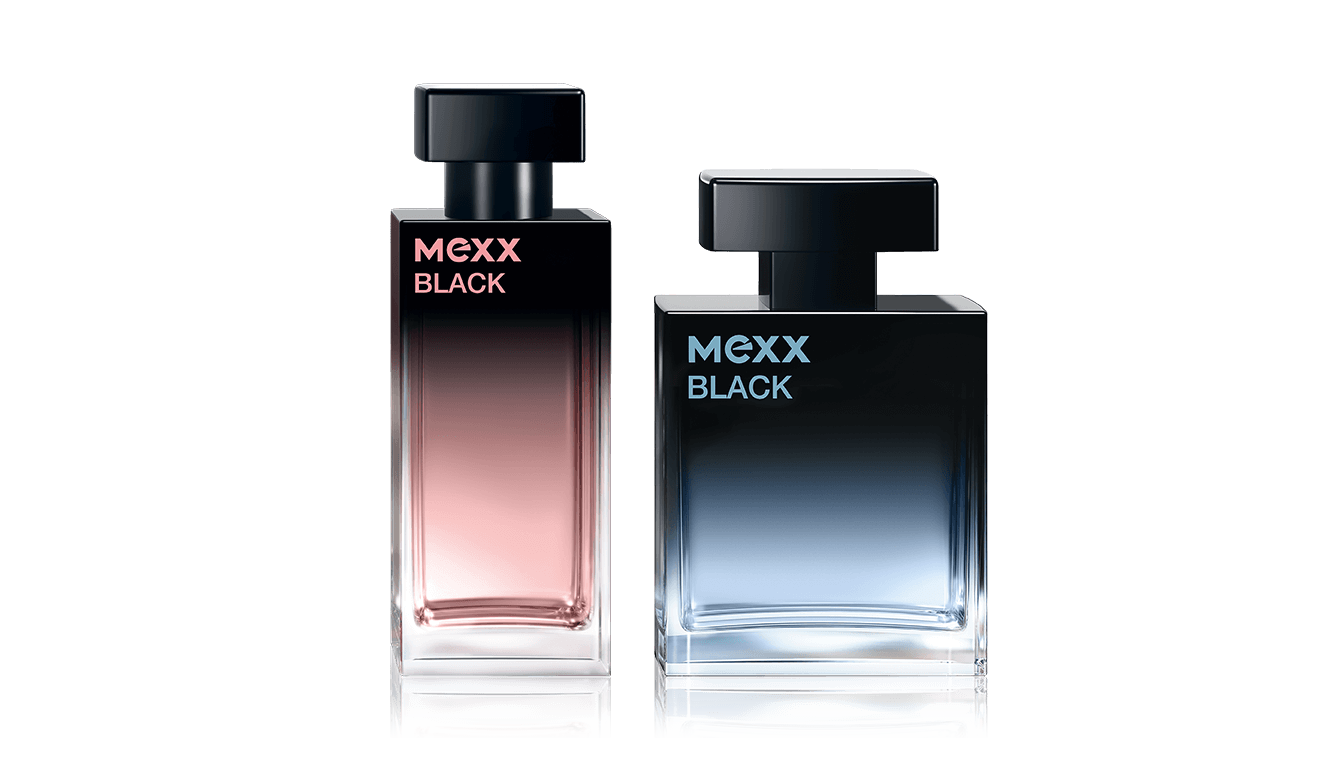 Services:
# Grafikdesign
# Packaging Design
# VFX / CGI / 3D Animation
# Motion Design Agentur
On behalf of the world's leading perfume and cosmetics group COTY, VUCX creates numerous creative and CGI assets for the new edition of MEXX BLACK.
Simply in black - the visuals represent the high quality and at the same time the everyday suitability of the fragrance. Together with the visual concept, we also provide the blueprint for the worldwide markets.
We design POS and print formats, social media and e-commerce assets, both static and animated. These are based on CGI renderings of the product portfolio and elaborate retouching, which we created using color references and technical drawings.
The illustrations of the ingredients also originate from our graphic hand.
Image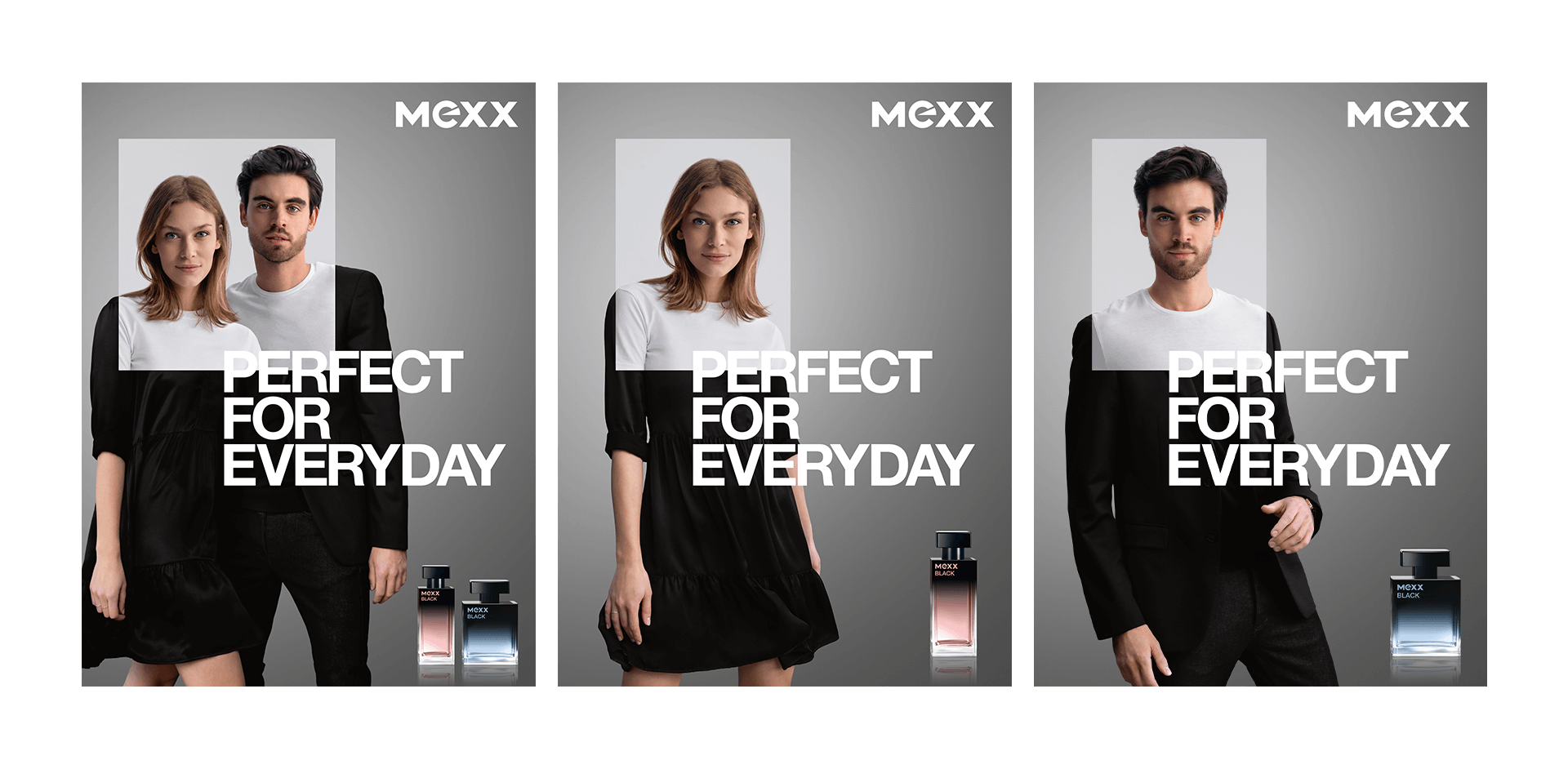 Animated video banner and creative packshot
Image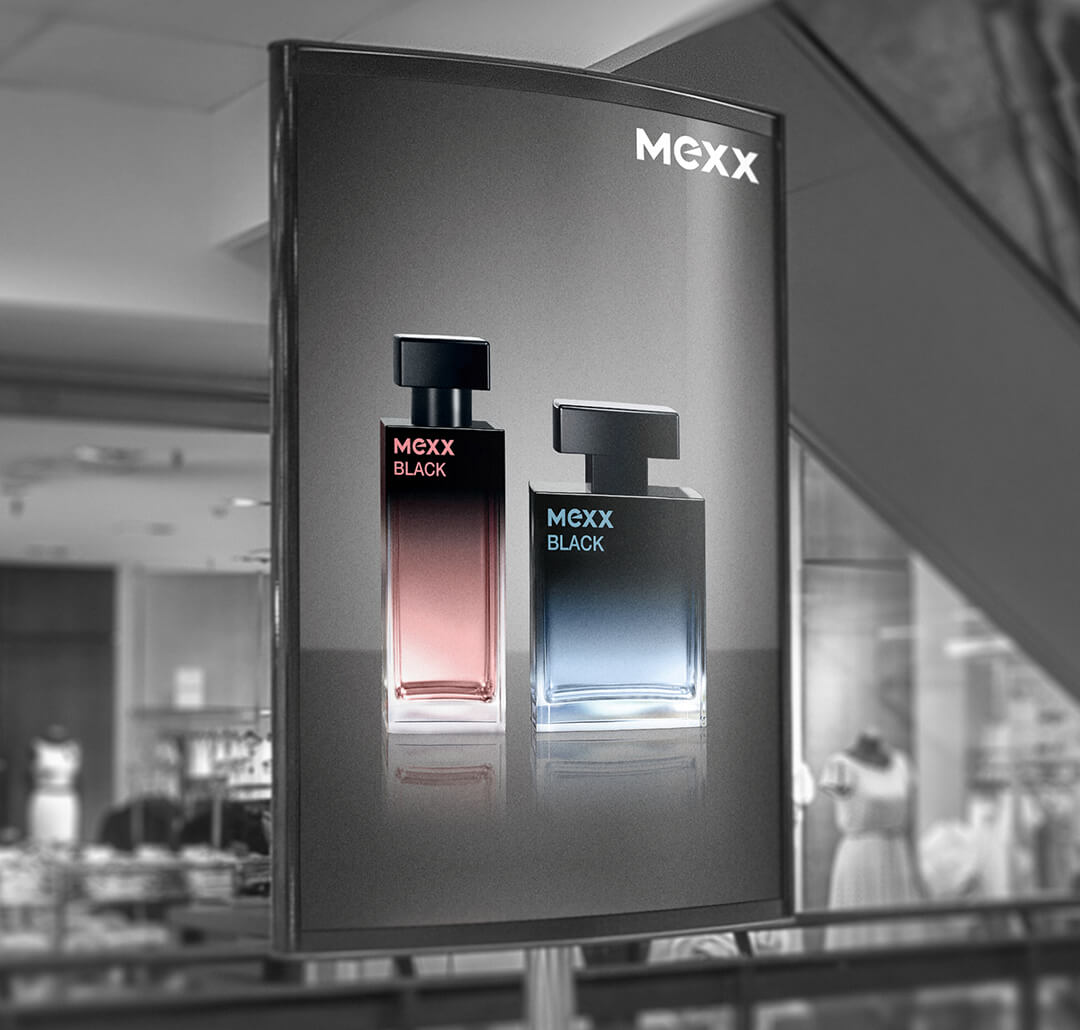 Image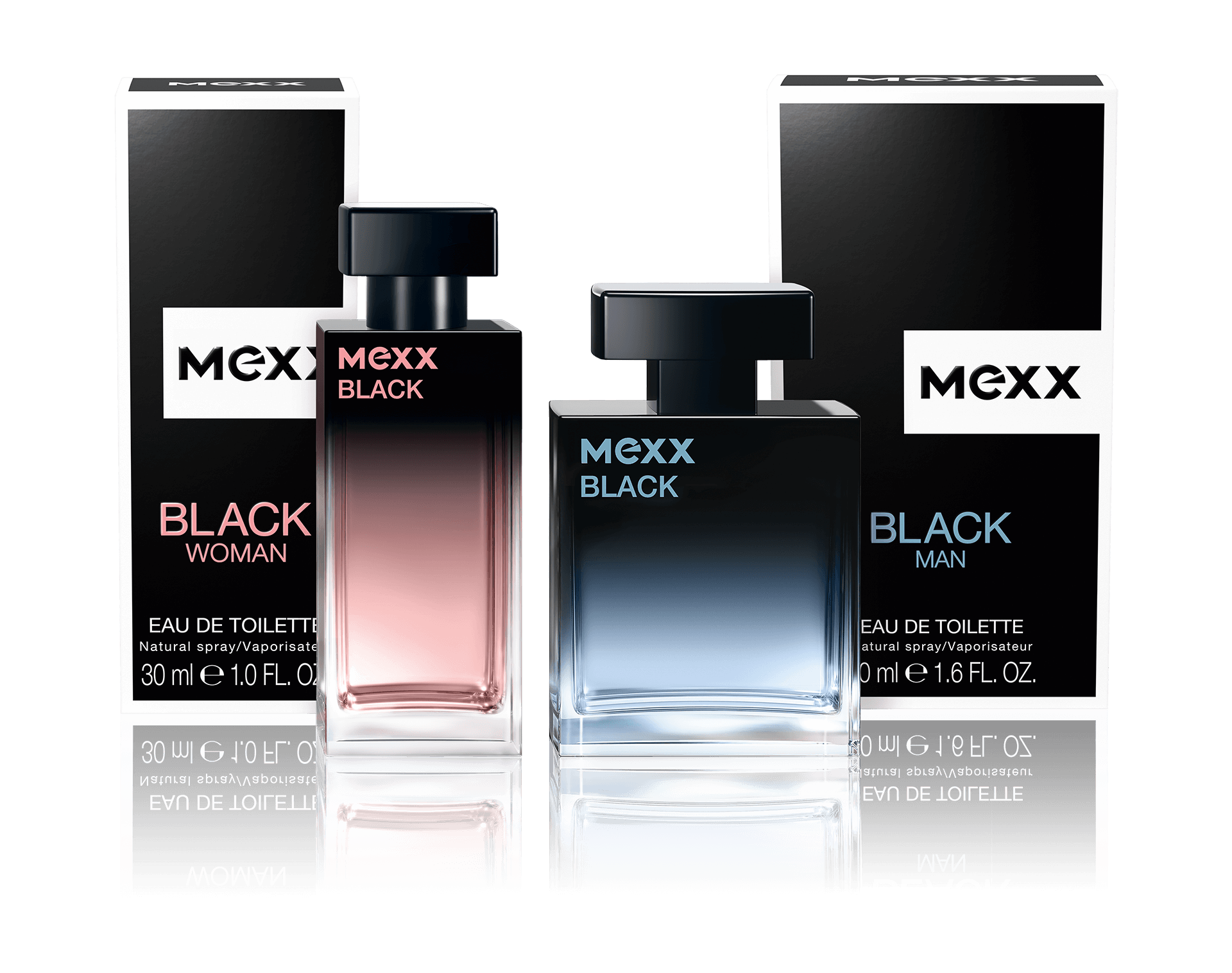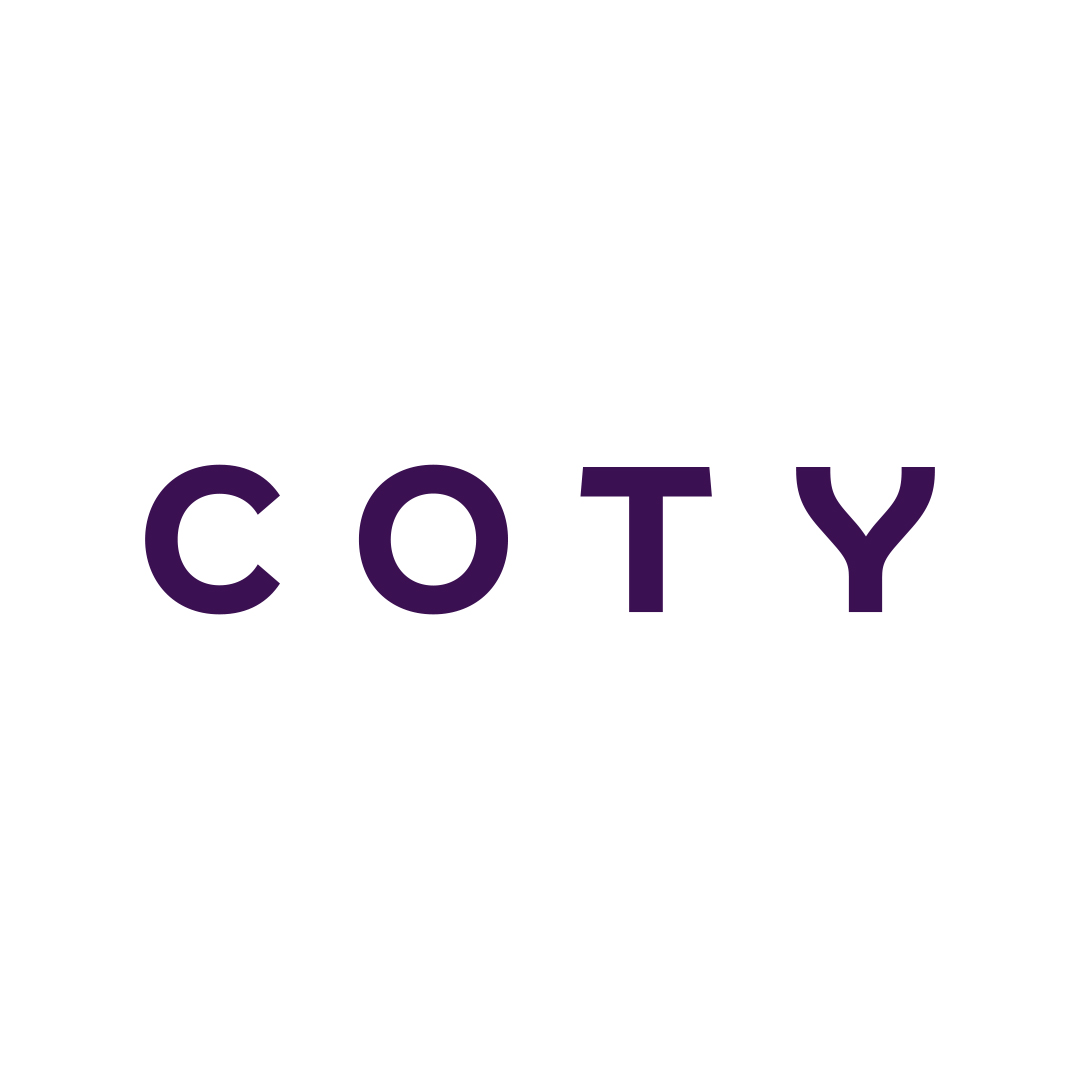 About the Customer: COTY is a New York based, world-leading perfume and cosmetics company that produces cosmetics, skin care, fragrance, hair color and styling products. Coty Inc.'s fragrances include Adidas, Beyoncé, Calvin Klein, Chloé, David Beckham, Playboy and Jil Sander perfumes.