Envivas
Multimedia communication campaign
Envivas & Die Techniker: 15th anniversary
VUCX developed a multimedia campaign for the 15th anniversary of the cooperation between the insurance providers Envivas & Die Techniker. For print, online, film, social media and live events, our team created high-quality assets and eye-catching concepts. These emphasize the characteristics and strengths of the cooperation as well as the unique advantages for the customers.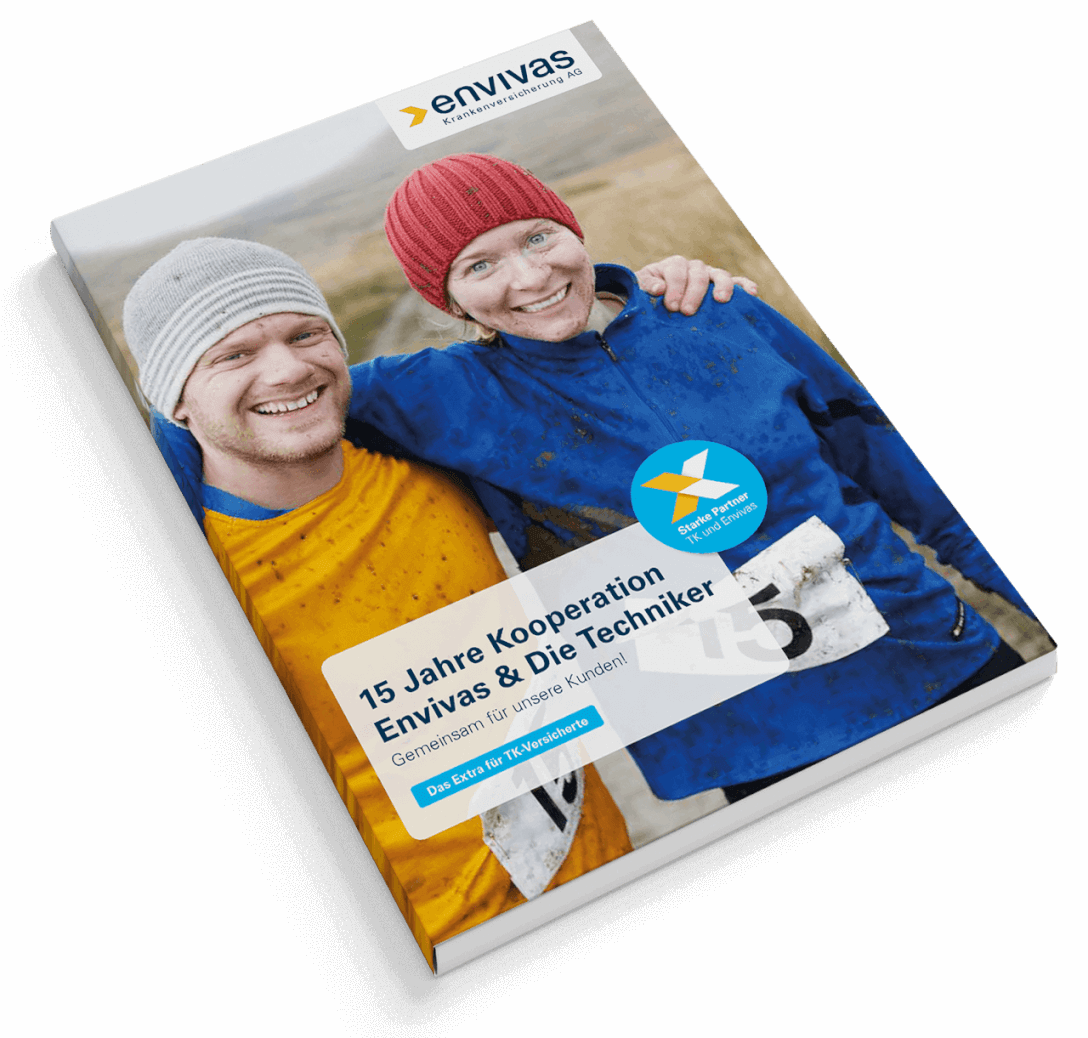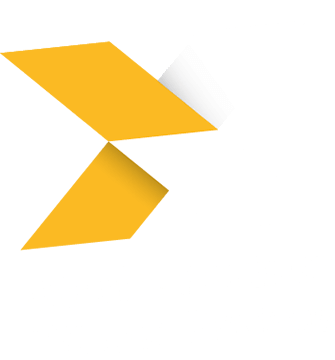 The Customer
Envivas Krankenversicherung AG is a wholly-owned subsidiary of Generali Deutschland AG.
Thus it belongs to the second largest primary insurance group on the German market and to the globally active Assicurazioni Generali. Envivas offers private supplementary insurance for maximum all-round protection.
Press kit developement
In addition, the VUCX team is creating a press kit. This provides the reader with clear and concise information about the cooperation between Envivas & Die Techniker. Illustrative infographics and emotional visuals provide a high-quality reading experience.
Image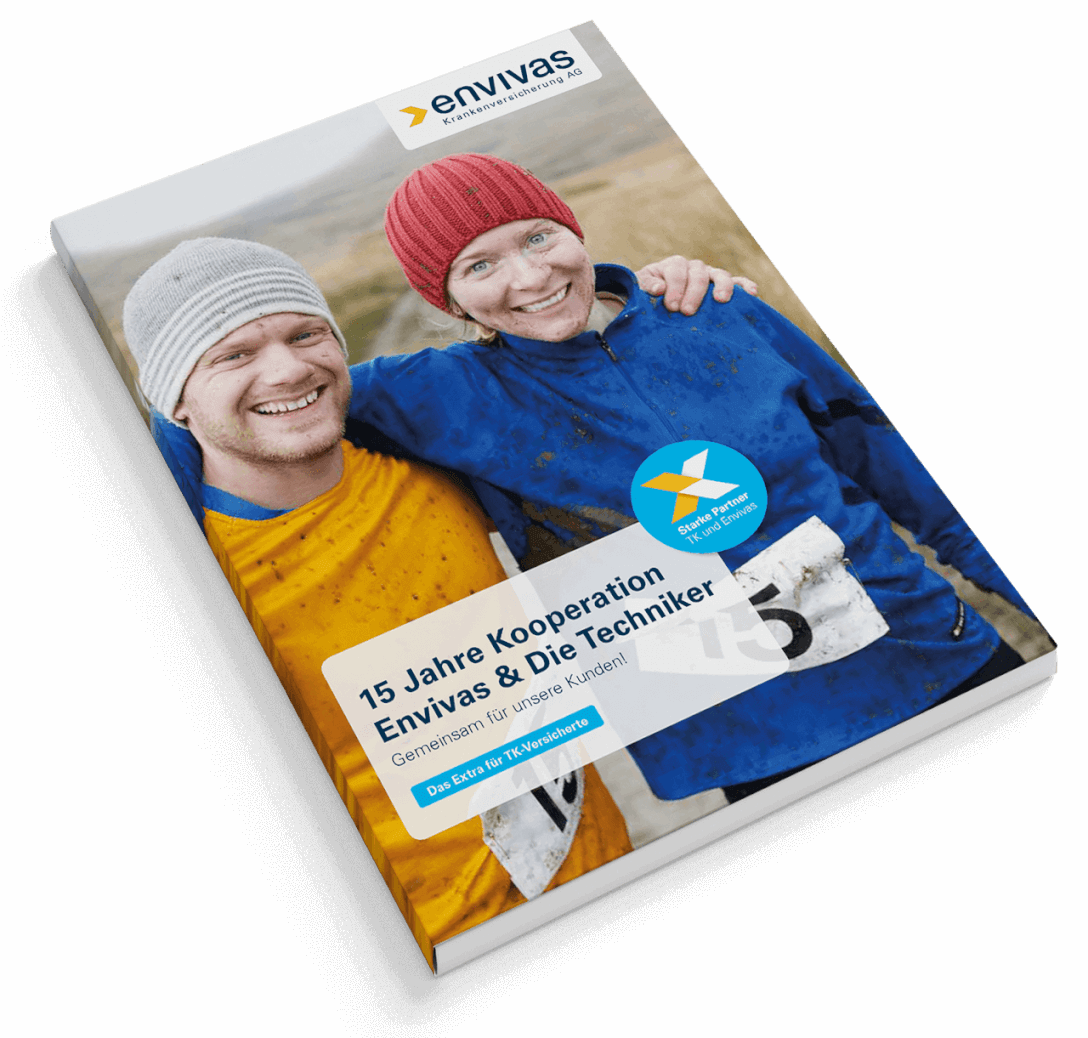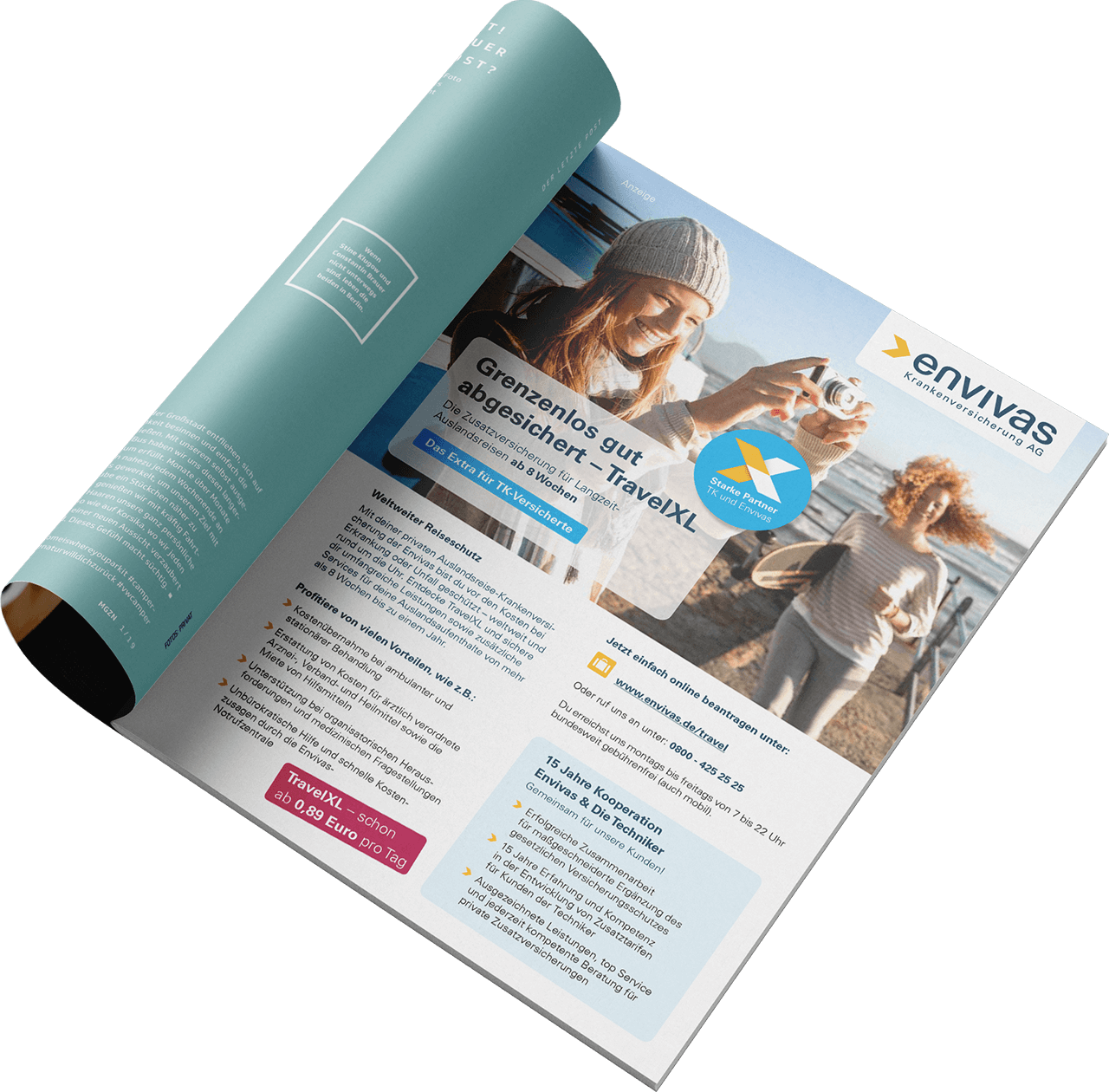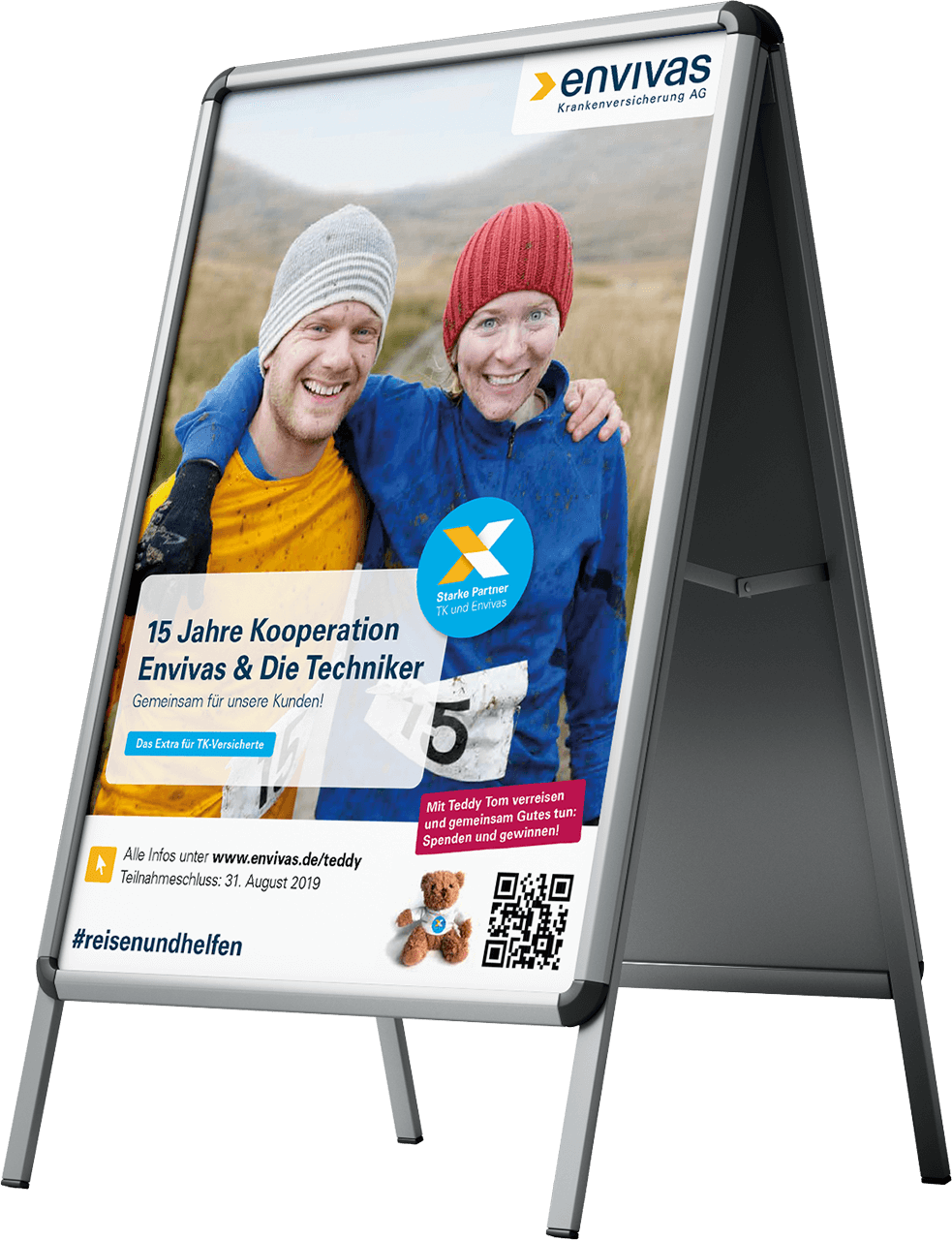 Design of Magazine Ad & Poster
For the Techniker print magazine (TK MGZN) and for use on poster displays, VUCX developed advertisements that communicate both the anniversary campaign and the Envivas products.
Charity Campaign

Social Media
Creation of video content for web & social media
VUCX developed and produced a video for the Envivas website and the company's social media channels. The 60-second clip promotes the "Teddy Tom Charity Campaign" and explains how to take part.
Teddy Tom auf Reisen: Das von VUCX entwickelte Video stellt kurz und prägnant die Charity Aktion von Enivas & Die Techniker vor. Im Rahmen der Videoproduktion arbeitete VUCX mit der Reise-Bloggerin Anna Bourgeret zusammen (www.reise-lustig.net).
Development of Social Media content
In addition, the VUCX team created design content to promote the "Teddy Tom Charity Campaign" on social media. The GIFs reflect the core idea of the charity campaign and invite the recipients to participate.
Image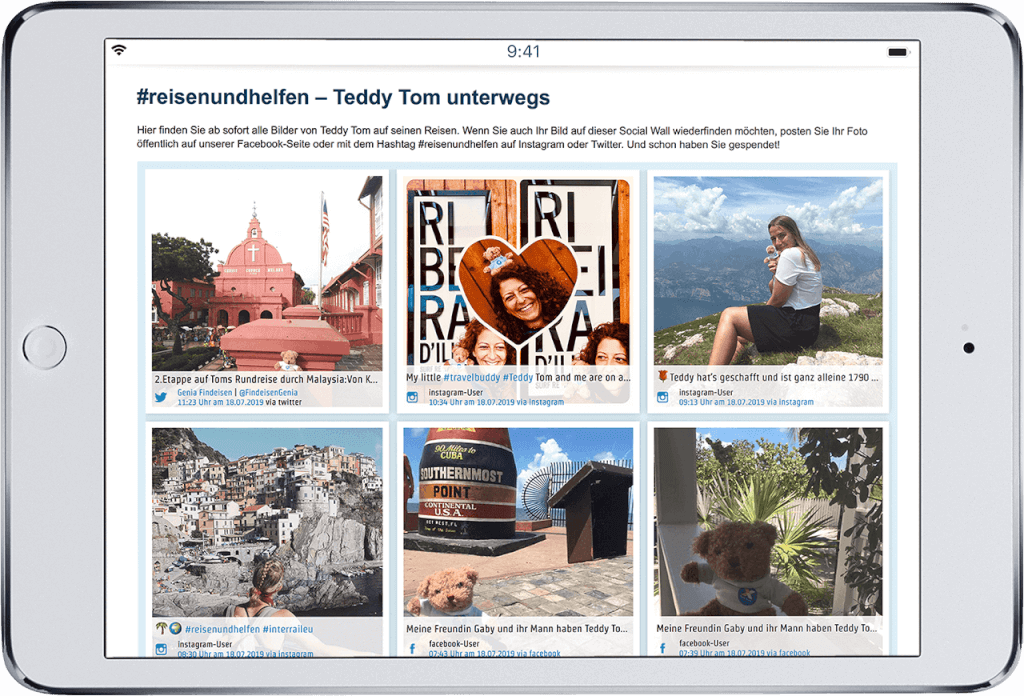 Image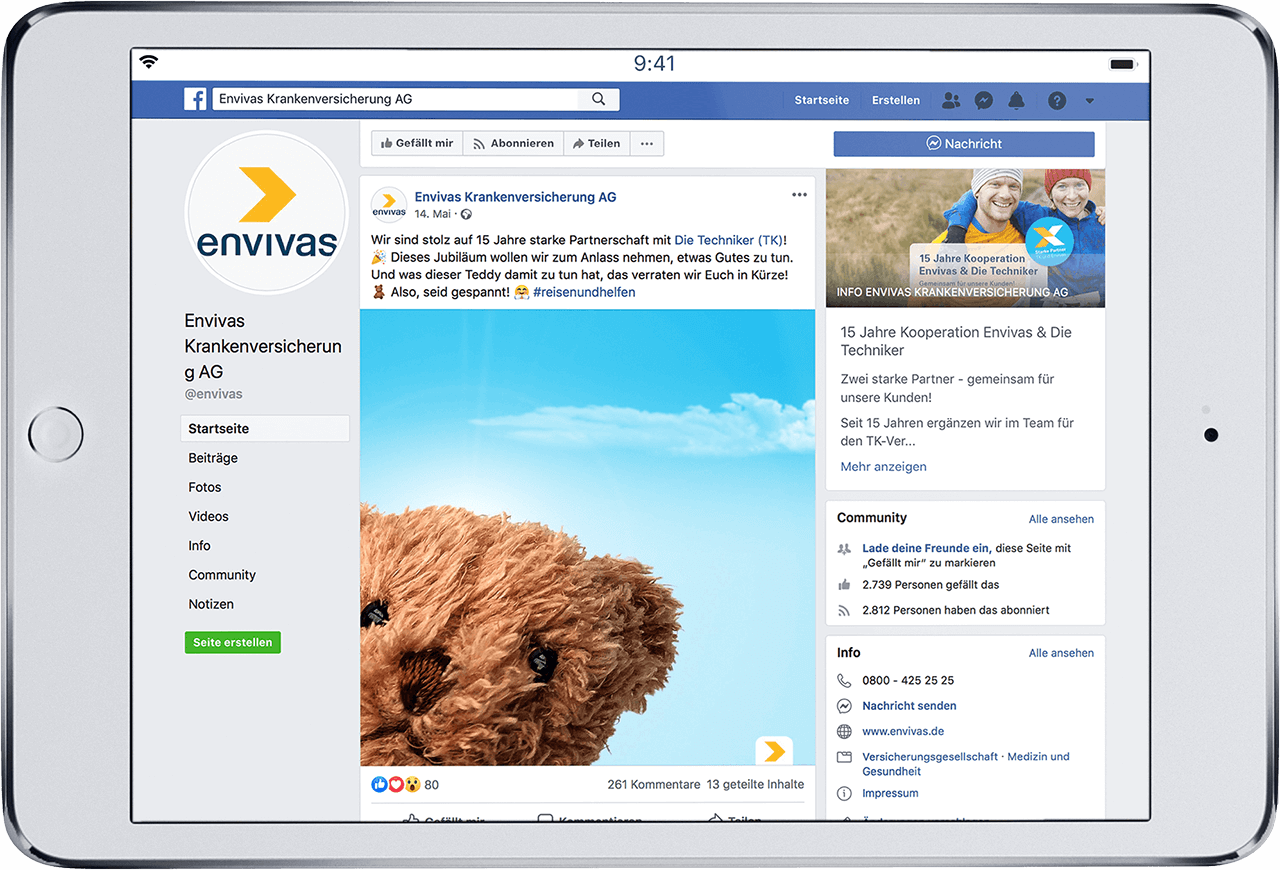 Powered by VUCX – Teddy Tom goes viral!
The content developed by VUCX contributed to making the "Teddy Tom Charity Action" a complete success on social media.
Football Tournament

Branding of promotional items
Jerseys, gym bags & pavilion
To celebrate the 15th anniversary of the joint cooperation, Envivas & Die Techniker organized a football tournament with an entertaining supporting program. VUCX was responsible for the design of special promotional items - including jerseys and gym bags - which were distributed to the participants. Our team was also responsible for the branding of the pavilion next to the playing fields.
Fotos: © Envivas Krankenversicherung AG
Image