Coty Inc.


MEXX Fragrances
Fresh Splash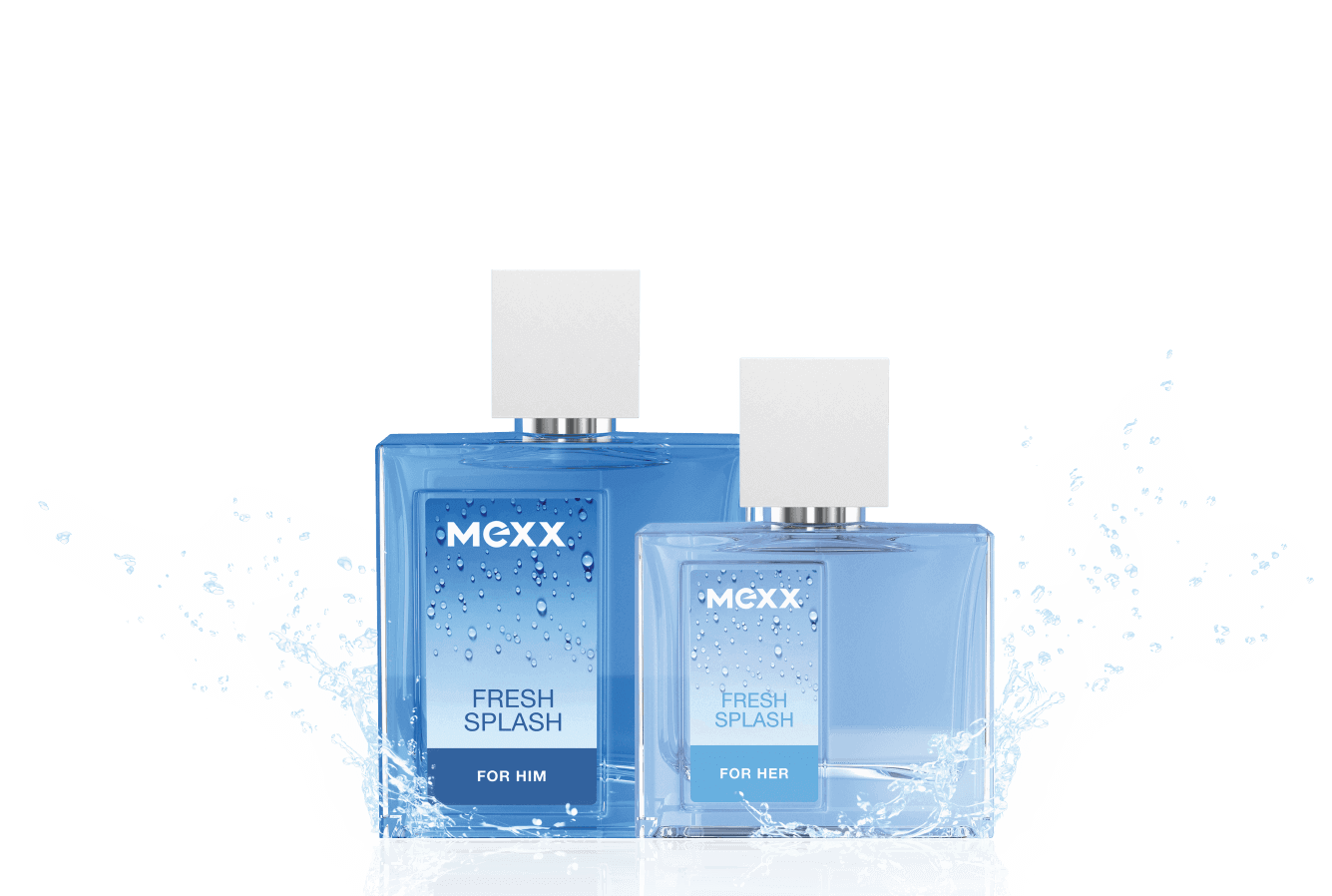 Services:
# Grafikdesign
# Packaging Design
# Motion Design Agentur
VUCX created the Key Visual and a variety of assets for the new MEXX Fresh Splash campaign.

The range of assets contains POS- and print-formats, social media and e-commerce assets (static and animated), based on CGI imagery and retouched photo-shooting images.
Image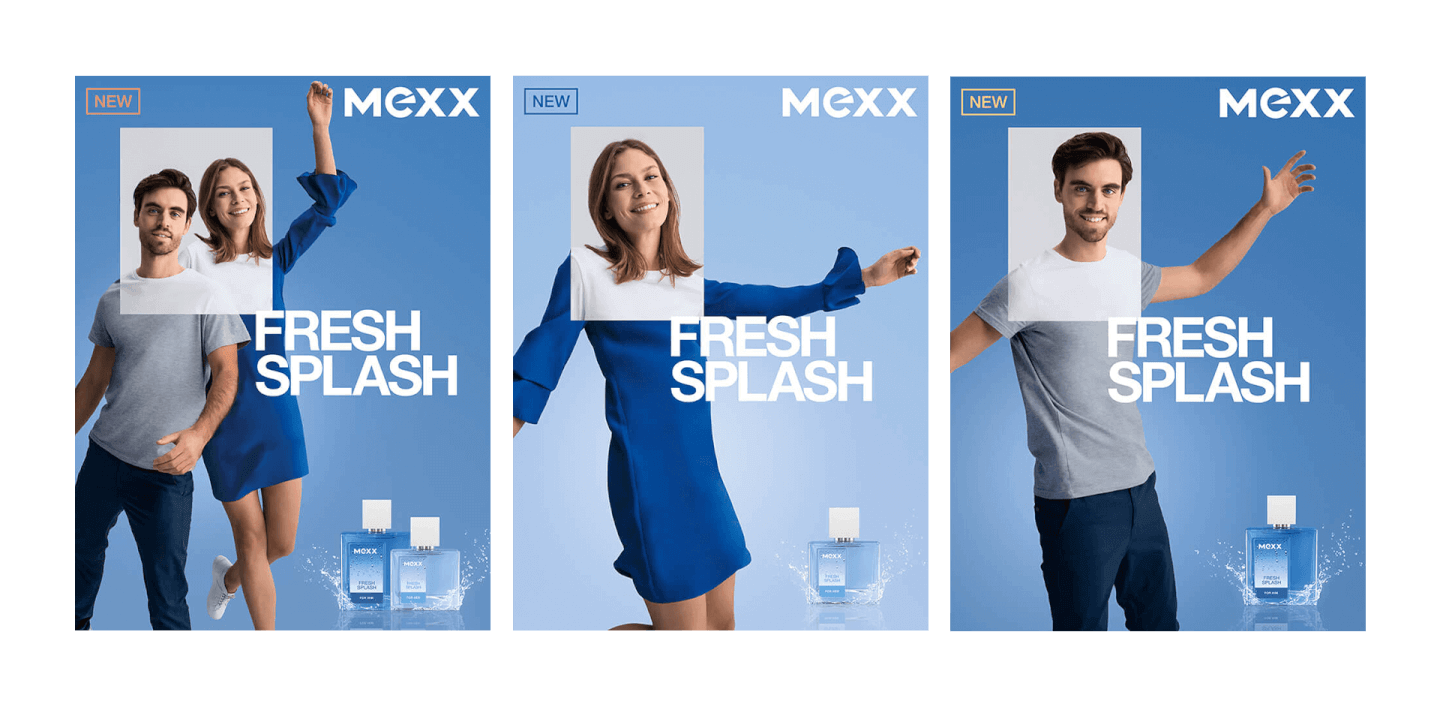 Creative Packshot and Animated Video Banner
Image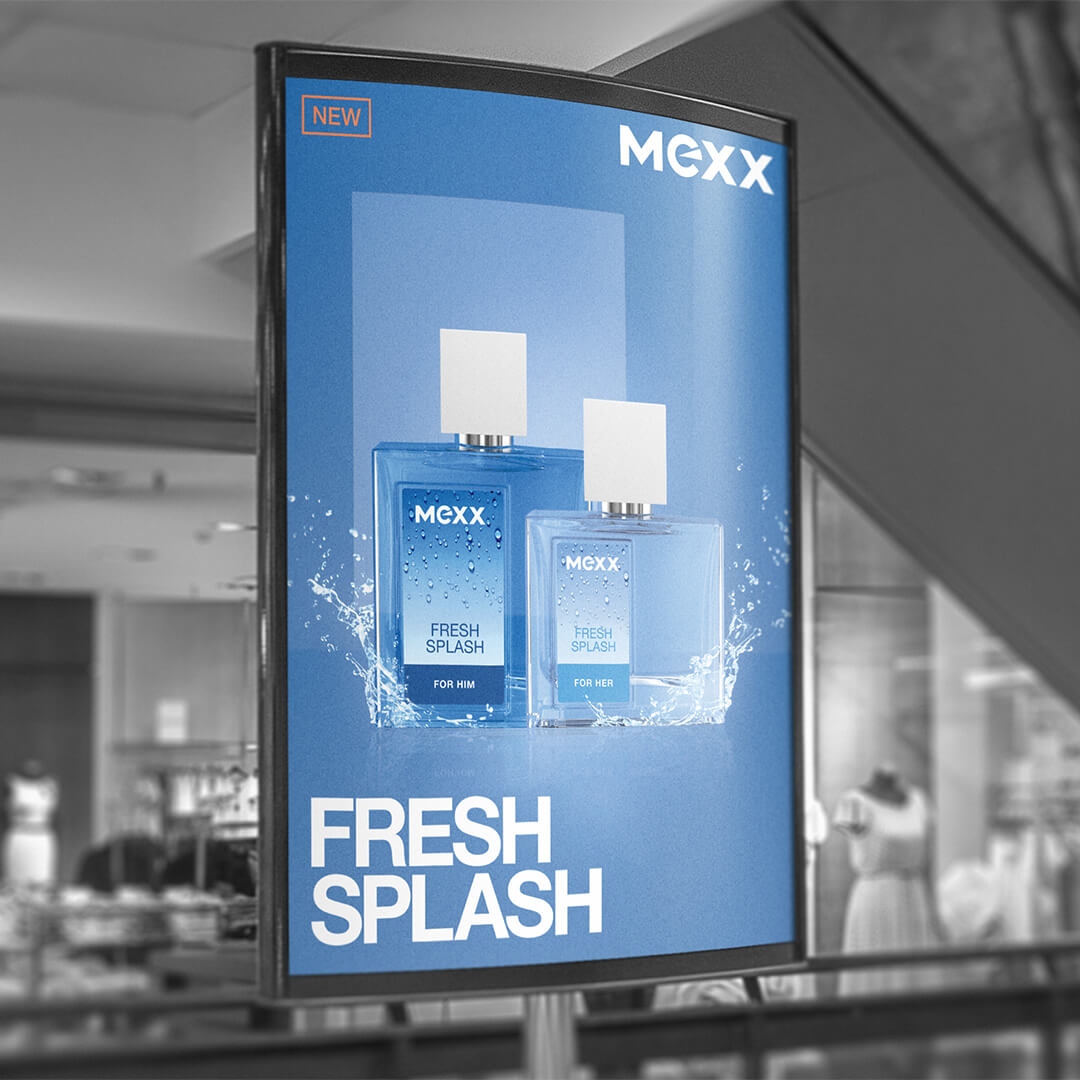 Image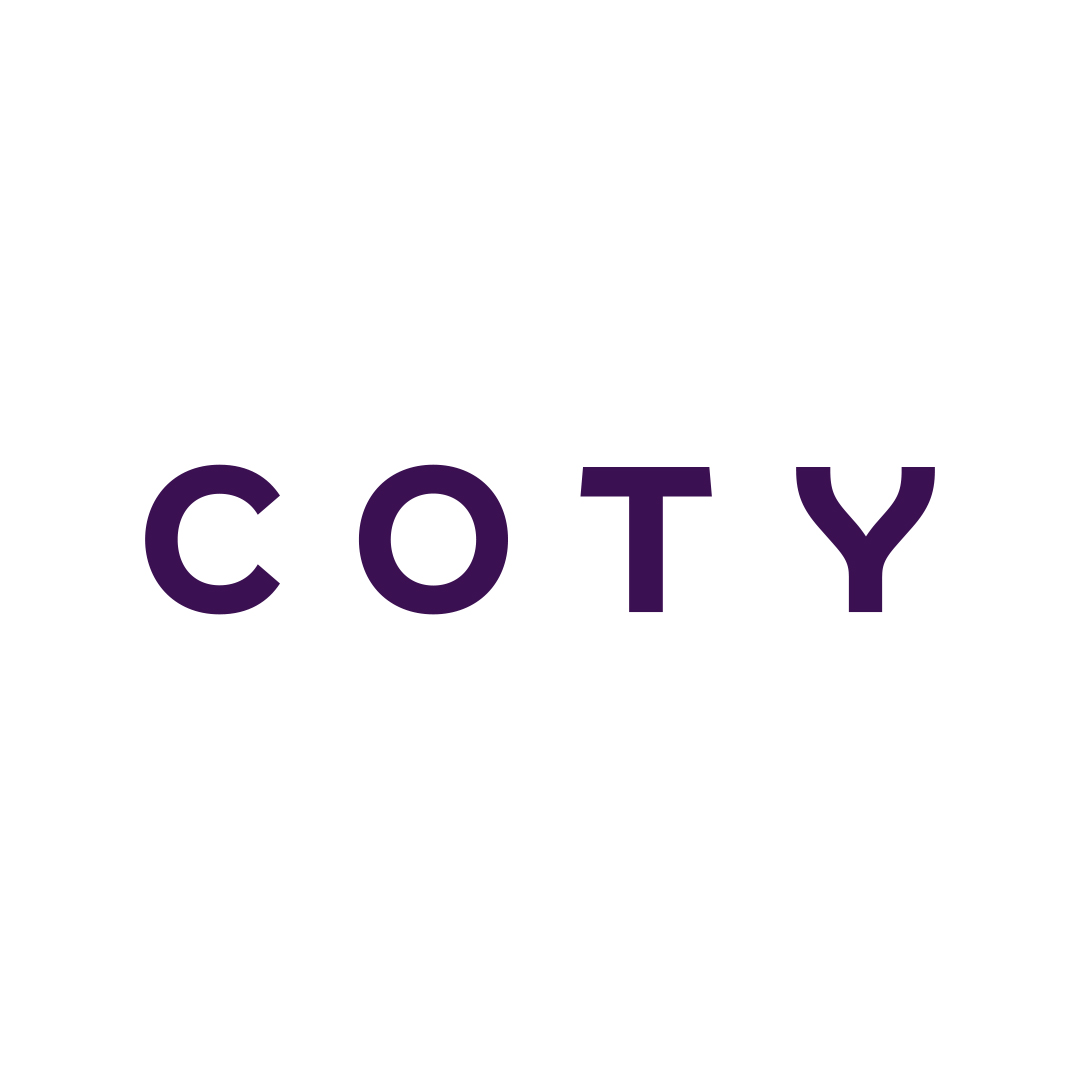 About the Customer: COTY is a New York based, world-leading perfume and cosmetics company that produces cosmetics, skin care, fragrance, hair color and styling products. Coty Inc.'s fragrances include Adidas, Beyoncé, Calvin Klein, Chloé, David Beckham, Playboy and Jil Sander perfumes.