COTY Inc.


Diverse CGIs
Packshots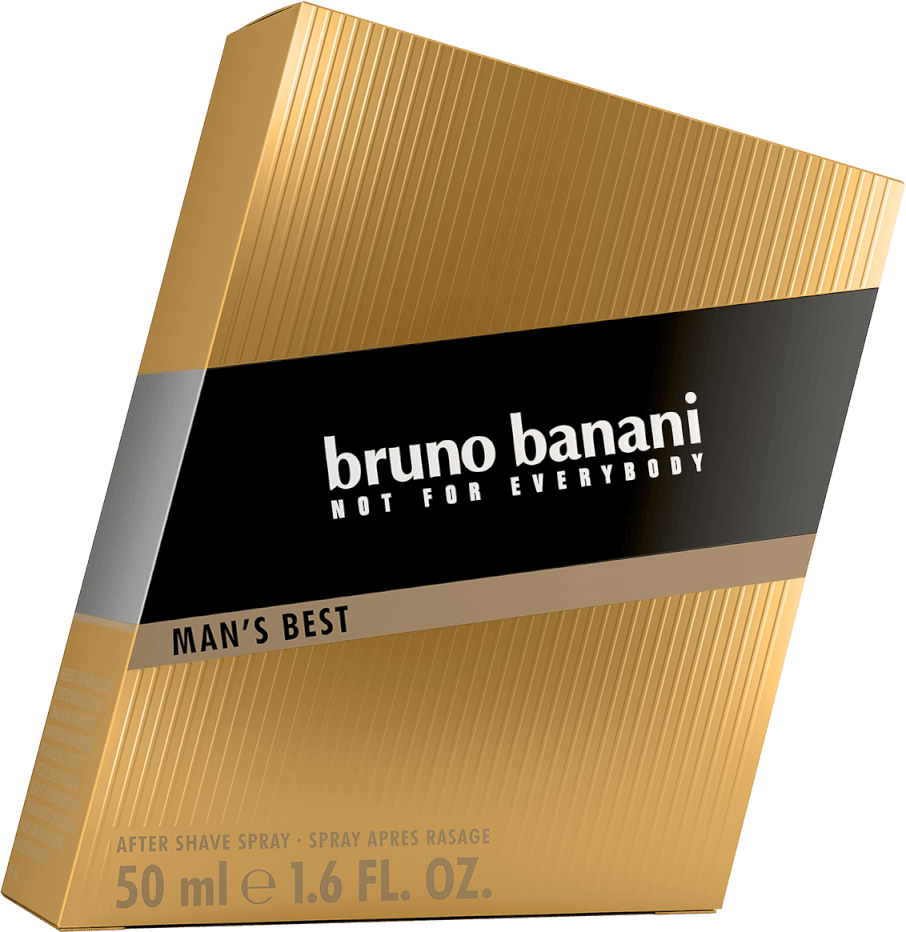 Services:
# Packaging Design
# VFX / CGI / 3D Animation
VUCX created computer-generated product images for globally marketed fragrance licenses such as Lacoste, ESCADA, James Bond and Bruno Banani. The images were used in online shops, digital and print campaigns.
Our client and the marketer of these fragrance licenses is perfume and beauty product manufacturer COTY, who took over licensing for a number of beauty products from Procter & Gamble.
VUCX was responsible for all aspects of 3-D production including modeling, shading, lighting, compositing and color management for digital and print applications.
In this video, the 3D-generated flacon was staged and animated in a 360° view.
Print and social media assets for the Lacoste brand
Image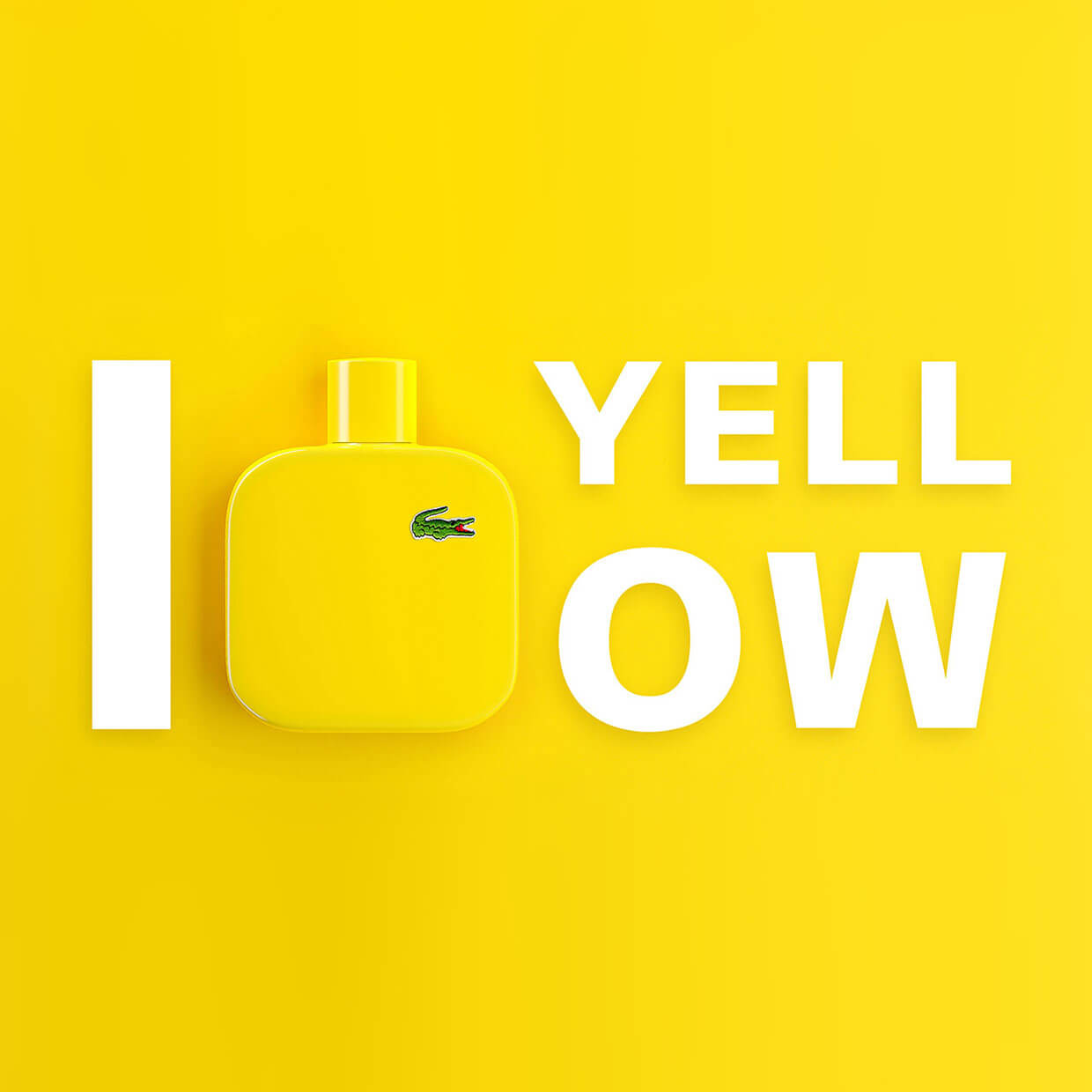 Image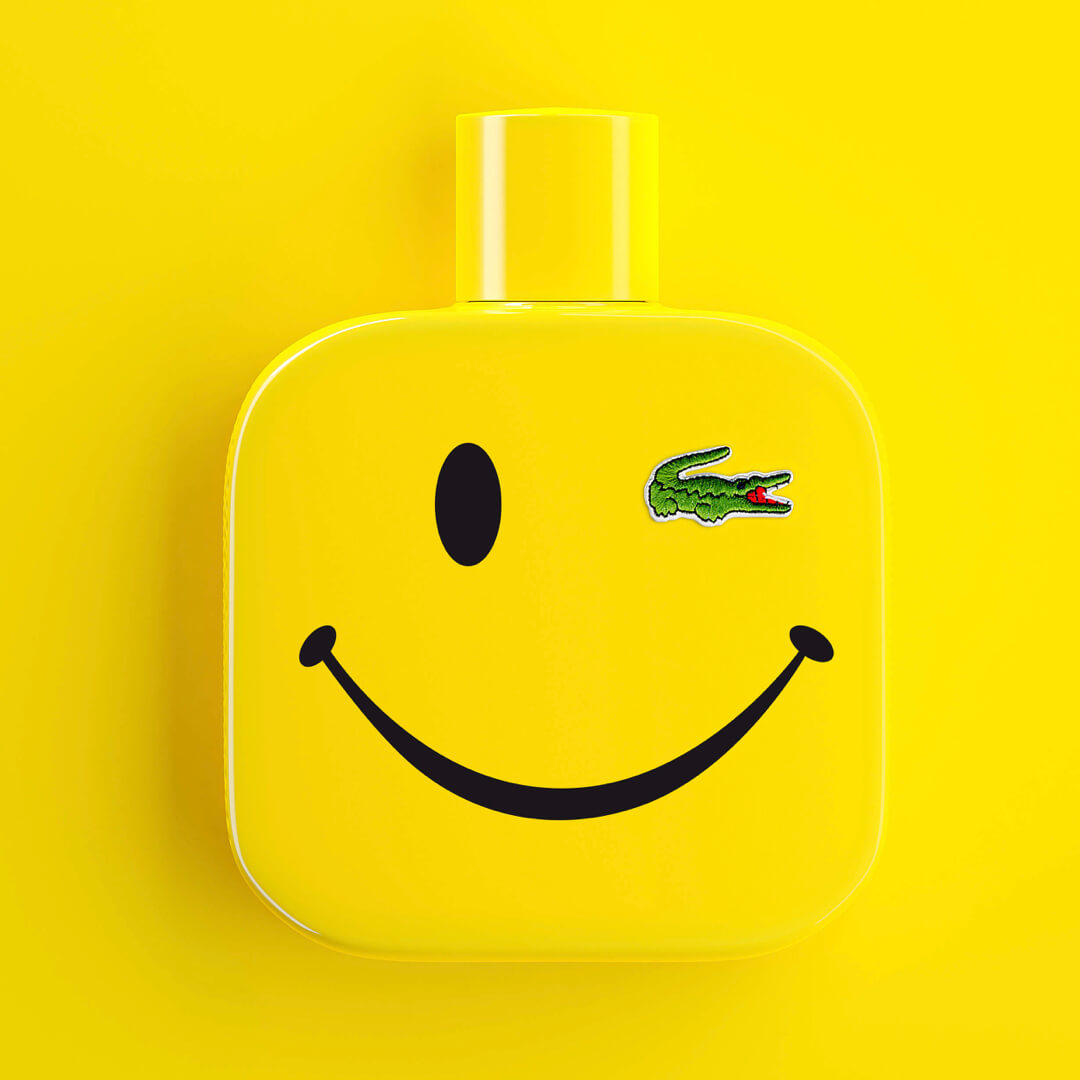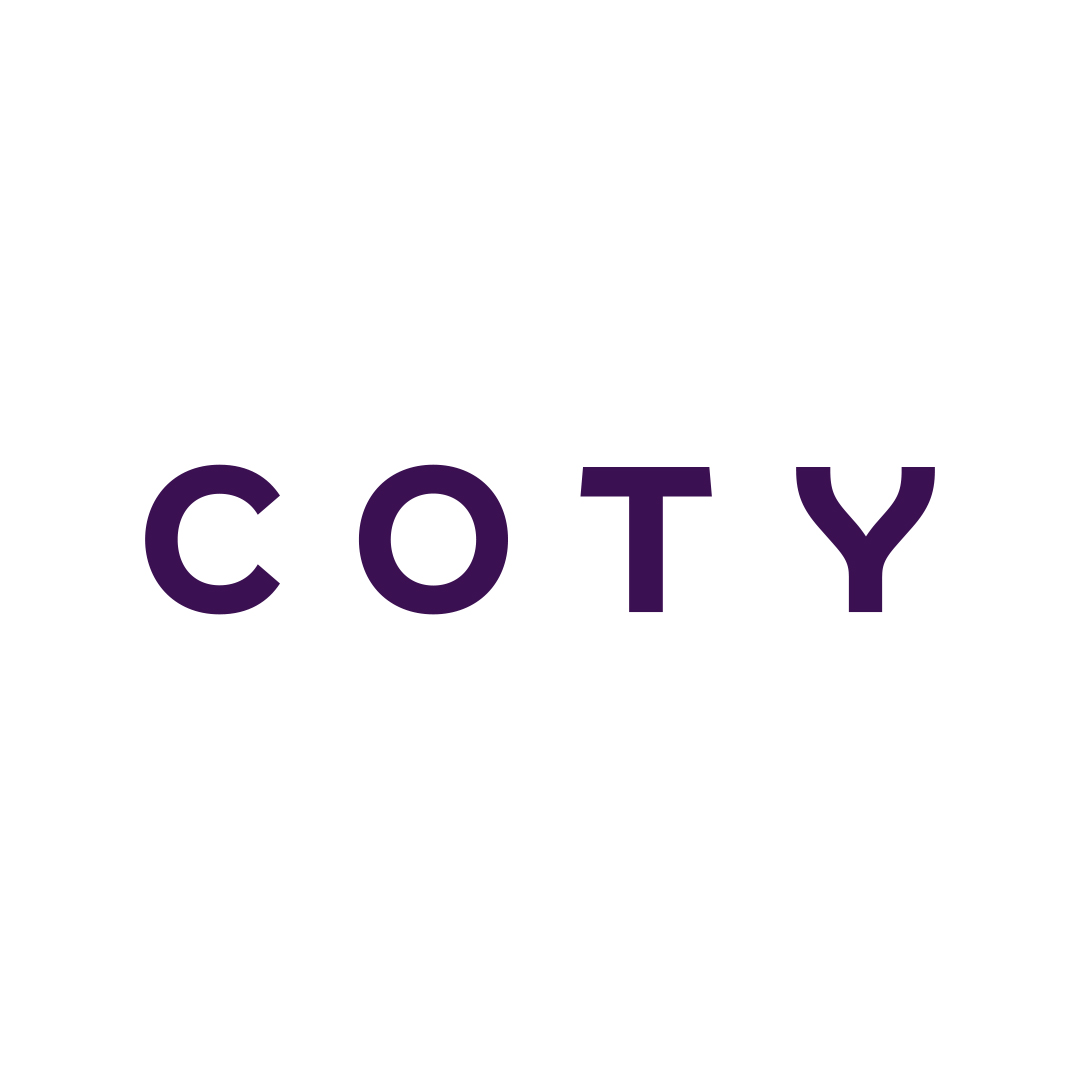 About the Customer: COTY is a New York based, world-leading perfume and cosmetics company that produces cosmetics, skin care, fragrance, hair color and styling products. Coty Inc.'s fragrances include Adidas, Beyoncé, Calvin Klein, Chloé, David Beckham, Playboy and Jil Sander perfumes.