Open Xchange


Product Explainer
Videos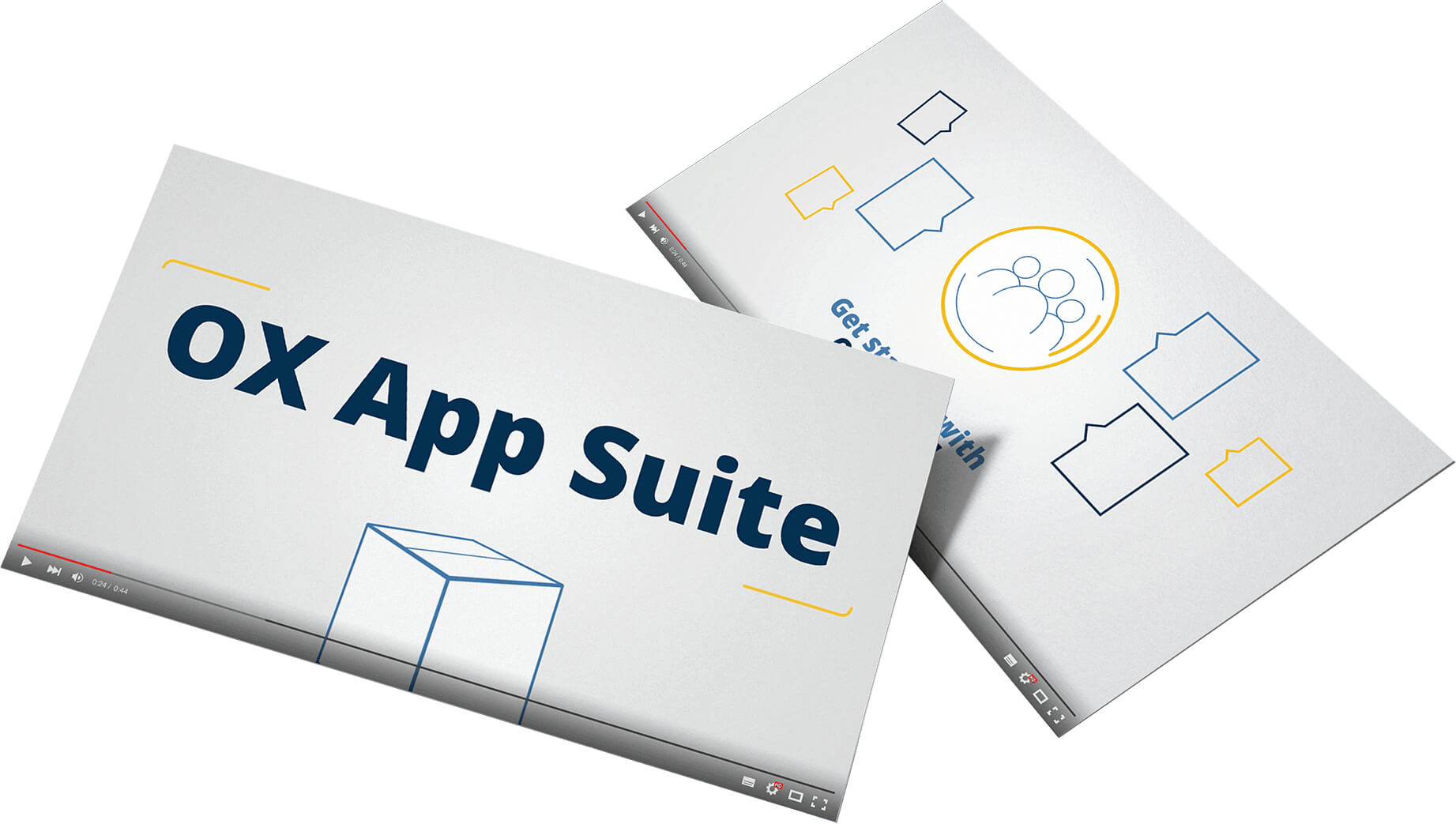 Services:
# Erklärfilm Produktion
# Produktvideo Produktion
# VFX / CGI / 3D Animation
Open-Xchange – product explainer videos
VUCX created a range of explainer videos for globally operating software company Open-Xchange and its market-leading customers from the telecoms sector. 
The animated videos tell viewers everything they need to know about the design and the features of the white-label product "OX App Suite", providing customer-specific explanations both at an iconographic level and using actual screencasts.
VUCX was responsible for both visual design and implementation.
Image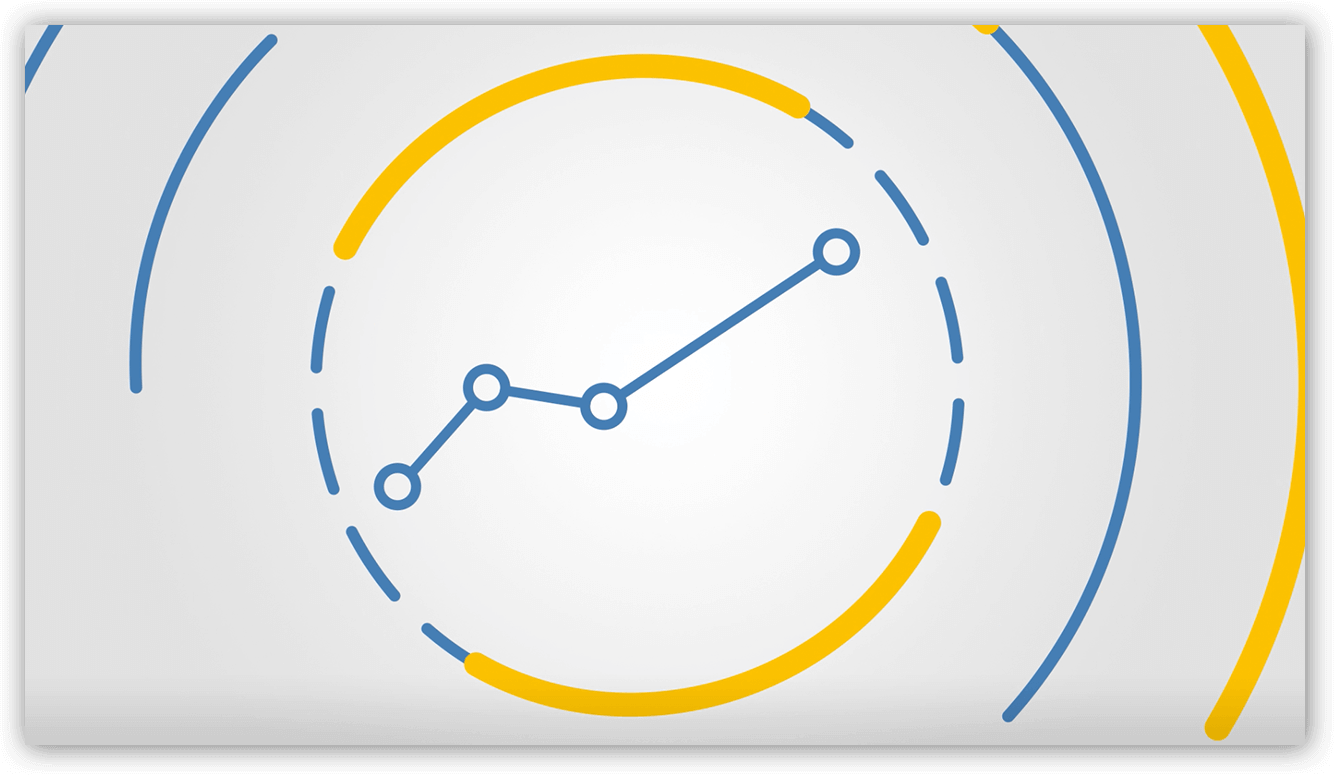 Image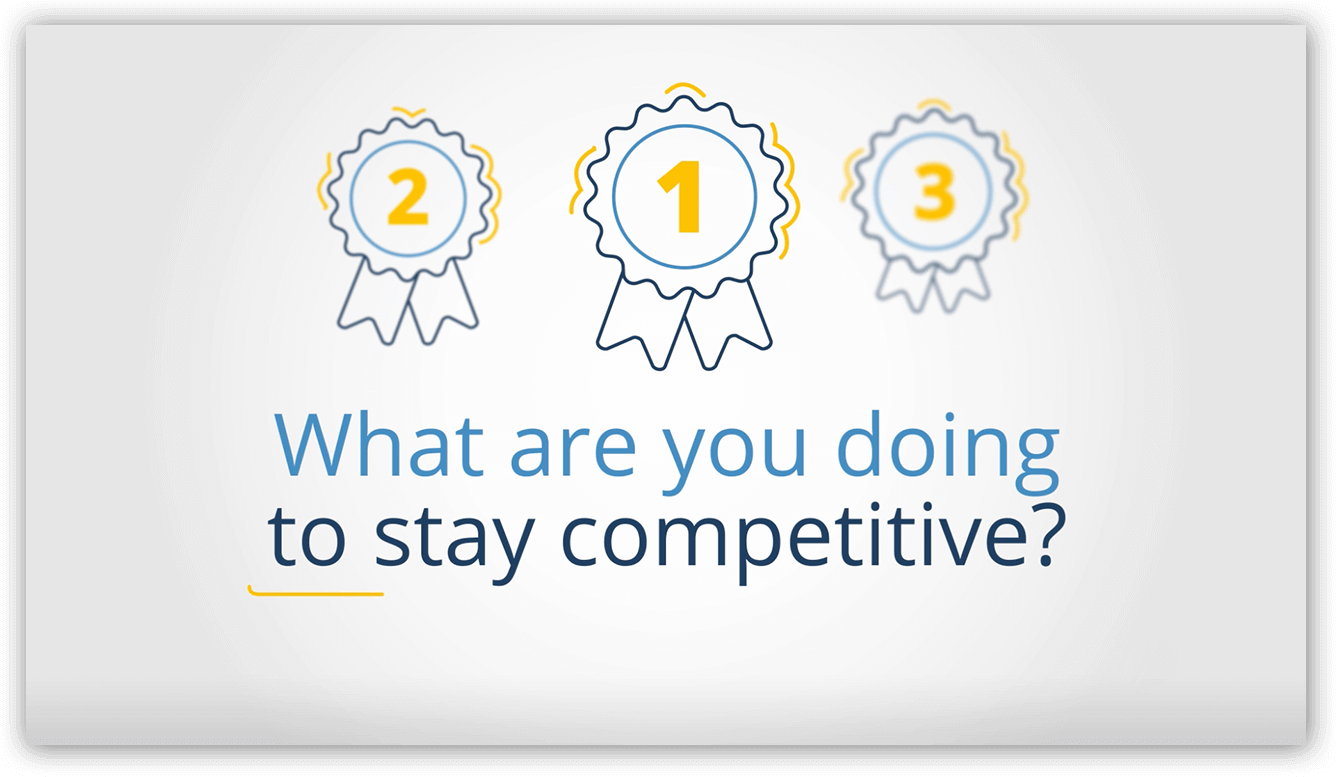 Image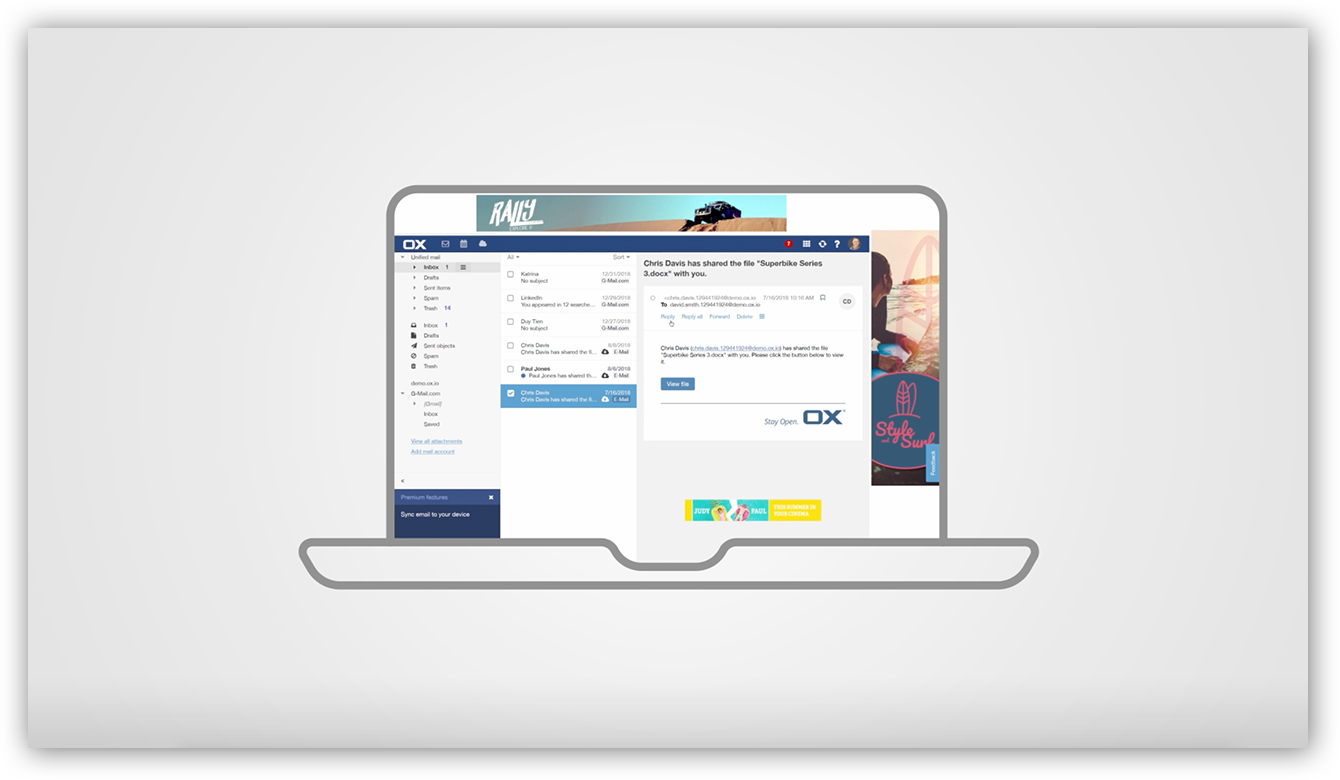 Image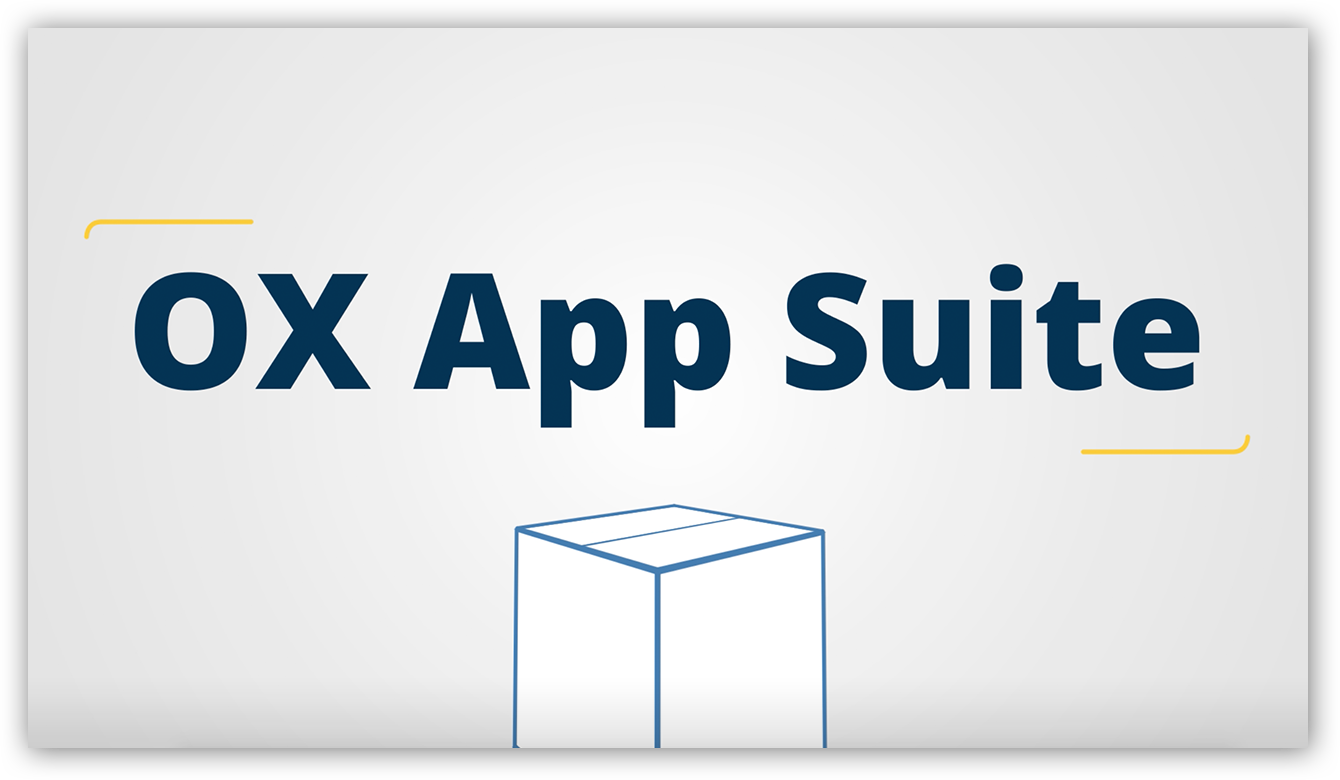 Image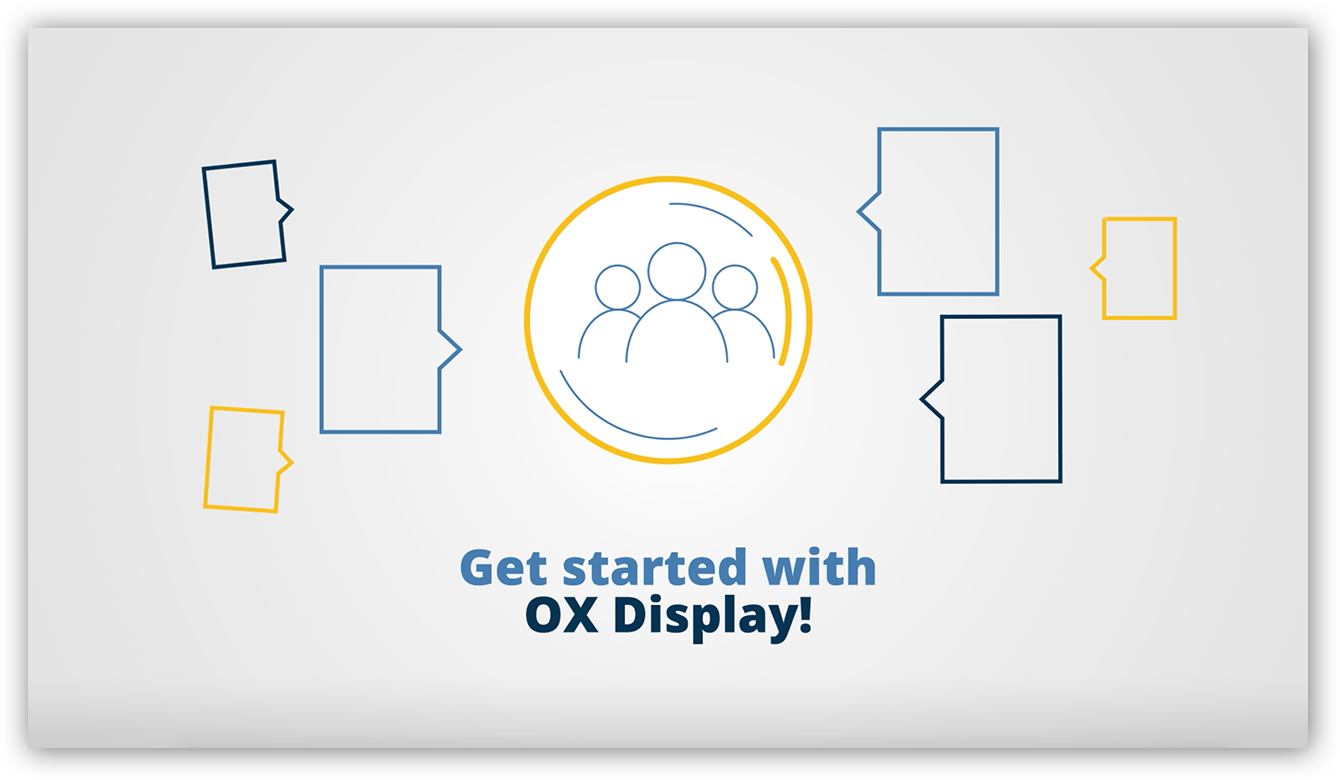 Image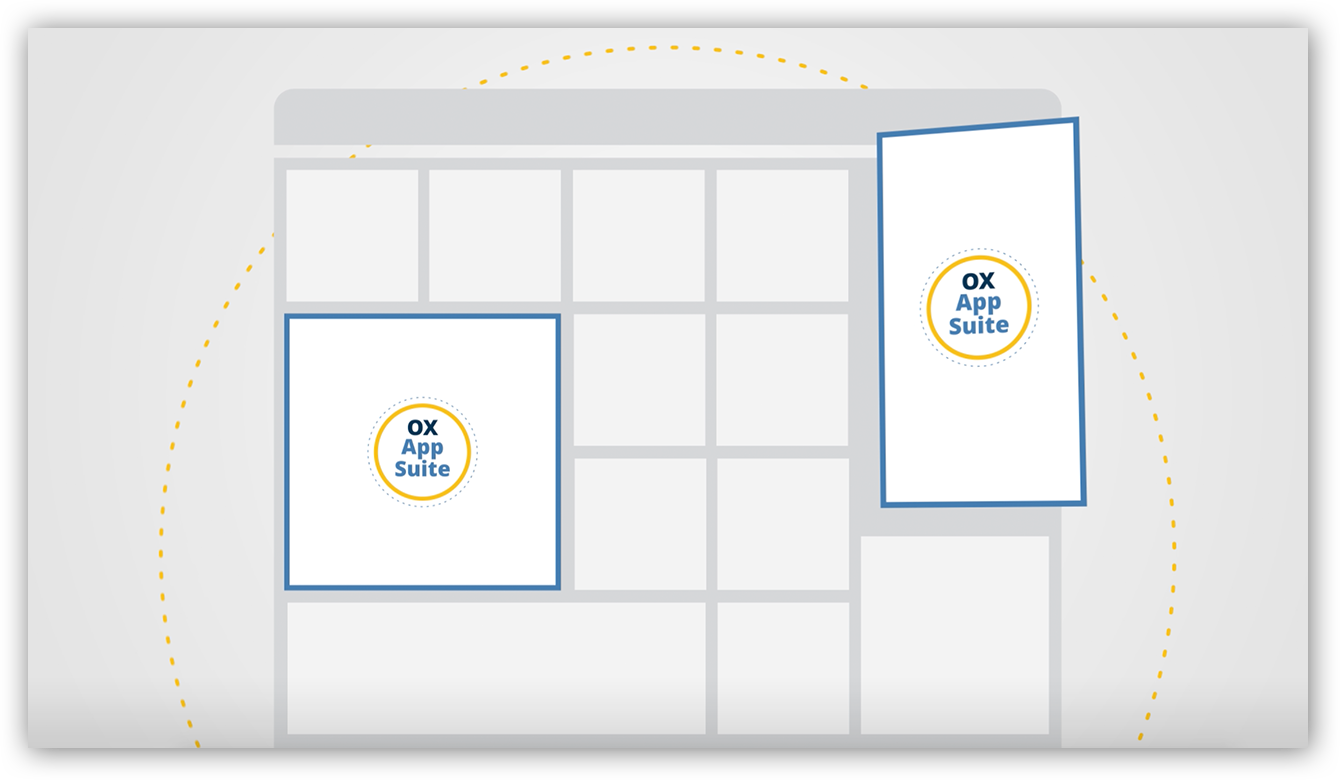 Image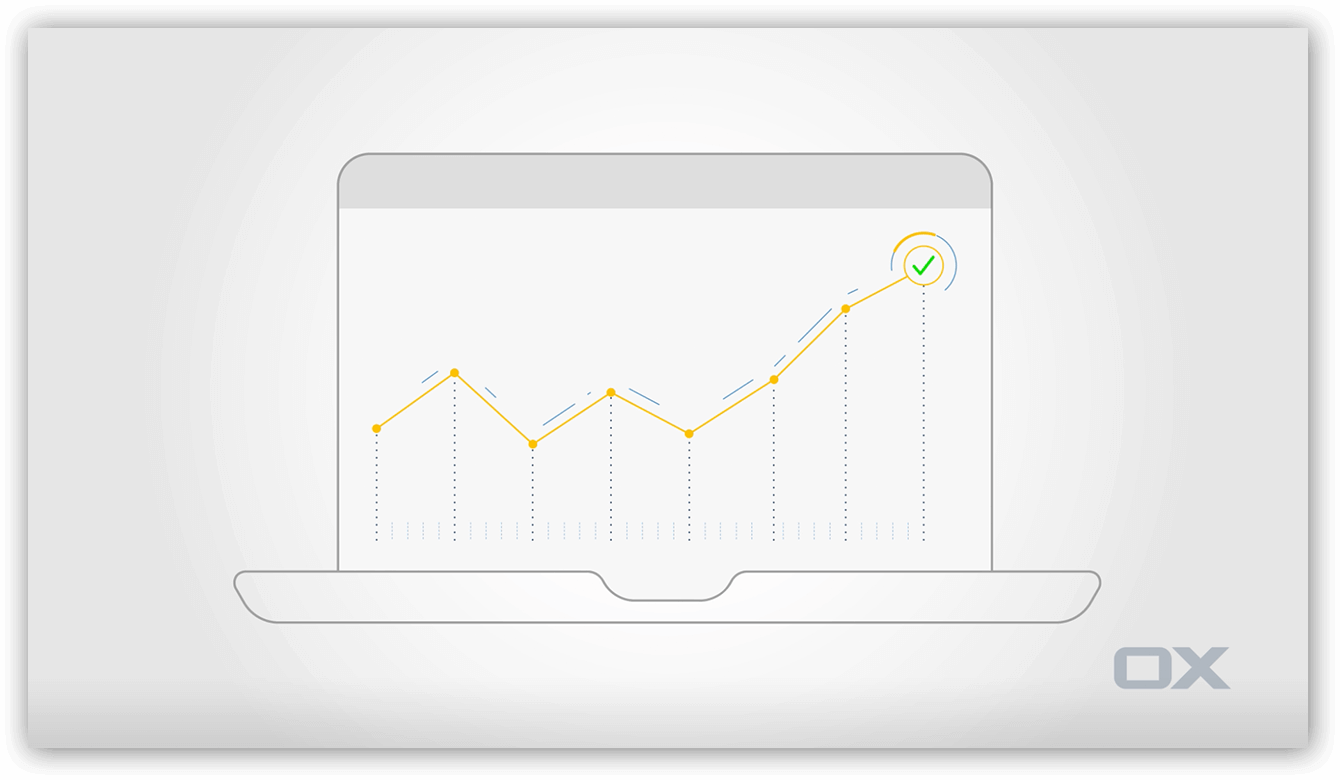 Image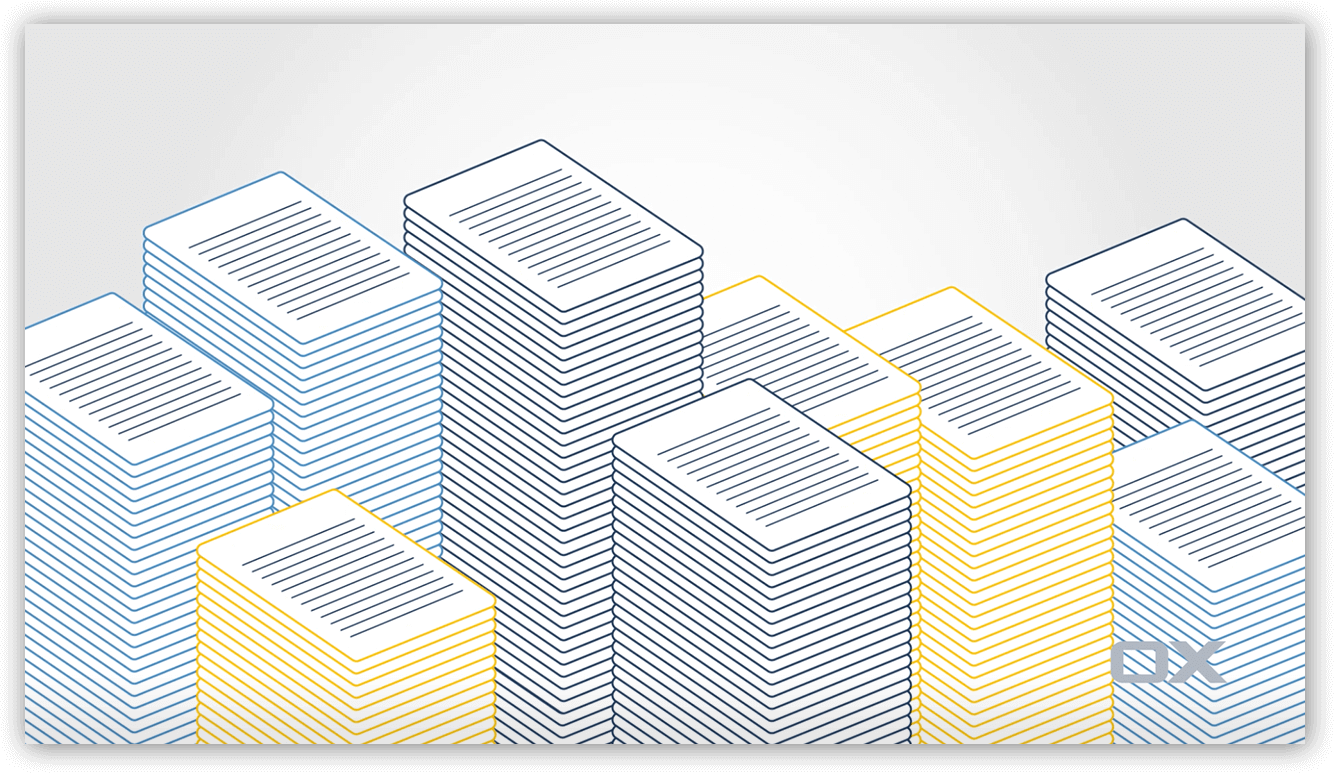 Image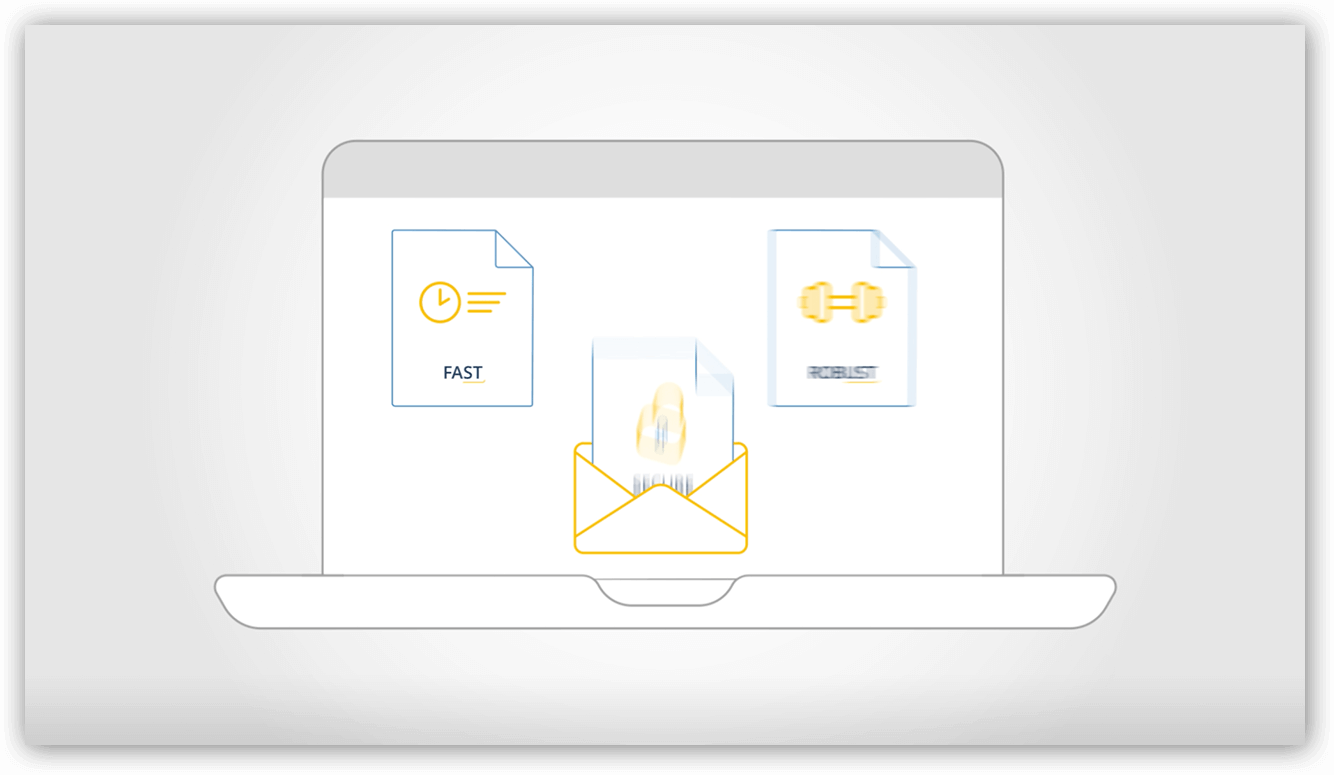 Image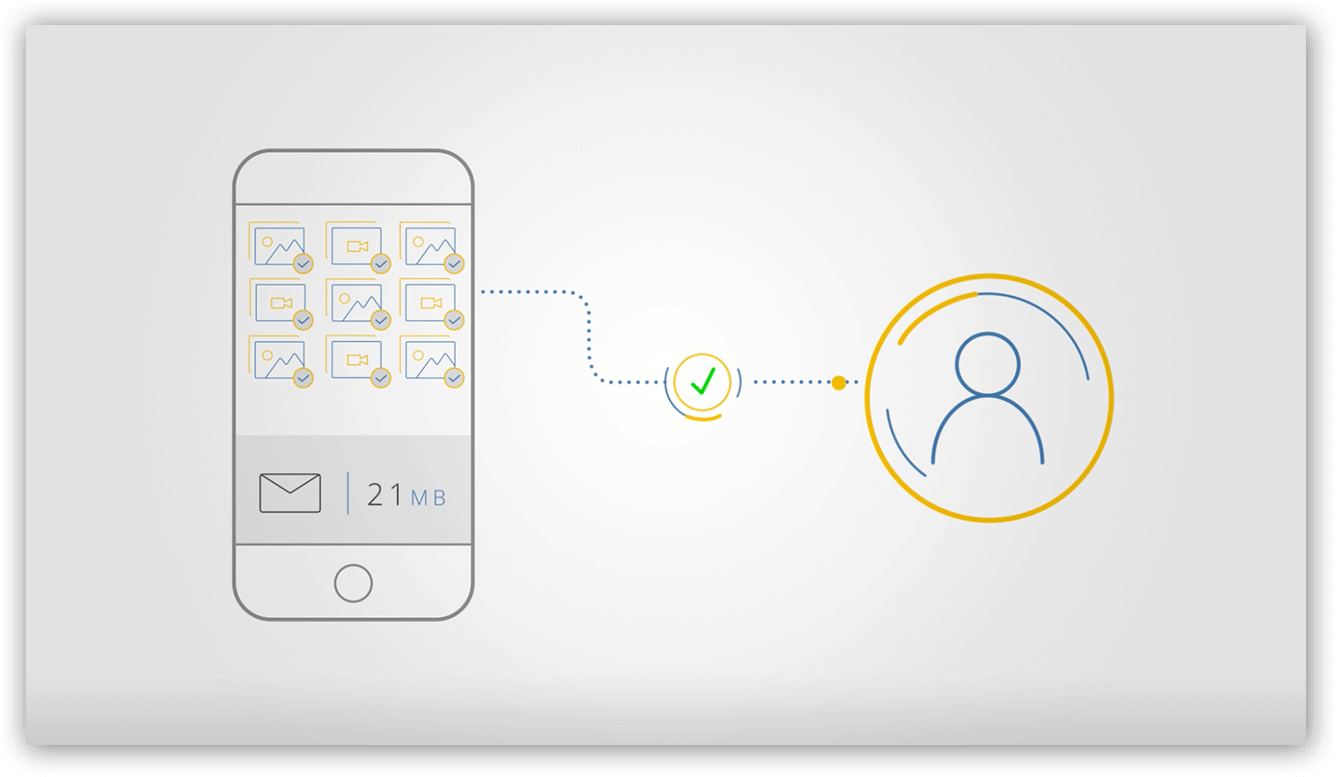 OX App Suite Explainer 2019: In this video, the benefits of Open-Xchange App Suite are easily and playfully explained in a combination of illustration and screencast. It is part of a whole series of explainer videos for this product.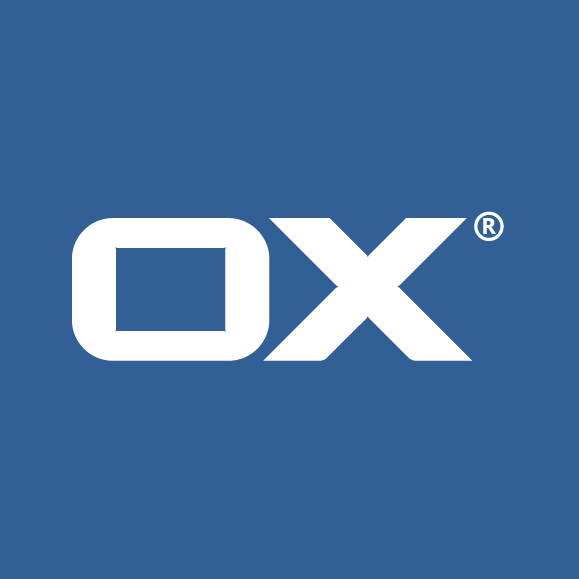 About the customer: With more than 230 employees, Open-Xchange develops open-source software for communication, collaboration and office productivity. Through partners such as 1&1, STRATO, Host Europe, NetCologne, network solutions/web.com and Rackspace, more than 200 million users are already using Open-Xchange software for their personal and business communications.